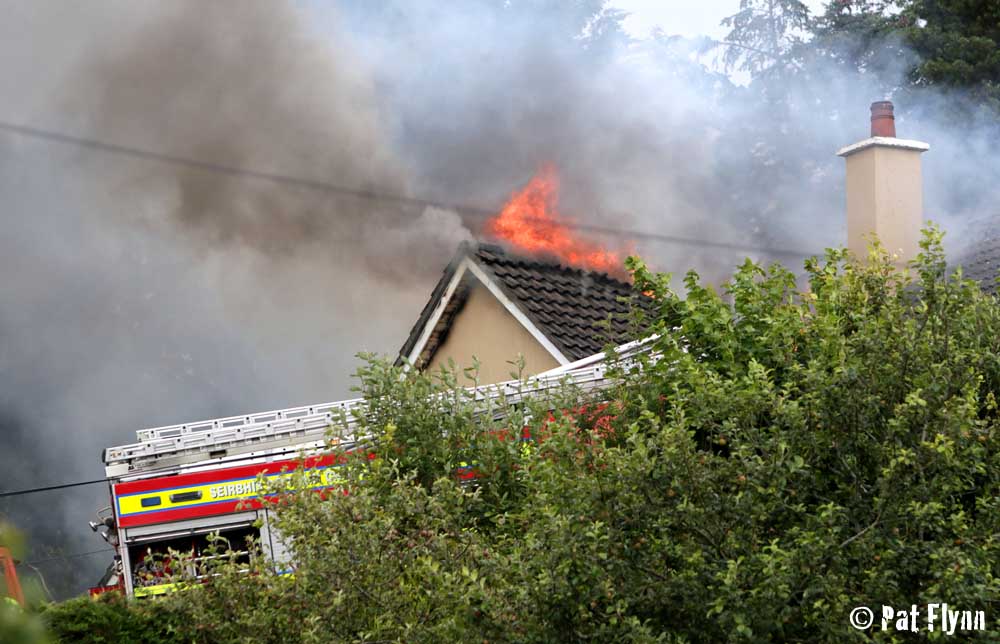 A man was treated for smoke inhalation following a house fire near Cratloe last night.
The alarm was raised at around 5.00pm when the regional fire control centre in Limerick received a call about a bedroom fire at a house at Castlequarter near Cratloe.
Three units of the fire brigade from Shannon were sent to the scene and found the fire had spread into the attic area.
Assistance was sought from the nearest station and a unit of the fire brigade from Limerick City was mobilised to the scene.
Fire crews also requested an ambulance for a man in his 40's reported to be suffering from smoke inhalation. Fire service first responders cared for the man and administered oxygen until an ambulance arrived.
The man was treated at the scene by HSE paramedics but did not require hospitalisation.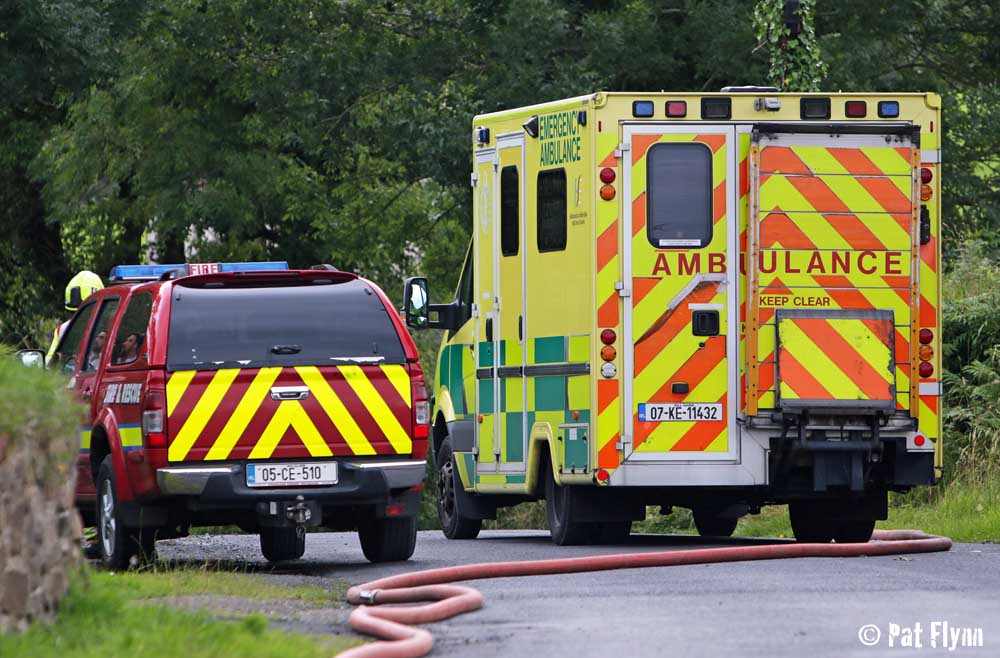 Efforts to contain the fire were hampered by strong winds while the property was also on an elevated site making it further exposed.
ESB engineers were also called to the incident to make the scene safe for fire fighters to work.
Gardaí have confirmed that they are treating the fire as accidental.