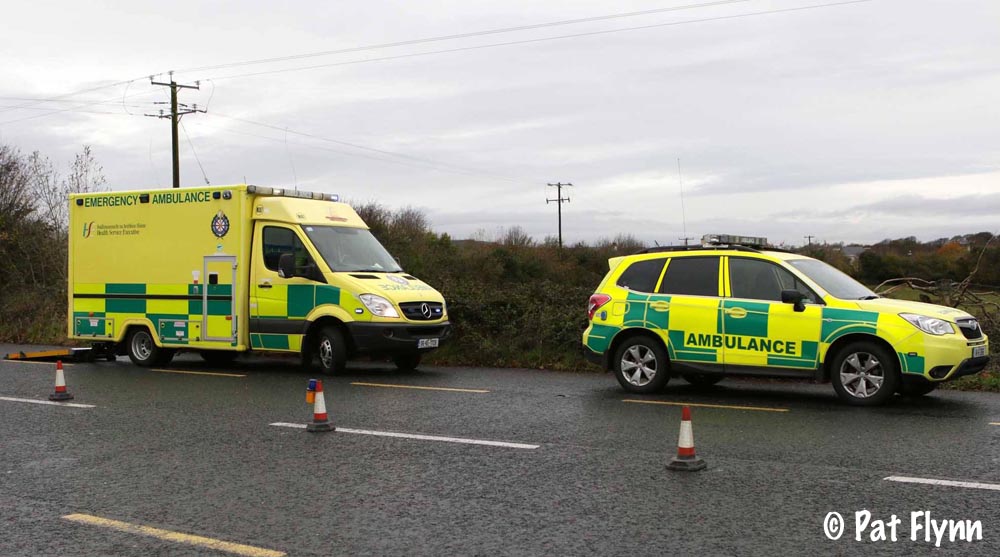 Ambulance paramedics in Clare could be forced to engage in industrial action if the National Ambulance Service (NAS) does not immediately address the serious issue of staff shortages and ageing vehicles.
Morale among ambulance personnel in the county has been described as being at an "all-time low" following a meeting between staff and SIPTU where grave concerns were expressed about the lack of staff.
Large areas of the Clare are being regularly left without ambulance cover while paramedics claim that there are short as many as 19 personnel with the NAS struggling to find cover for shifts.
SIPTU Industrial Organiser Mr Ted Kenny said: "Morale is at an all-time low in Clare and paramedics are very concerned about staffing levels, ageing vehicles, lack of ambulance cover and other issues."
"When the A&E Department in Ennis closed in April 2009 certain agreements were made and agreements put in place. A Rapid Response Vehicle (RRV) which was put in place when the A&E department closed but that was off the road between 15 and 20 times in July," he added.
Paramedics also say resources are not being properly deployed and two ambulances could be sent to the same incident because the advanced paramedic who should be operating the RRV are being seconded onto ambulances.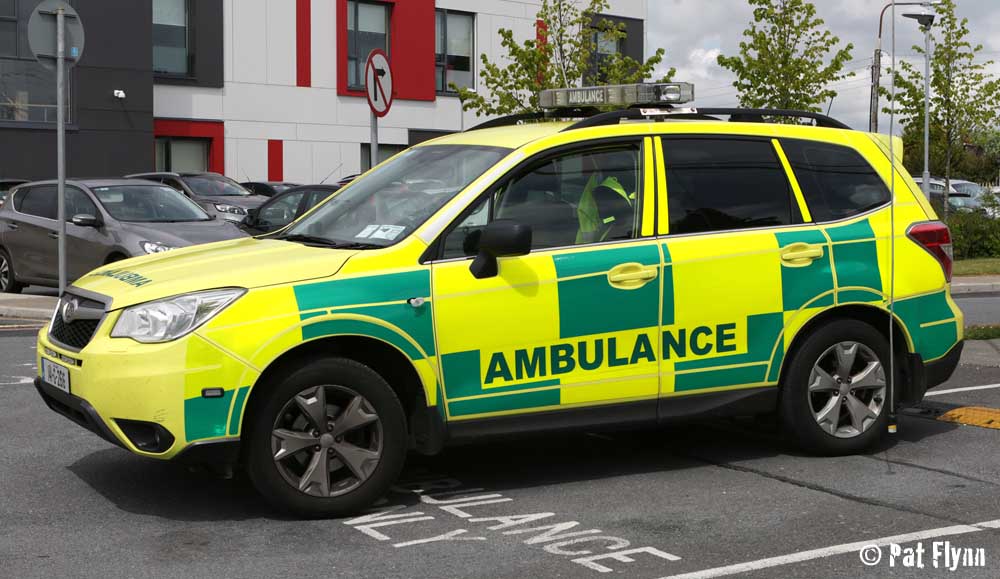 Last December, a woman waited in agony for almost two hours while an ambulance was sent 120 kilometres (kms) from another county to take her another 80 kms to hospital.
Mr Kenny said: "Since the A&E department in Ennis closed ambulances are transporting patients to Limerick and Galway. If an ambulance from Clare is sent to Galway they are then being utilised by the new control centre in Tallaght to cover calls in Galway and large parts of Clare are being left without cover for several hours."
"Most paramedics in Clare are from the county or have lived there for many years and they are very concerned that their good friends, relations and people in the community are being put at risk," Mr Kenny said.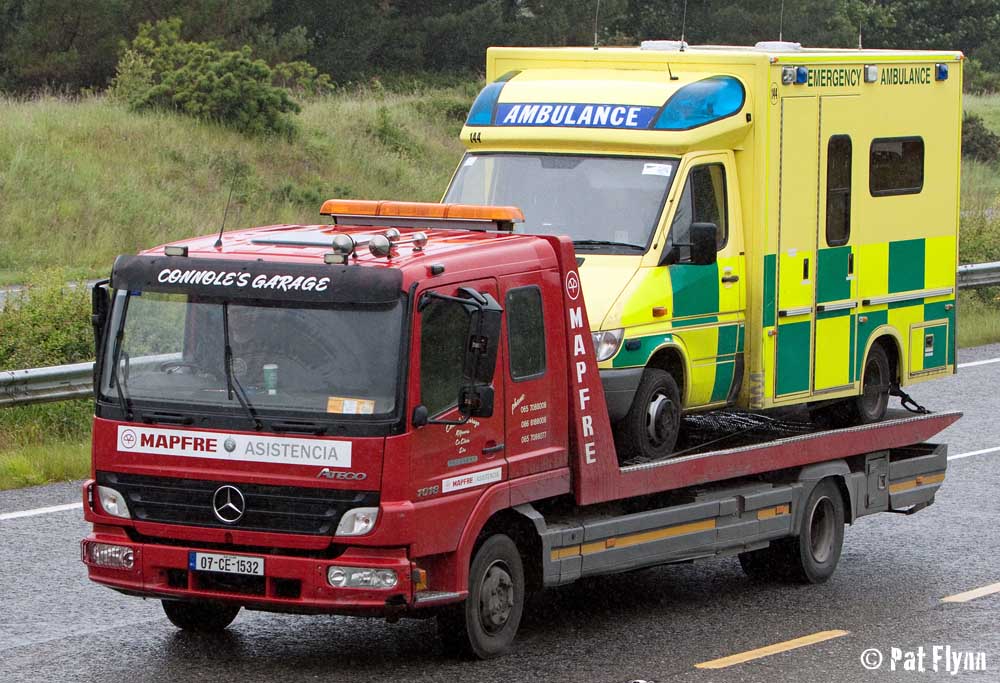 Paramedics are also concerned about the age profile of the vehicles they have to drive.
"There's a 2005 ambulance in Clare with 419,000 kilometres on the clock and a 2008 vehicle with 470,000 and members are very concerned about this," Mr Kenny added.
In June, an ambulance transporting a seriously ill patient to hospital in Limerick broke down on the M18 motorway near Shannon. The man was later pronounced dead in hospital.
"There are a lot of serious issues here and I'll be asking senior management to address them. If this doesn't happen, our members will consider industrial action," he warned.