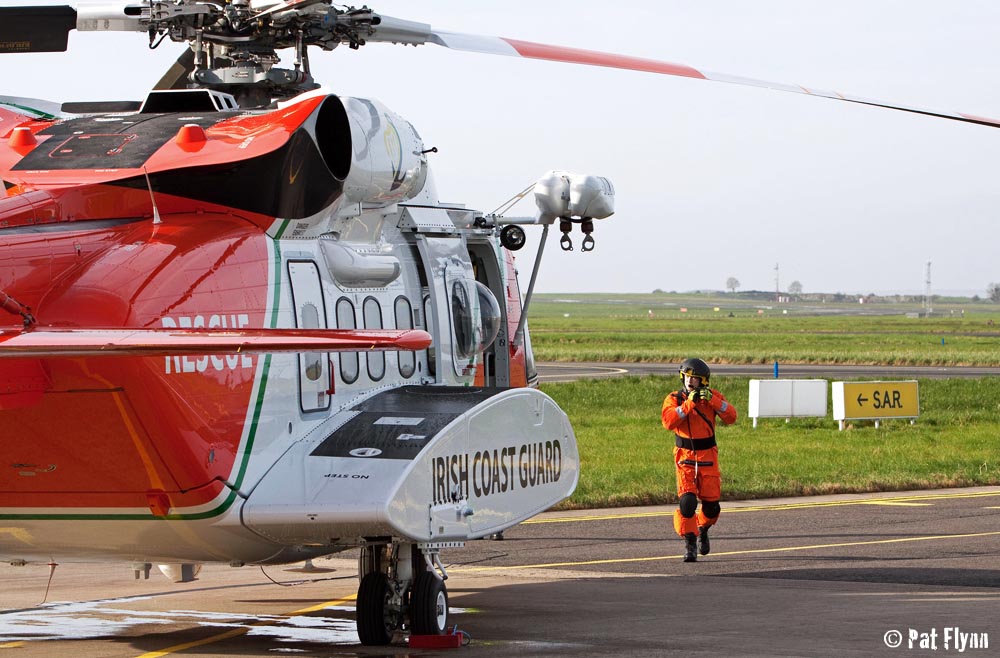 A teenage boy has been airlifted to hospital after he was injured in a boating accident this afternoon.
The incident occurred at around 3.20pm in Kilkee Bay in Co Clare.
A 17-year-old is understood to have been on board a pleasure boat that landed heavily after hitting a wave. The teen is believed to have sustained head injuries when fell on board the craft.
The boat made it's way to the slipway in Kilkee where the alarm was raised.
The Irish Coast Guard marine rescue sub station on Valentia Island in Kerry was alerted and they in turn mobilised the local volunteer unit. A HSE ambulance was also requested to attend.
Kilkee Coast Guard volunteers met the boat at the slipway and administered first aid until the ambulance arrived.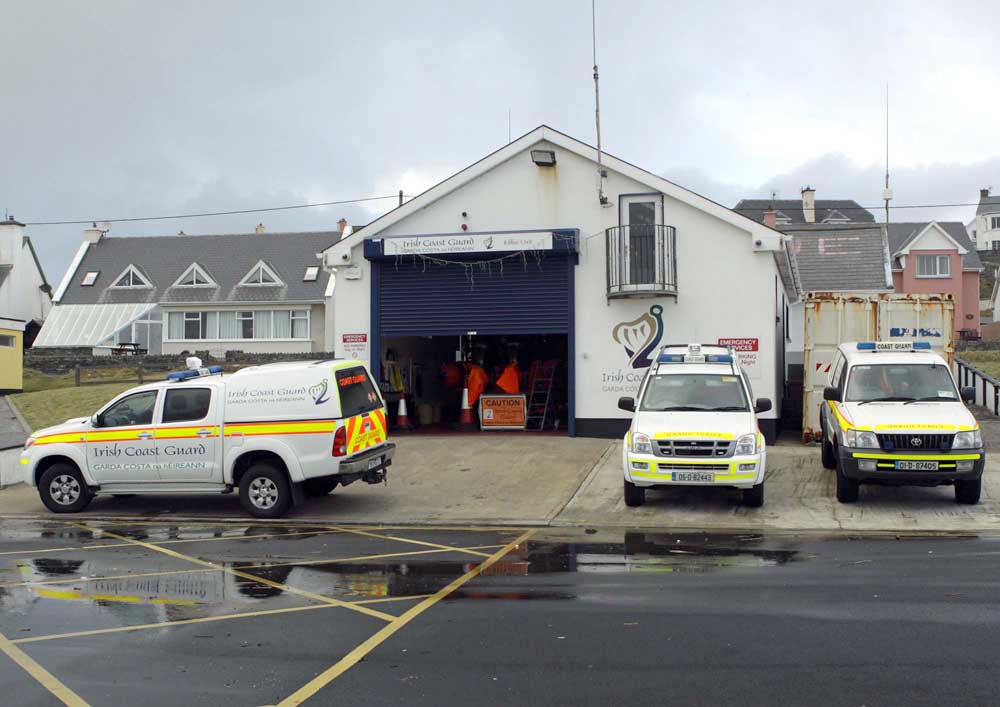 The Shannon based search and rescue helicopter, Rescue 115, was requested to airlift the patient to hospital and landed at the local GAA pitch.
The injured teen was then taken by road ambulance to the pitch to meet the helicopter before being airlifted to University Hospital Limerick for treatment.