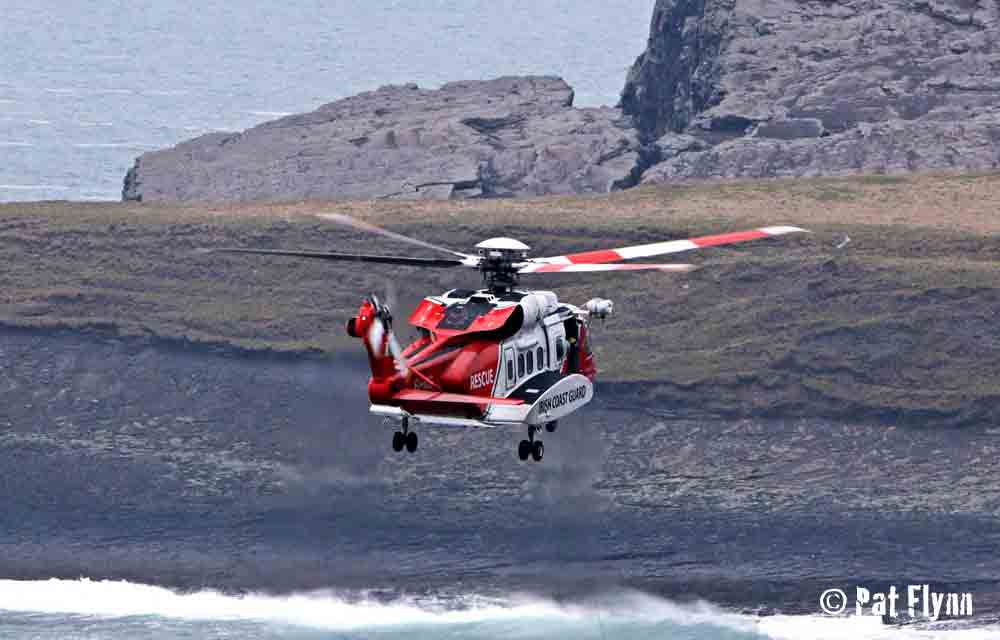 A teenage tourist has been airlifted to hospital after he fell from a cliff in Co Clare this morning.
The 14-year-old boy, who had been visiting the Loop Head Peninsula with his family, fell about 30ft at the popular Bridges of Ross.
The alarm was raised at around 9.30am and the Kilkee unit of the Irish Coast Guard and Shannon based search and rescue helicopter were sent to the scene.
Gardaí and an ambulance from Kilrush were also alerted.
The teenager, understood to be German, was located by rescuers a short distance from a visitor carpark.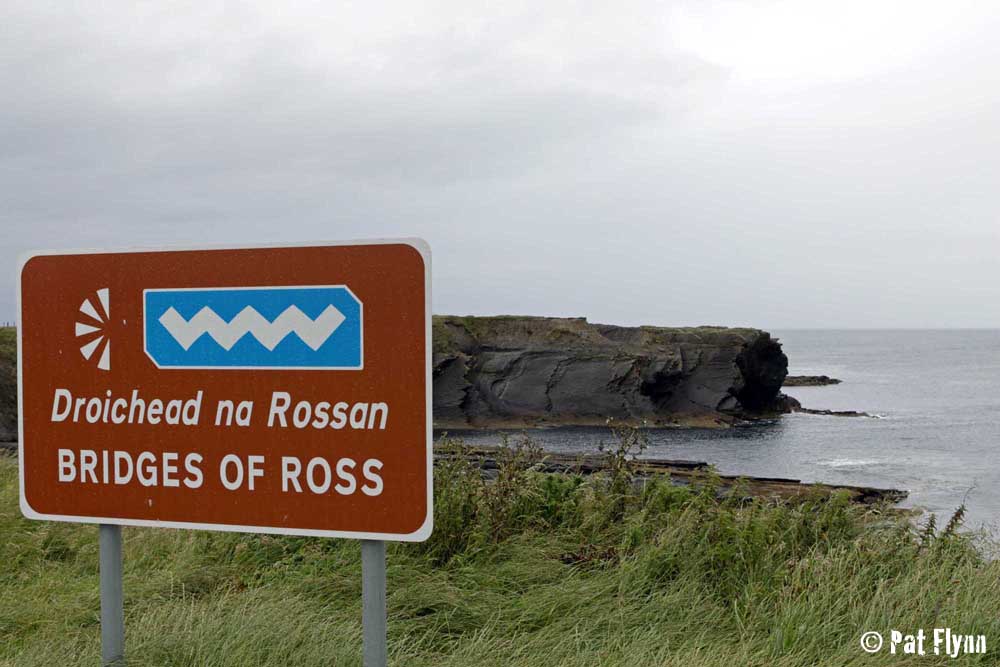 In an operation that took over an hour, Coast Guard personnel and a HSE paramedic were winched down to the ledge by the helicopter crew.
The injured teen assessed and stabilised before being taken on board the helicopter.
The boy has been airlifted to University Hospital Limerick for treatment. Its understood he sustained multiple injuries including fractures.