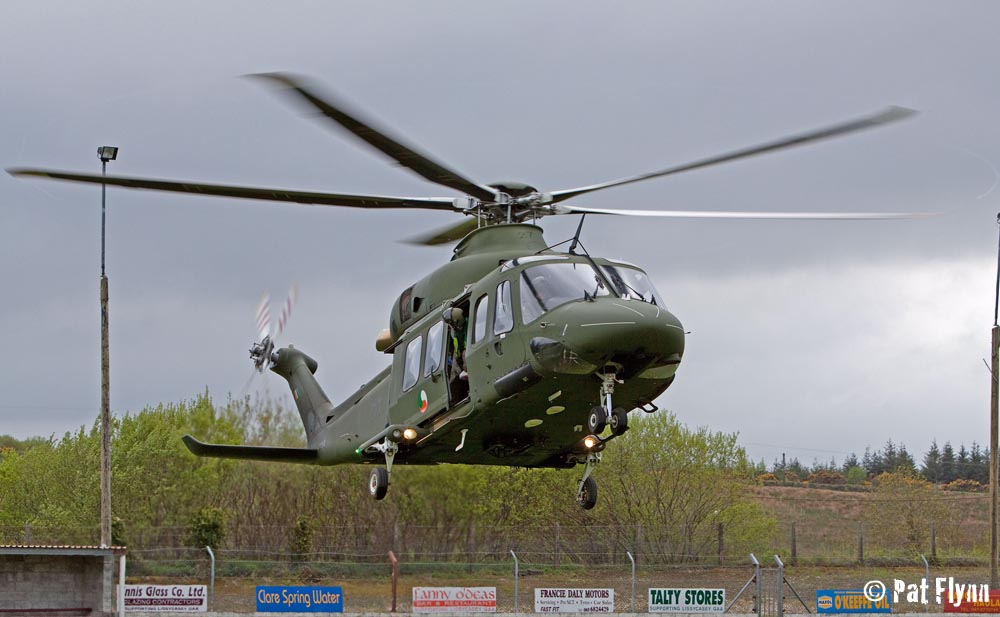 An ambulance had to be sent 50 kilometres from Ennis to East Clare on Wednesday because local paramedics had been sent to a call in Limerick.
The National Ambulance Service (NAS) received an emergency call for a woman in her 60's with 'severe shortness of breath' but there was no ambulance available at the area ambulance base in Scarriff.
The base is just 13 kilometres from the scene however the local crew had been taken out of the area to attend a call on the Dock Road in Limerick leaving East Clare without any emergency cover.
An ambulance was sent 50 kilometre/40 minute driver from Ennis to attend to the woman whose condition had begun to deteriorate. An advanced paramedic in a rapid response vehicle (RRV) was also sent to the scene from Ennis.
The Emergency Aeromedical Service (EAS) air ambulance was requested to airlift the woman from the the local GAA pitch to University Hospital Limerick for treatment. Her condition is not known.
The ambulance service has been struggling to cover shifts in Clare for over 12 months while large areas of the county are regularly left without emergency cover.
On on day last week, the only available in the entire county was a rapid response vehicle which is staffed by a lone advanced paramedic.
Clare Fianna Fáil deputy Timmy Dooley said: "If there was any doubt about this government's lack of commitment to rural Ireland then the continued underfunding of the ambulance service in Clare surely proves that they have abandoned our rural communities."
"In opposition they opposed reconfiguration of health services for political gain but in government they support the principal but refuse to provide the funding. There are 20 paramedic positions left unfilled in Clare, and if this continues then undoubtedly, lives will be lost," Deputy Dooley added.
Just last week a woman gave birth in an ambulance in Scarriff but it was only by 'pure luck' that an ambulance was available at the time.
Exactly 24 hours later, the same ambulance was deployed to a call on Nenagh Co Tipperary and would not have been available to that woman if she had gone into labour then.
Kilrush member of Clare County Councillor Ian Lynch has already called for an urgent independent review of the National Ambulance Service particularly in Clare.
"I am outraged that all the warnings given to the HSE and National Ambulance Service have been completely and utterly ignored," he said.
"The local crew from Scarriff was sent off to an incident in Limerick and when a patient in Whitegate needed urgent medical attention there was no ambulance. Having to wait for 40 minutes for a response is not emergency ambulance cover, it's playing Russian roulette with lives," Cllr Lynch said.
While praising the professionalism of the ambulance paramedics, Cllr Lynch warned: "If immediate intervention is not taken there is no doubt that we are going to see cases lives lost."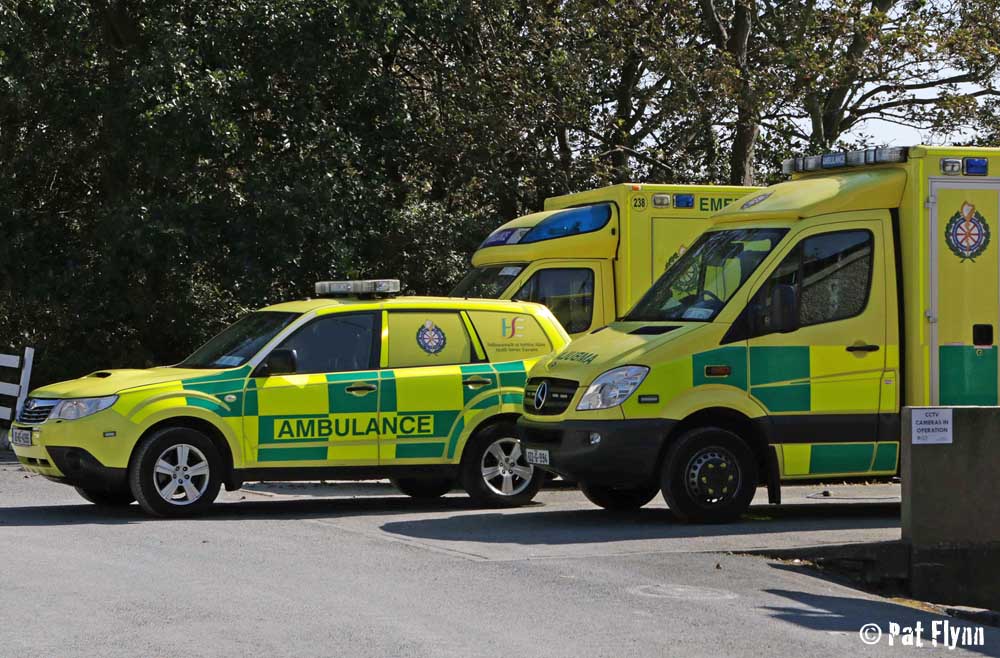 On Tuesday, the entire West Clare area was left without an emergency ambulance for 7 hours before the county's only rapid response vehicle (RRV) was taken off the road and a crewmember sent back to Kilrush.
A comment is awaited from the National Ambulance Service.