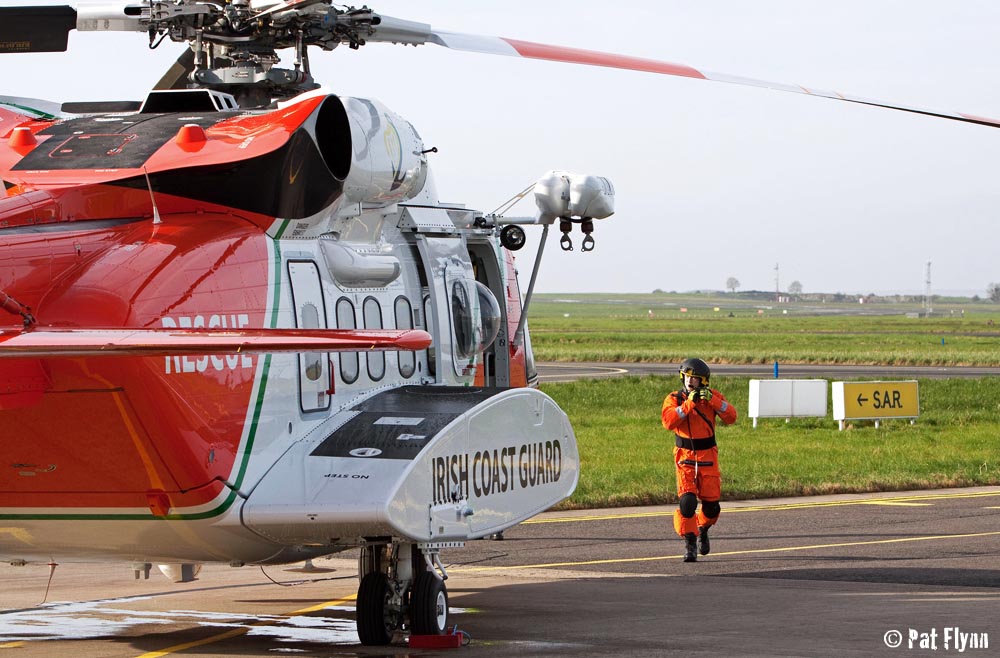 Two elderly people have been airlifted to hospital from a cruise ship almost 300kms out in the Atlantic.
The pair, both in their 70's, are understood to have been complaining of chest pain and breathing difficulties.
While the Irish Coast Guard was made aware of the situation on Tuesday, the cruise ship was too far west at the time for a helicopter to reach it.
The ship steamed towards the Irish coast for two days until it came within rescue helicopter coverage in the early hours of this morning.
The Shannon based search and rescue helicopter – Rescue 115 – took off at 6am today to meet the ship 150 nautical miles (278kms) south west of Valentia Island.
An Irish Air Corps CASA maritime patrol aircraft was also sent to assist in the operation by providing 'top cover' communications support.
The patient's were airlifted to University Hospital Limerick where they are both being treated.