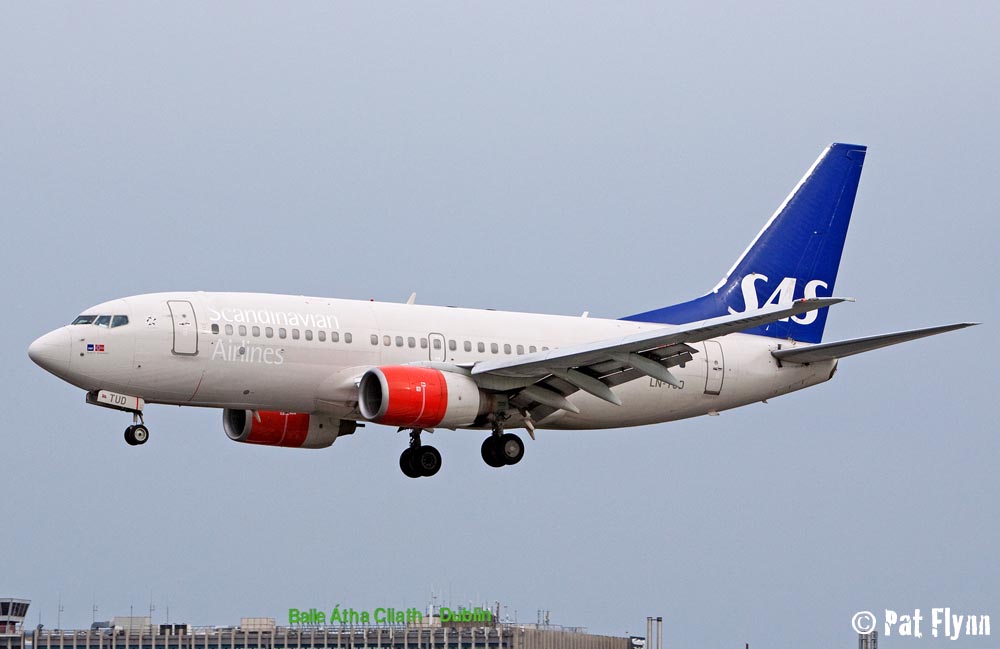 A passenger jet had to divert to Shannon Airport today after it was left holding over the Irish Sea waiting to land at Dublin.
At the time, airport fire crews at Dublin Airport had been placed on standby for two separate flights just minutes apart.
Scandinavian Airlines flight SAS-4603 had been placed in a holding pattern while emergency services dealt with two emergencies at Dublin Airport.
After circling off the Irish coast for a time, the crew opted to divert to Shannon where it landed at 12.46pm.
The Boeing 737 jet was able to return to Dublin after refuelling at Shannon.
The first incident involved an Aer Lingus flight EI-593 from Madrid which was on approach to Dublin when the crew advised air traffic controllers that they an a technical issue.
The Airbus A320 jet landed safely at 12.12pm and was met by airport fire crews as a precaution. There were 137 passengers and a crew of 5 on board.
The aircraft was escorted to the terminal by several emergency vehicles. The passengers disembarked normally while engineers were waiting to investigate the issue.
In the meantime, as airport emergency services were dealing with the Aer Lingus incident, the crew of another inbound flight issued a May Day distress call.
Norwegian flight DY-3606 from Copenhagen was about 15 minutes from Dublin when the crew confirmed they were declaring a medical emergency.
Airport fire and medical crews were redirected to stand by for the aircraft when it landed shortly after 12.20pm.