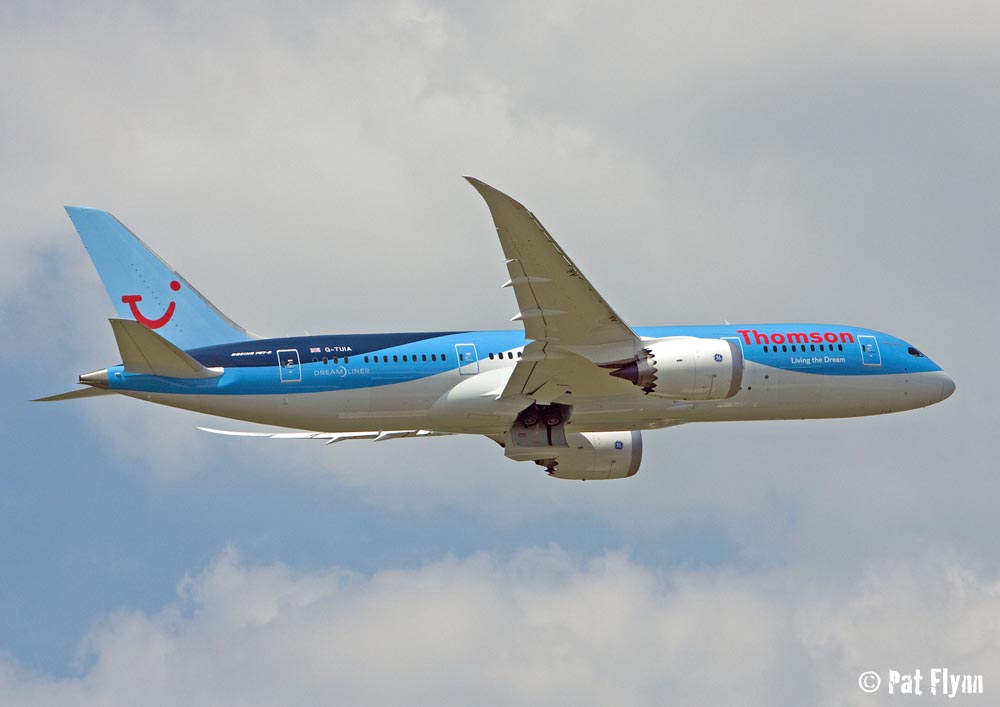 A transatlantic holiday jet made an emergency diversion to Shannon Airport this morning.
Thomson Airways flight TOM-022 was on its way from Gatwick Airport in England to Cancun in Mexico when it turned around.
The Boeing 787 Dreamliner jet was about an hour into it's journey and crossing the Irish south coast when the crew opted to divert to Shannon.
The pilot report that a female passenger on board had fallen ill.
The flight landed safely at 10.57am and was met at the terminal by ambulance paramedics. The woman has been taken to University Hospital Limerick for treatment.
The flight resumed it's journey at 12.37pm.