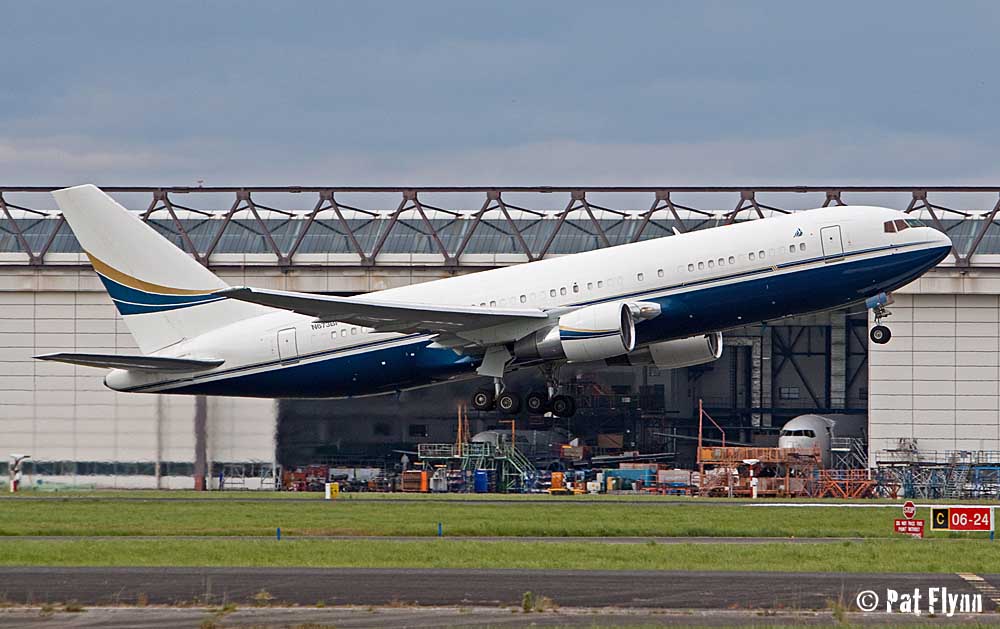 A charter jet made an emergency landing at Shannon Airport this evening after the crew was forced to shut down one of the aircraft's engines.
The Boeing 767-200 plane, operated by US based Polaris Aviation Solutions, had left Shannon a short time earlier and was about 20 minutes into its flight to Bangor in the US when the crew declared an emergency.
The pilot informed air traffic controllers that he had shut down of the aircraft's two engines after receiving an indication of an oil leak.
Emergency procedures were put in place in Shannon while the jet turned around, descended and made it's way back to the airport.
Fire crews from Shannon Town and Ennis, along with an ambulance and gardaí responded to the incident.
The jet landed safely shortly after 7.00pm and all emergency crews were stood down around 7.30pm.
Engineers are investigating the engine problem.