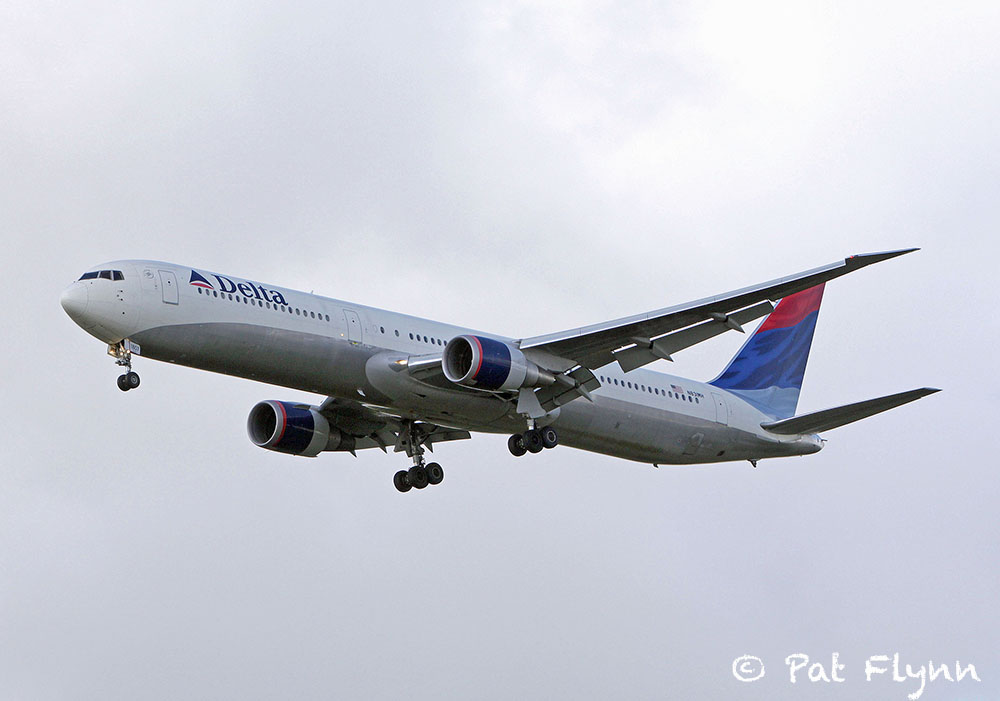 A transatlantic jet diverted to Shannon Airport this morning after the crew declared a medical emergency.
Delta Airlines flight DL-403 was travelling from New York's JFK Airport to Heathrow in London at the time.
Shortly after 9.00am, the crew declared a 'medical emergency' and notified air traffic controllers that they wished to divert to Shannon.
The crew confirmed they had a passenger on board who required urgent medical assistance and requested emergency medical services to be alerted and standing by.
The Boeing 767-400 jet touched down safely at 9.42pm and taxied without delay to the terminal building where medics boarded the aircraft to assess the patient.
No details were available about the passenger who was transported to University Hospital Limerick for treatment.
The flight continued its flight to London shortly before midday.
In 2015, apart from weather related diversions, Shannon Airport handled a total of 39 unscheduled landings, 27 of which were medical emergencies.