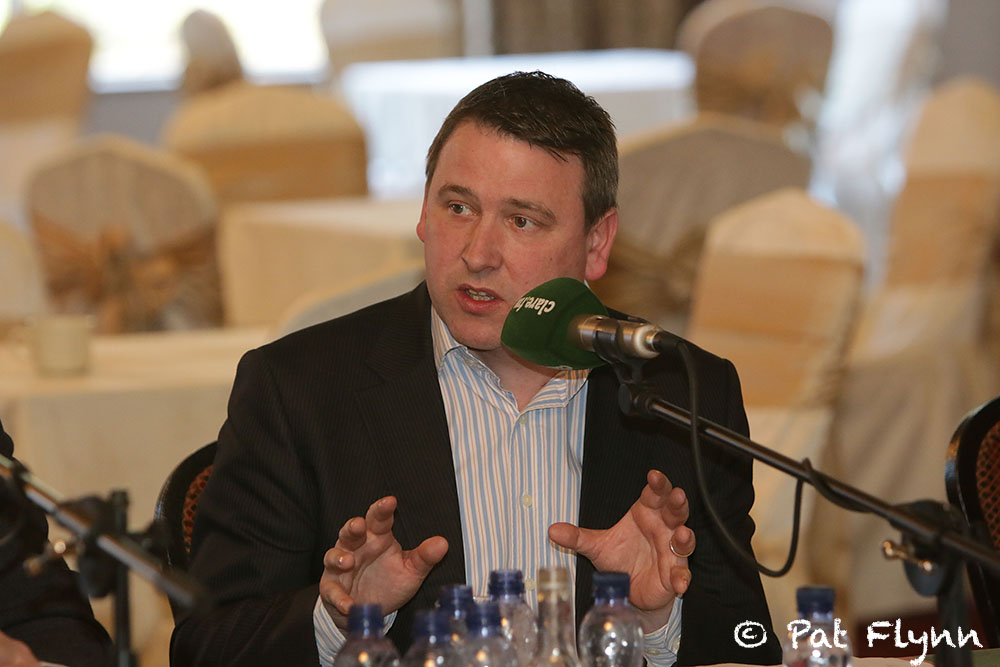 A Clare Government TD is calling on Roche to come clean, after a deal on the sale of it's Clarecastle plant fell through.
Speaking during a Dáil debate, Joe Carey said the company has an obligation to workers, the IDA and the Department of Jobs to explain why the deal failed.
He believes that every option should now be explored to secure employment for people working there, including the possibility of reopening negotiations with the manufacturer that had been engaging with Roche in recent months.
Deputy Carey insists that information is key to finding a way forward for the plant.