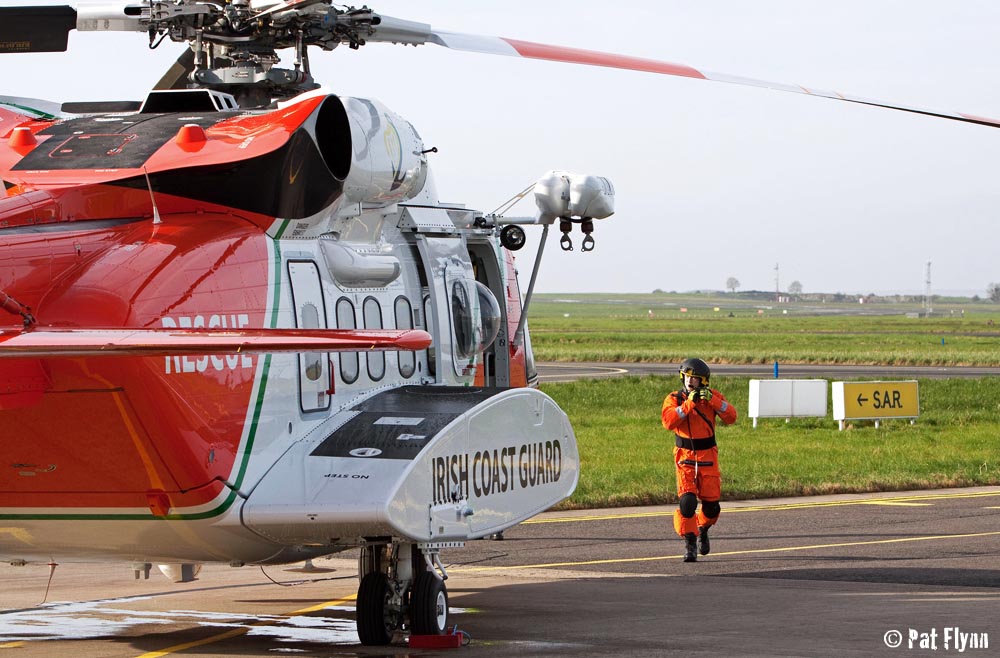 The heartbroken family of a Portuguese fisherman washed overboard in the North Atlantic in front of his own brother has thanked search and rescue crews for their efforts despite their loved one's body not being found.
Arlindo Rajao (46) was a crew member on board the German registered Spanish based fishing trawler 'Perdosa Dos' which had been fishing 180 nautical miles (333 kms) west of Co Clare on Monday February 8th last.
The alarm was raised shortly after 5.00pm on the day when the Irish Coast Guard received a May Day distress call reporting that a crew member had fallen overboard.
It's understood that Mr Rajao, a married father of two, had gone to retrieve a buoy from the stern of the boat when it was hit by a massive wave. It's believed he was washed overboard in front of crew members including his own brother.
Staff at the Irish Coast Guard's marine rescue coordination centre on Valentia Island in Kerry quickly mounted a search and rescue effort.
Mr Rajao's colleagues also commenced a search of the area while coordinators issued a radio message to any other vessels in the area to assist in the operation.
The crew of the search and rescue helicopter, Rescue 115, was scrambled to the scene from their base at Shannon Airport but poor weather forced them to turn around soon after they crossed the Clare coast.
Ireland was still suffering from the effects of Storm Imogen which had crossed the country during the weekend.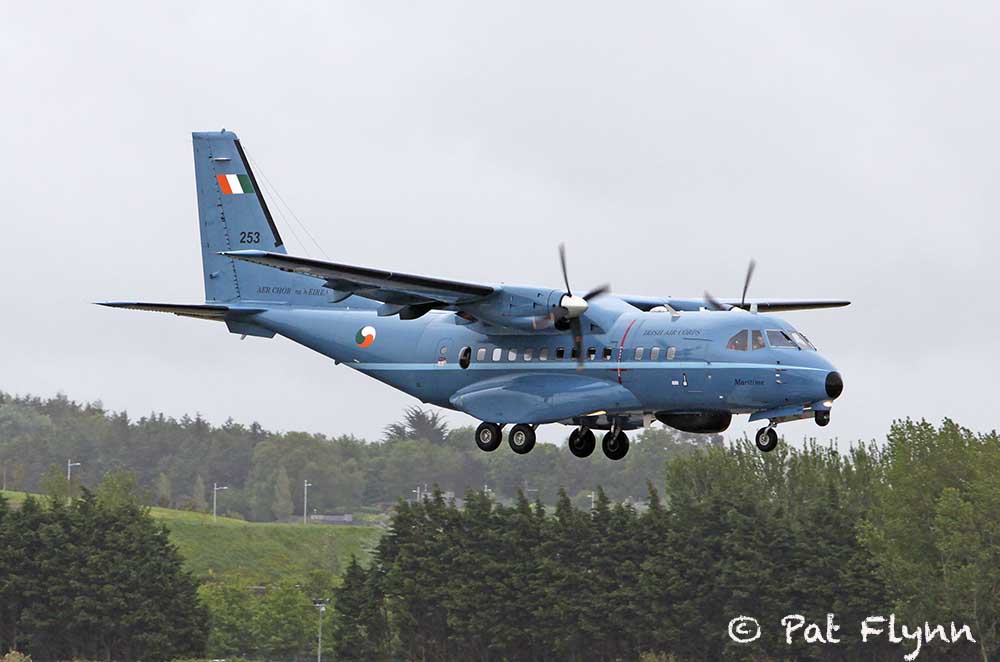 An Air Corps CASA C-235 maritime patrol aircraft, which had been sent to provide 'top cover' long-range communications support for the helicopter crew, was able to continue to the search area and spent several hours assisting with the effort.
The trawler crew searched through the night and for much of the following day however they found no trace of their colleague and friend.
The Air Corps plane also returned to the scene the following morning however the search was stood down after 24 hours while the trawler returned to La Coruña in Spain.
Arlindo Rajao's cousin Alice Melling has thanked the Irish Coast Guard and Irish Air Corps for their efforts.
Ms Melling said: "My cousin Arlindo Rajao had two sons and a wife. His mum has is crying all her eyes out, not only because her son died but also because his body could not be found. He was from Portugal, and came all that way to work so he could try to give a better life to his family."
"All his family is mourning his loss and we don't want him to be an anonymous fisherman. My auntie and all the family are very grateful to the rescue services. They know it's a very difficult job and they deserve a big thank you," Alice added.