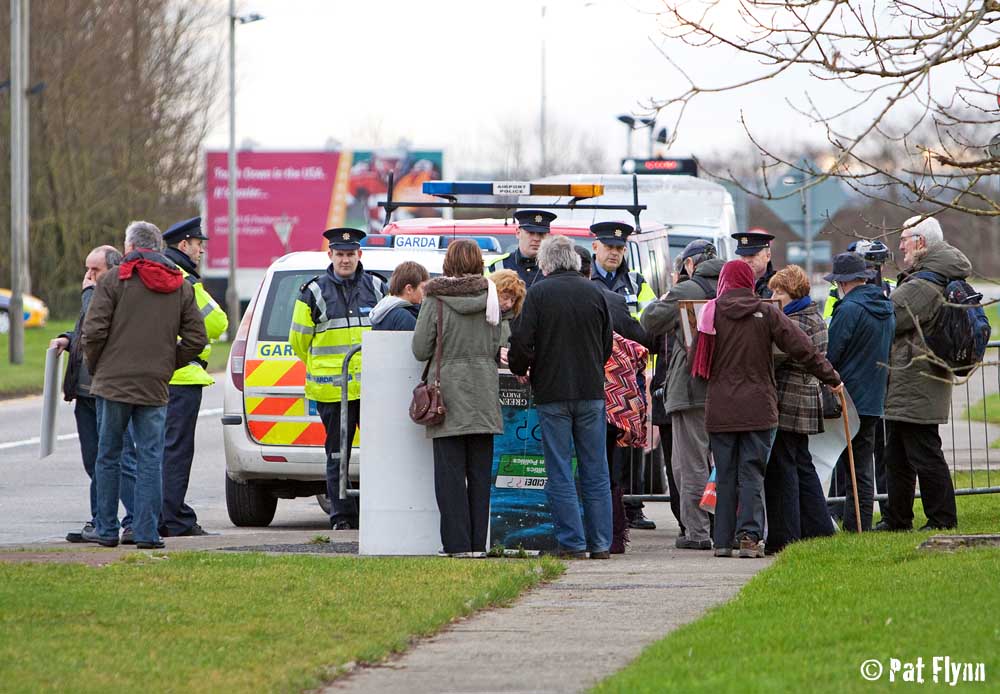 A demonstration will take place this Monday in Ennis outside three of the County town's banks.
Midwest Right2Change will lead the protests with several other organisations including Clarewatch, Clare Says No To Water Charges and Sinn Féin also taking part in the demonstration.
The picketing takes place from 10:00 – 13:00 on Monday with frustration at the repossession of houses by financial institutions the main driving force. A recent eviction attempt in Corofin has served as the catalyst for the demonstration.
Niamh O'Brien told The Clare Herald that she is hoping the people of Clare will come out in force and is urging the people of the Banner County with banners and signs to show their support.
Limerick's Sinn Féin TD Maurice Quinlivan will be present at the demonstration.