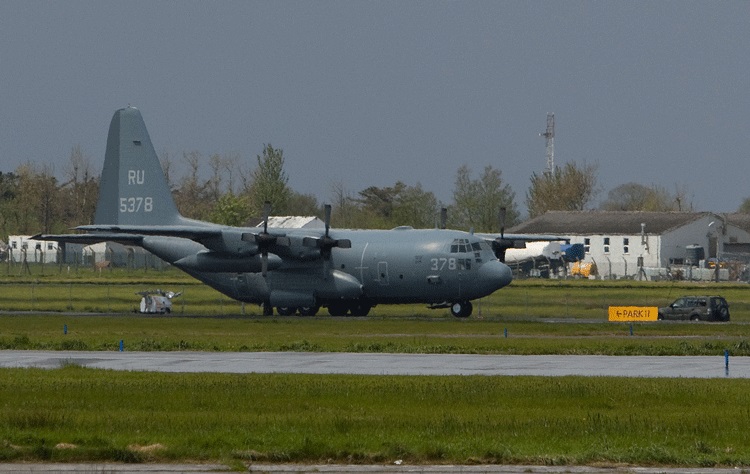 Two people have been arrested following a reported security breach at Shannon Airport this morning.
The incursion involved two peace activists who attempted to reach a US military aircraft with the intention of searching it.
At the time, the aircraft was being protected by members of An Garda and the Defence Forces.
It's understood the pair were spotted by Gardaí and intercepted before they reached the aircraft.
They were arrested and removed from the area before being taken to Shannon Garda station for questioning.
The 'peaceful symbolic action' follows similar previous incidents where activists have entered Shannon to 'inspect' US military which they believe use the airport in breach of Irish and international law. 
In July 2014, TD's Mick Wallace and Clare Daly were arrested after scaling a fence at Shannon.
They were both fined in court but later jailed for refusing to pay the penalty. The pair were released from prison within hours of their arrests.