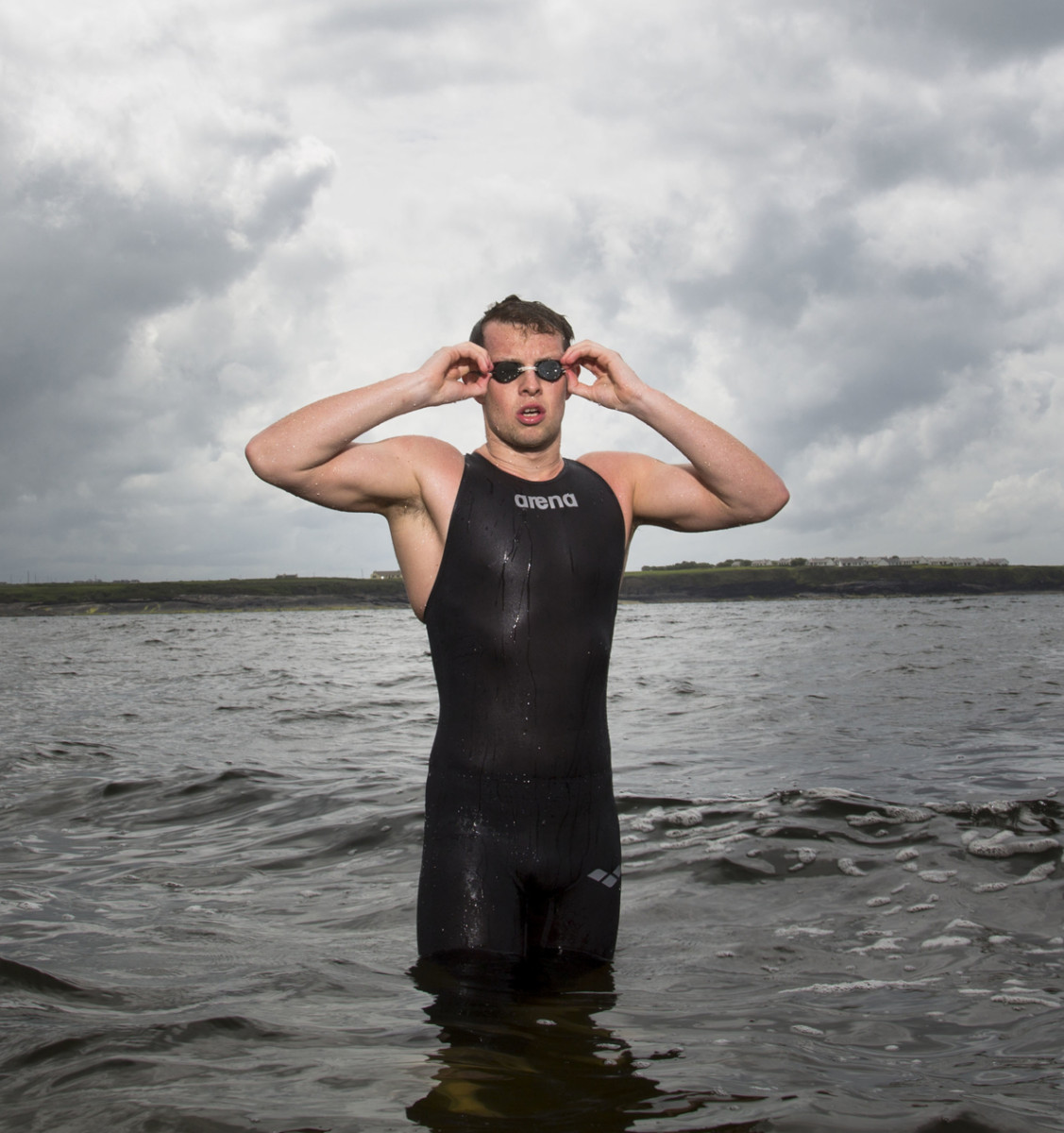 Shannon's Chris Bryan has missed out on his chance to compete in the 2016 Rio Olympics.
Chris needed to finish in the top nine in the Marathon Swimming Olympic Qualifying Event in Portugal however his final standing of forty first wasn't enough to secure his place in the Olympics.
Conditions at Sado Bay were extremely tough and the Clareman dropped from twentieth position to outside the top forty two kilometres later. At seven kilometres he was eight seconds off a qualifying spot.