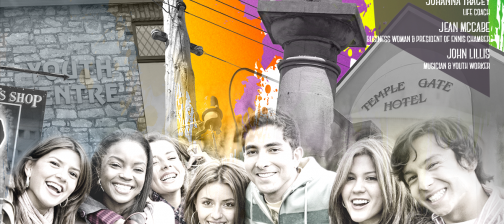 Clare Local Development Company Youth Event NEXT STEPS will take place this Wednesday from 12:00 – 14:30 at The Temple Gate Hotel in Ennis.
NEXT STEPS will focus on highlighting the future options available for individuals between the ages of 18-24 who are unsure of what they would like to do in the future. The aim is to reassure the attendees that there are opportunities and choices and to highlight to them that there are different routes and journeys in life.
Speakers on the day will include Ruairi McKiernan, founder of spunout.ie, co-founder of the Uplift campaign, social innovator and Presidential appointee to Ireland's Council of State, Johanna Tracey, Lifecoach and Counsellor, Jean McCabe, Business Woman, entrepreneur and President of Ennis Chamber of Commerce and John Lillis, Youth Worker, DJ and Musician.
Darina Greene, Social Inclusion Co-ordinator with CLDC outlined "The themes of the event are support guidance and direction and it is hoped that young people will engage with the event and use the opportunity to make connections, gather information and be inspired".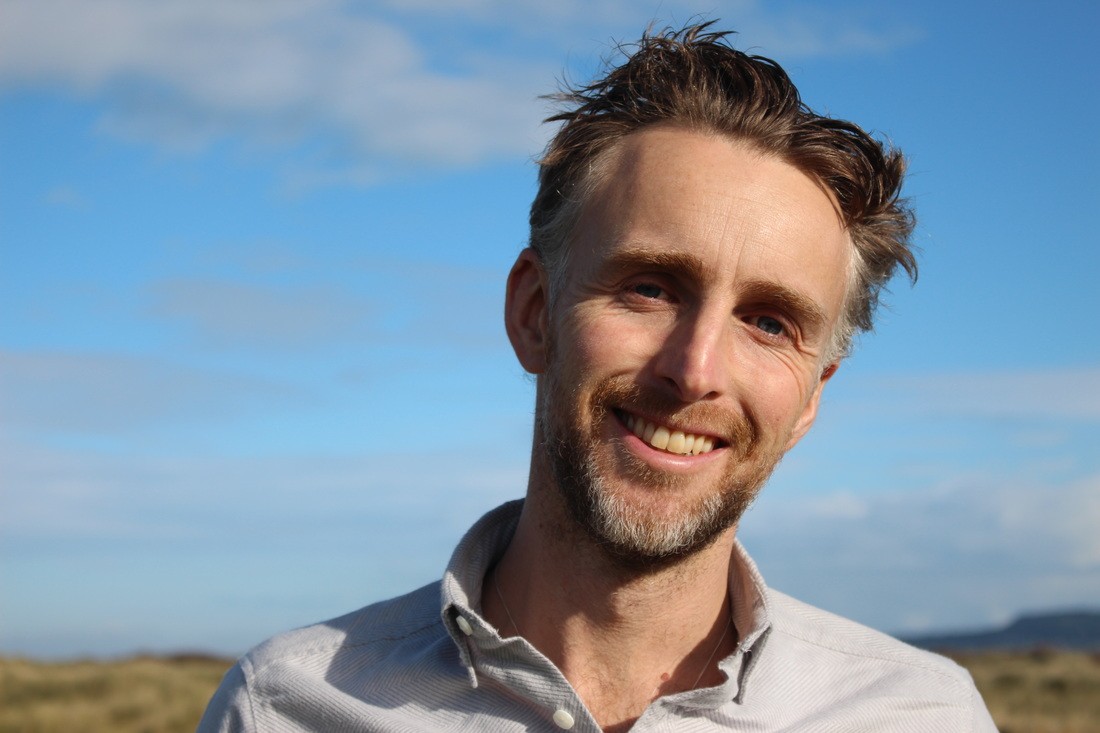 Keynote speaker Ruairí McKiernan told The Clare Herald why the event is so important. "We desperately need to create spaces for young people to get information, support and inspiration. Youth unemployment is still unacceptably high. Emigration continues to devastate families and the cost of housing, transport and education are sky-rocketing. So many young people feel lost in today's world. This can lead to anxiety and depression which in turn can lead to drug and alcohol abuse and other problems. Sometimes people just need someone to listen to them, to offer a guiding hand, to help them find opportunities to realise their talents.
"I truly believe every person possesses unique gifts and I feel strongly that we need to help people express these in the world. My main message to young people is to never ever give up hope. No matter how bleak things might seem, there is always a way to turn things around and with the right attitude anything is possible. Some of the most successful people in the world had to go through the depths of darkness before finding their path. Often it is in the difficult times that we can find true gold that can serve us down the road. Good diet, exercise, rest, good friends and family, the right attitude, hard work and courage are all key ingredients that can help along the way" he added.
For further information or to register check out www.cldc.ie, call 065 6866800 or email dgreene@cldc.ie.