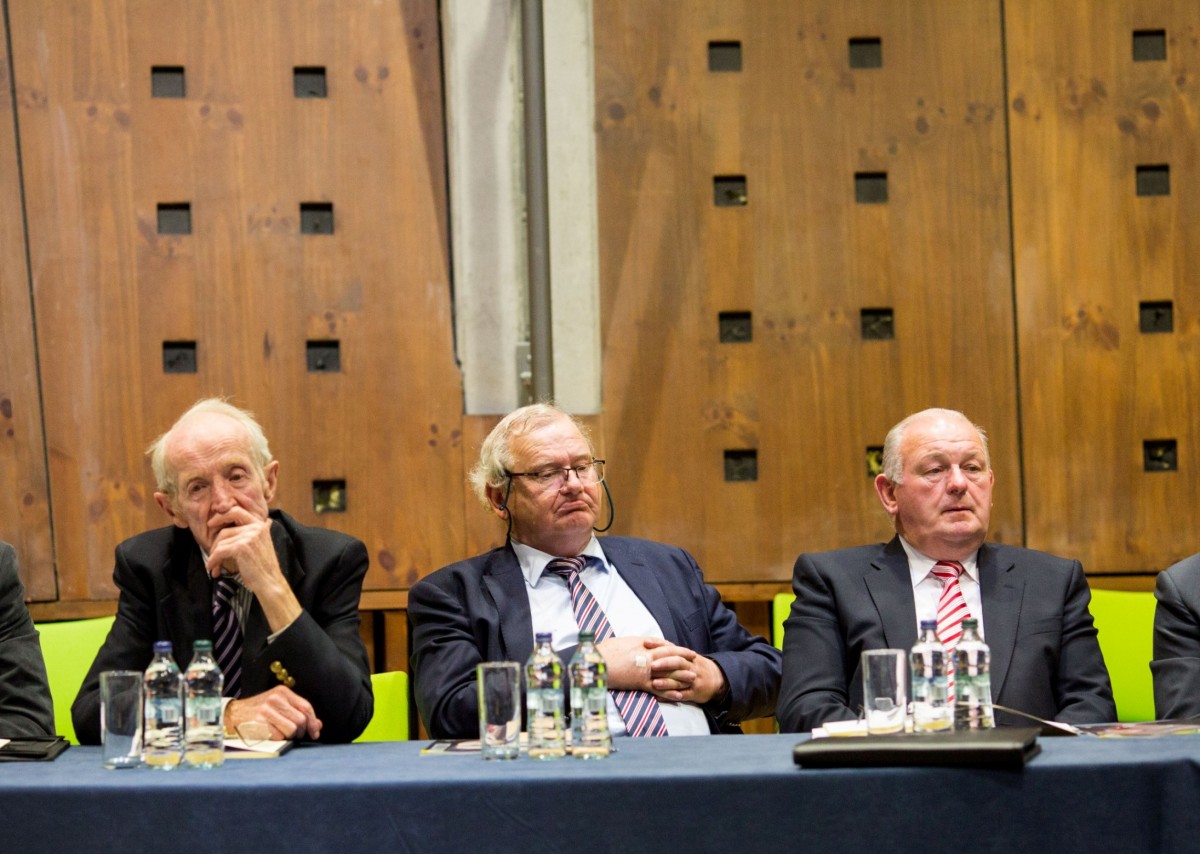 Independent Cllr PJ Ryan is proposing for a visitor centre to be constructed at Ardnacrusha hydro electric station.
Speaking at a recent Clare County Council meeting in UL, Ryan pointed out to all present the possible benefits of opening such a facility in South Clare. The idea first entered his head on a recent visit to the Hoover Dam in the United States of America as part of a Council delegation.
"It would be a viable proposition, Ardnacrusha is still a working project, maybe it could also be another spoke in the wheel of tourism in County Clare". He feels several visitors from home and abroad would take guided tours of the historic location which was constructed in the 1920s.
Responding to Cllr Ryan, Clare County Council's acting Director of Services, Leonard Cleary agreed that the power plant is of historic importance and stated that similar projects in the U.S. are very popular. The stations falls under the remit of ESB and Cleary revealed that they would bring the matter to ESB to see if the proposal could be explored.
Fianna Fáil Cllr Pat McMahon who accompanied Ryan on the visit to the U.S. commented "Even if we only get a fraction of the number of visitors the Hoover Dam gets, this would be a success".