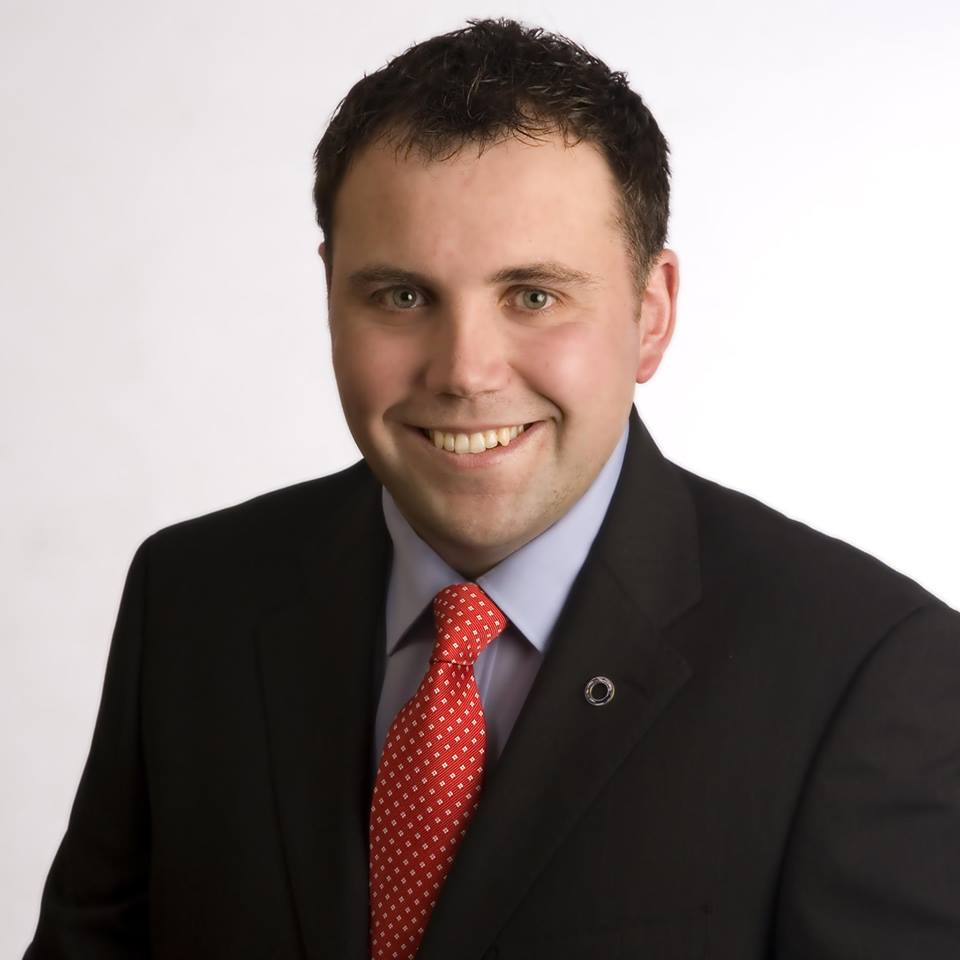 Cllr Cathal Crowe has hit out at the Government and Clare County Council's plans to house approximately one hundred refugees in Sixmilebridge and Shannon.
In a statement released to The Clare Herald, Crowe voiced his criticisms about how incoming Syrian families will be housed in the County. "Syrian families are 100% welcome in Ireland and every effort should be made by public bodies and local support agencies to make them feel welcome. Leap-frogging them into council houses ahead of people who have been on waiting lists for 6 or 7 years is not the right or fair way to do this. I have been inundated with complaints from infuriated housing applicants who feel that they, on the base of longevity on Clare County Council's waiting lists, should be the first to be considered for appointment to these properties".
He added "As a Meelick based Councillor I count many residents at the Knockalisheen Refugee Centre amongst my friends. These people are housed in prefab units as part of the government's 'Direct Provision' accommodation programme for refugees. They are also aggrieved that newly arrived refugees from Syria will pass them out in a frustrating system of uncertainty that they have toiled with for years. Having also fled war and oppression in their native lands the Knockalisheen refugees cannot fathom how they are now being lost in an administrative quagmire".
A member of the Shannon Municipal District, Cathal feels putting refugees on a short-term housing scheme would be a better solution. The Meelick man is calling on Clare's Oireachtas to take action. "I am urging the government, and in particular their TDs and Senators that represent this region, to slow down and rethink how best they can resettle the Syrian refugees having cognisance for long-term housing applicants and those who have been years in Direct Provision Accommodation".