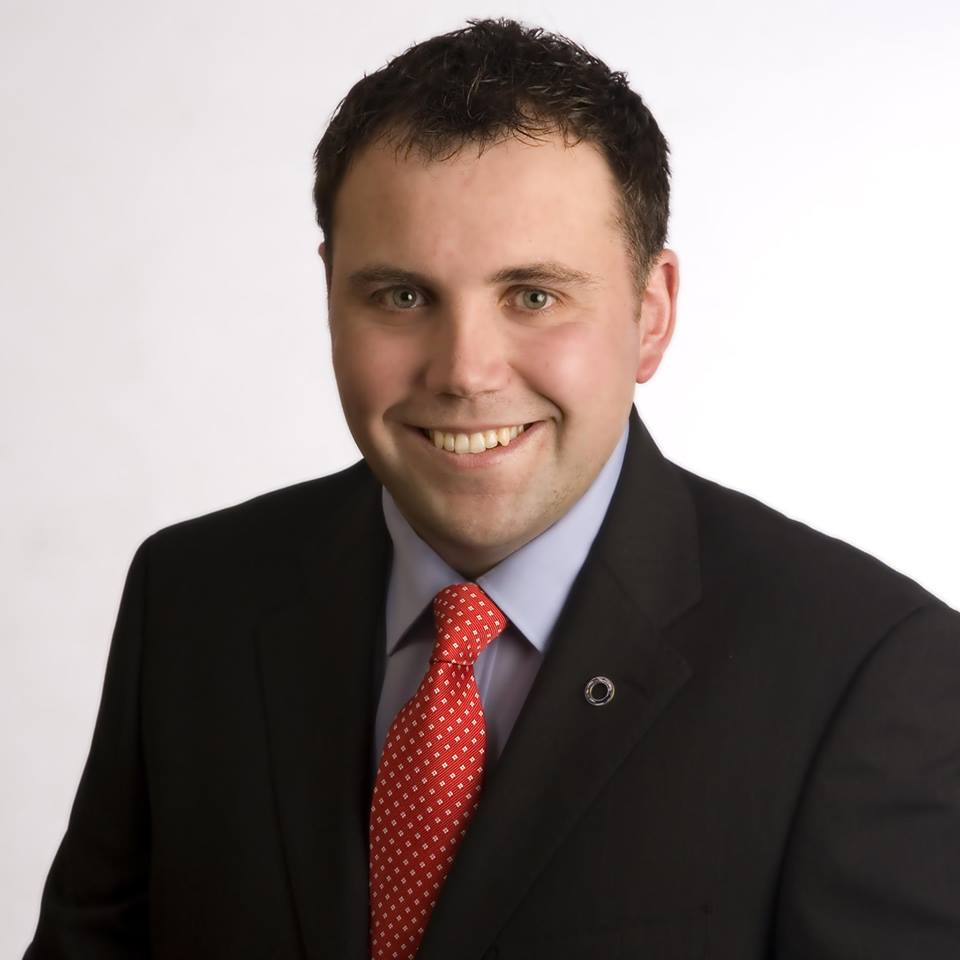 East Clare councillor Cathal Crowe has welcomed the installation of new electronic speed detector signs in the Westbury estate.
The solar-powered detector signs are positioned at 2 locations on the main distributor road through the estate.
As cars approach, their speed will be displayed electronically on the sign. The signs are intended to act as a deterrent to speeding and have so far worked very effectively in suburban areas of Limerick and Ennis.
With more than 1,000 houses Westbury is one of the largest housing estates in Munster. There are several large sub-estates (Clonard, Riverdale and Bruachlan to name but a few) with the development and all are served by a long, weaving distributor road.
"Sections of the distributor road have been made intentionally narrow and chicane bends have been created along other sections to reduce the ability of motorists to build up speed. These road design measures have only had a limited effect over the years and as a local politician I felt that there was a need to do something more," Cllr Crowe said.
"I spoke vociferously on the issue at several meetings of the Shannon Municipal District and urged Council engineers to set aside some funding for traffic calming measures in Westbury.
There have been several bad road traffic accidents within the estate so hopefully these new detector signs will further caution drivers to slow down. Westbury has also been chosen by Clare County Council as a pilot estate for a new 30km/hr speed limit. Signage advising of this reduced speed limit has been ordered and should be installed in the coming weeks," he added.