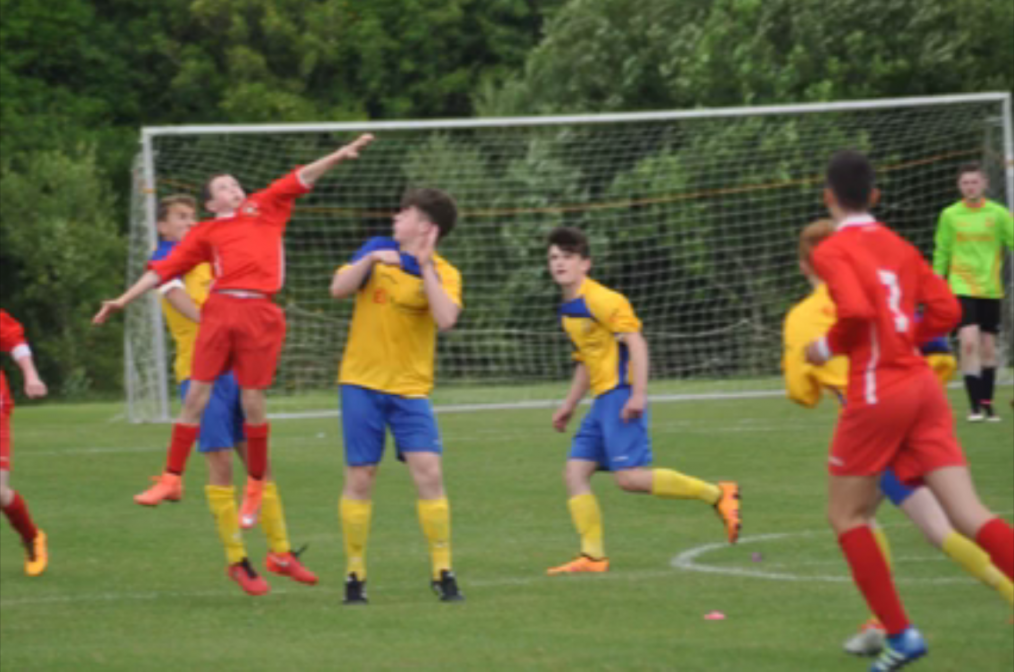 Clare have bowed out of the Kennedy Shield with a heartbreaking semi-final defeat to Longford.
David Kerin's side lost out to Longford on penalties after no goal was scored between the sides in normal or extra time. One goal was the difference from the spot kicks as Longford prevailed 4-3 in the penultimate tie.
A quarter-final win over North Tipperary saw the Banner make the last four with goals from Abdul-Lai Saidi and Eoin Guerin ensuring a 2-0 victory.
Longford will now play Mayo in the Shield Final while Limerick District who Clare defeated in their first game are in the Trophy Final. Limerick Desmond and The Midlands were also in the same group with The Midlands the only team still standing as they face Cork in the Bowl semi-final.