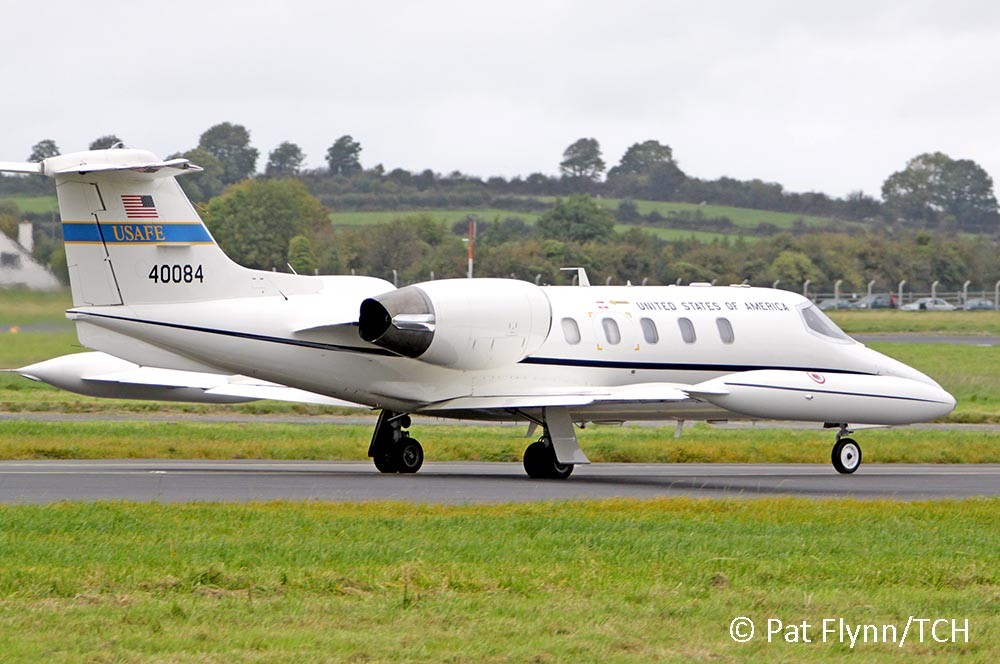 The Minister for Foreign Affairs and Trade has confirmed that a US military plane at the centre of an alleged security breach at Shannon Airport last month had been granted permission to land here.
Wexford Independent Deputy Mick Wallace, who was previously convicted of unlawfully entering Shannon Airport, sought clarification from Minister Charlie Flanagan about whether permission had been given for and aircraft to land on May 25th last.
The question to the Minister followed the arrest that morning of two activists, Colm Roddy (74) and Dave Donnellan (56), who were discovered by Gardaí on the grounds of Shannon Airport after they allegedly breached the perimeter fence and crossed the runway.
The incursion was described at the time as a 'faith based action', and occurred at around 6.00am. The pair had attempted to reach a US military C-21A aircraft with the intention of undertaking an "inspection" of the plane.
The men were detained at Shannon Garda station overnight and appeared in court the following day charged with casing damaged to the perimeter fence. The pair were remanded on bail to appear in court again next month.
Deputy Wallace asked Minister Charlie Flanagan why a C-21A aircraft of the Air Force of the United States of America was in Shannon Airport on 25 May and if he granted permission for it to land.
C-21A is a US Air Force designation for a Learjet 35 business jet. The same jet, and other similar aircraft, are known to have visited Shannon previously.
In response to questions from Deputy Wallace, Minister Flanagan stated: "The Air Navigation (Foreign Military Aircraft) Order 1952 gives the Minister for Foreign Affairs primary responsibility for the regulation of activity by foreign military aircraft in Ireland."
"Permission must be sought in advance for landings by all foreign military aircraft, including US aircraft and, if granted, is subject to strict conditions. These include stipulations that the aircraft must be unarmed, carry no arms, ammunition or explosives and must not engage in intelligence gathering, and that the flights in question must not form part of military exercises or operations.," the Minister added.
"My Department approved a request to permit a US military C-21A aircraft to land at Shannon Airport on 24 May 2016 for the purpose of crew rest, subject to the strict conditions set out (above)," the Minister told Deputy Wallace.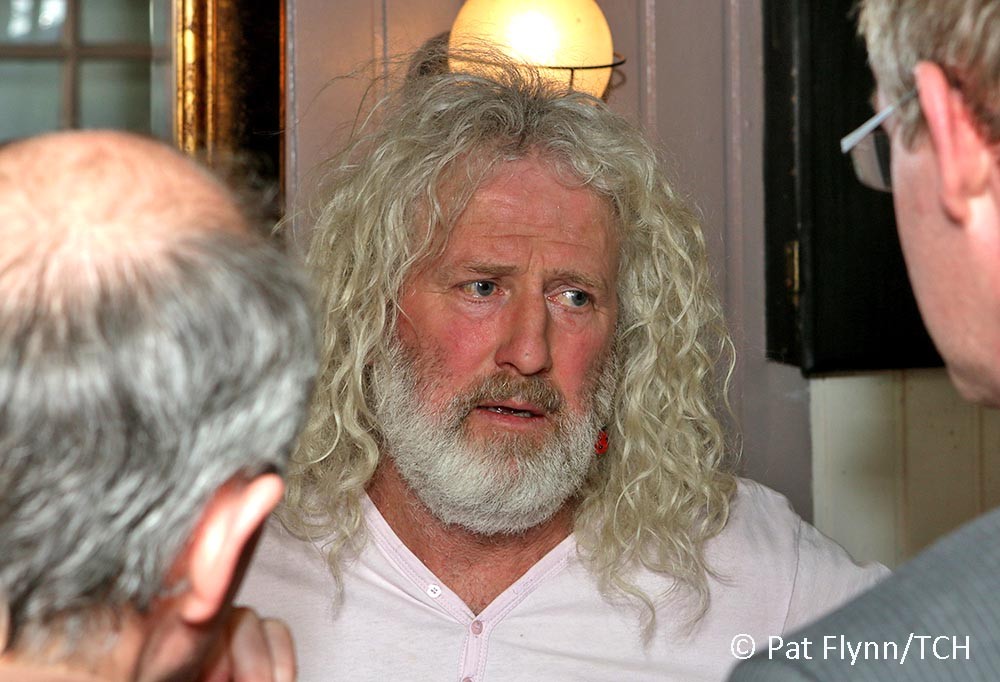 In July 2014, TD's Mick Wallace and Clare Daly were arrested after scaling a fence at Shannon. Both were quickly spotted and detained before they reached the plane they said they wanted to inspect.
They were both fined in court but later jailed for refusing to pay the penalty. The pair were released from prison within hours of their arrests.