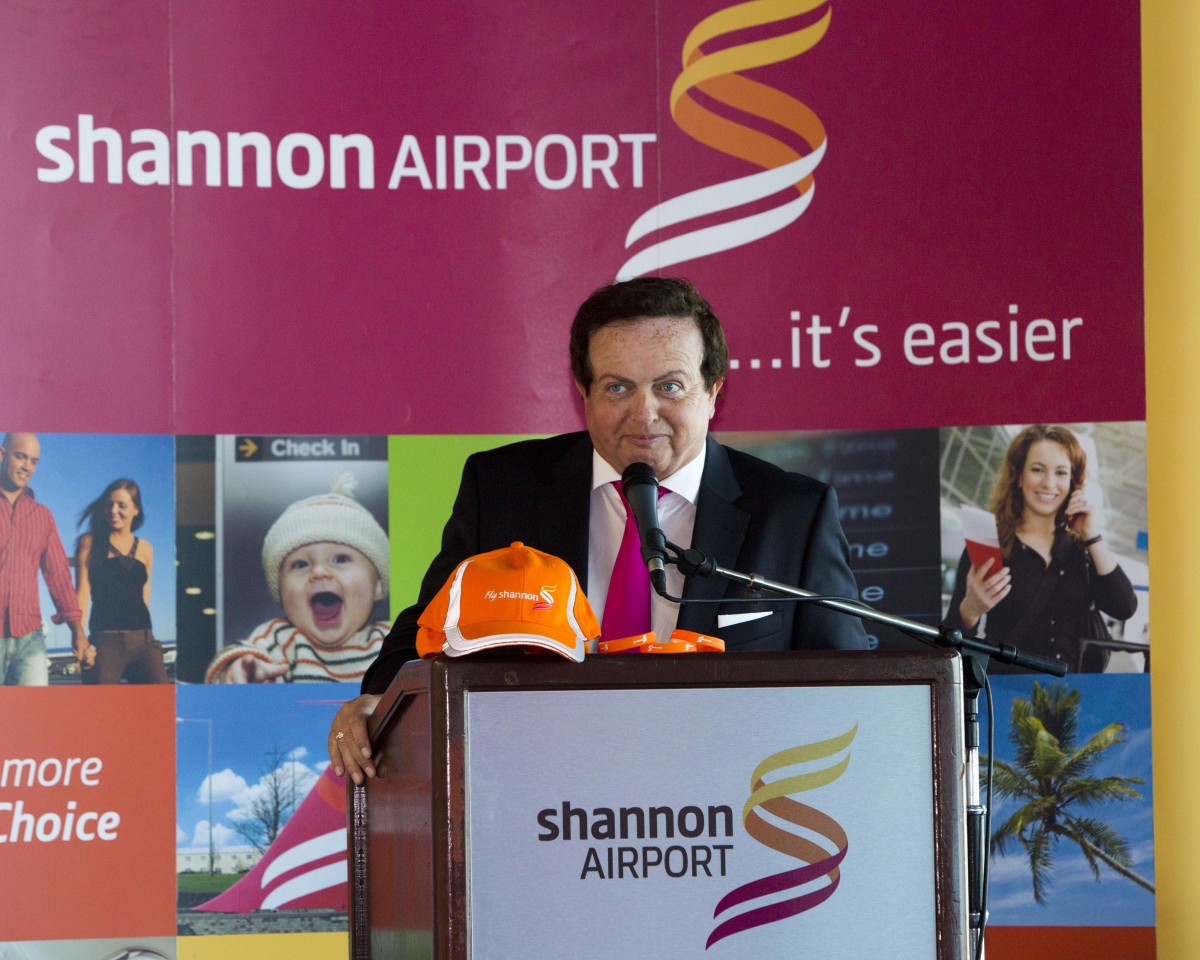 Top TV sports celebrity and proud Clareman Marty Morrissey is among those confirmed for Ireland's favourite – and original – mass participation runway event, the Bank of Ireland Runway Night Run at Shannon Airport tonight.
The popular Co. Clare broadcaster will join with 2,500 others for the biggest runway run event ever held in Ireland. This is the third year the event has been held, with numbers this year double what they were at the inaugural event in 2014, which was also the first ever such event on an Irish runway.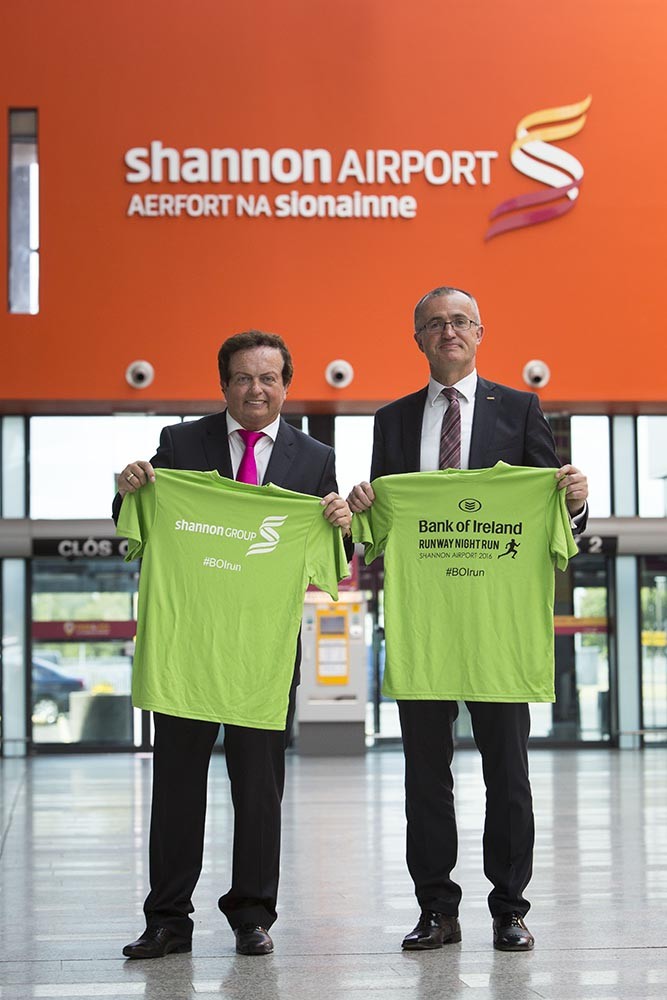 Proceeds will go to the designated charities of Shannon Group, the airport's parent company. They are Irish Children's Arthritis Network (iCan) and Abalta Special School for students with autism in Galway.
Speaking ahead of the event, Marty said, "I've heard a lot about the event from people who have already participated and I've seen some of the footage and it looks to be a fantastic event, certainly a unique one. 
"We are only ever on runways in aircraft so the novelty factor is great. But Shannon has such history as an airport and there's such an attachment to it in the West of Ireland that it's no wonder the event is getting the crowds it is.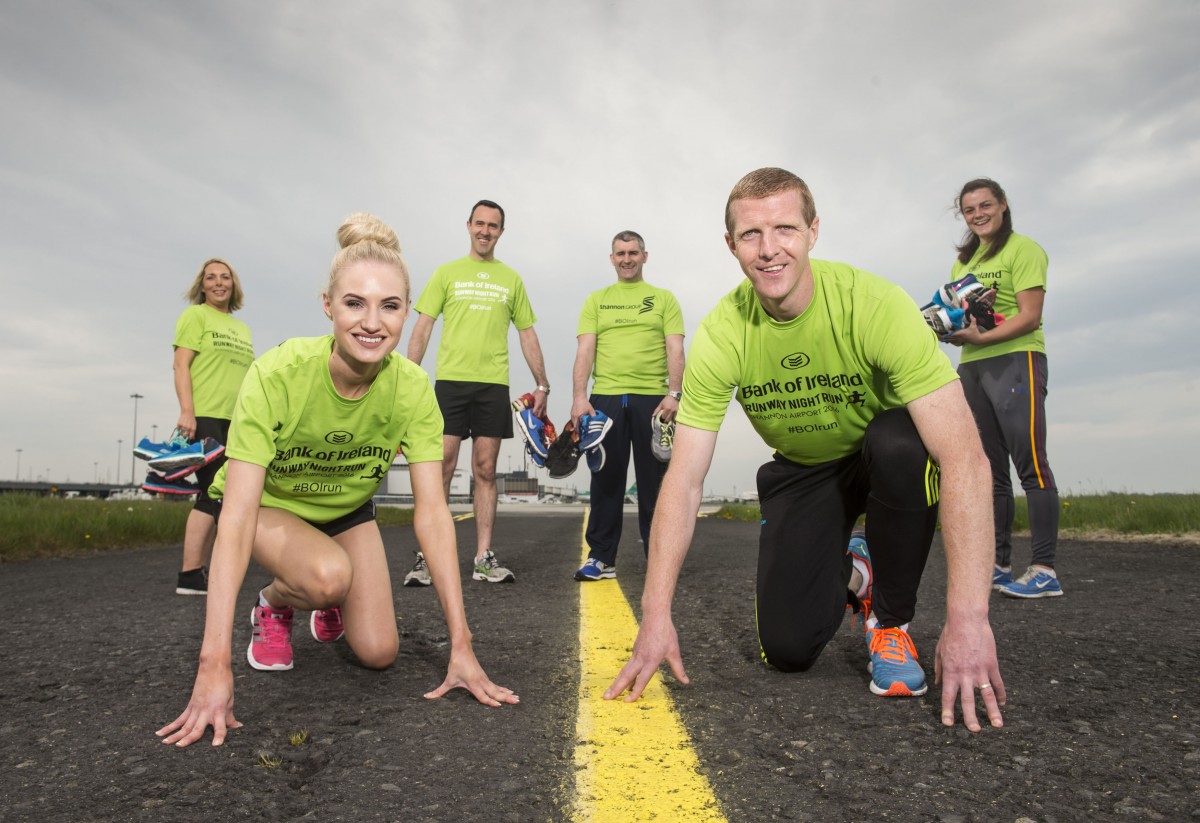 "The great thing, of course, is that all the proceeds go to two really worthy charities.  I won't be setting a record time but I'm really looking forward to it."
The event will be a sell-out but there are a limited number of places still available, although those intent on participating are urged to book as soon as they can to avoid disappointment. Online entry for the event is open at www.shannonairport.ie or on the eventmaster.ie website.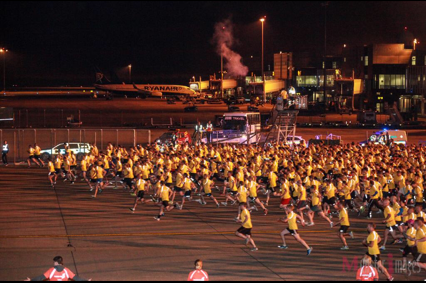 The event starts at midnight, following the landing of the last scheduled arrival.  Registration is open from 9p.m. and event organisers are asking participants to arrive at the airport as close to 9p.m. as possible to register.  The official warm-up with motivator Richie Clifford begins at 11p.m. Traffic management plan is in place and parking is free on the night.