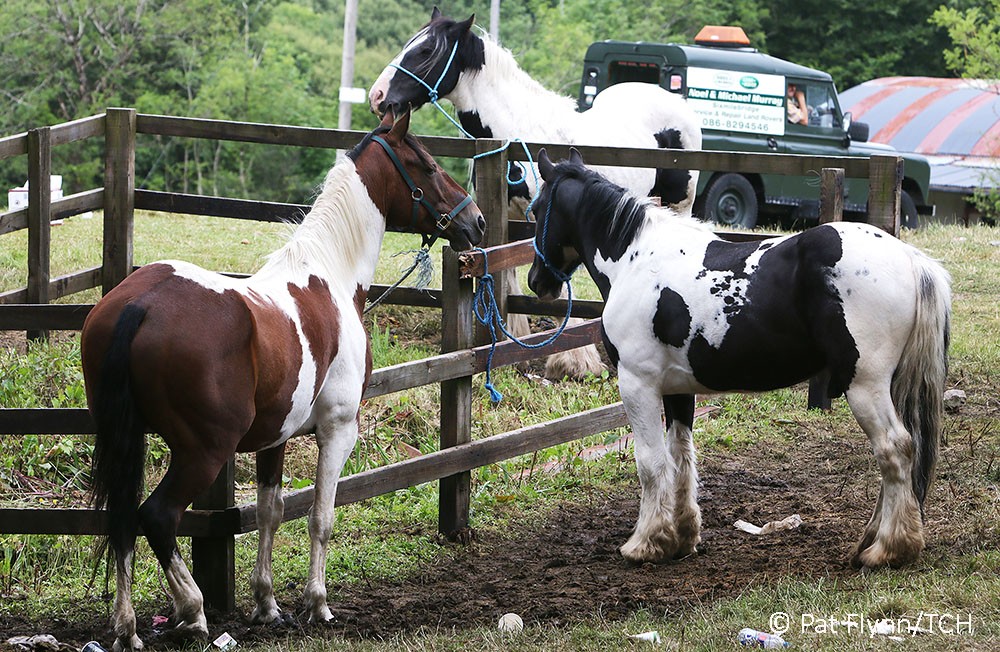 The annual Spancilhill Fair got underway this morning with large crowds expected to attend.
Traffic measures have been put in place in the area while Gardaí have asked anyone travelling to the popular event heed safety advice.
Visitors from near and far are expected to make their way to Spancilhill for horse-trading and the entertainment.
Gardaí have asked the public to heed the instructions of officers to ensure everyone's safety.
History of Spancil Hill Fair:
The first charter for the historic fair was granted by King Charles over 300 years ago.
In the past, the fair lasted for a week or more with people coming from all over the world. In recent times it has evolved into a one day show and fair where the leading horses in the country are presented.
Buyers from all over Europe are still attending and purchasing horses who go on make their name on the international stage in both the showjumping and pony circles.
In 1913 it was recorded that 4,000 horses were present and a feature of that fair was the purchasing of horses as cavalry horses for the British, Belgian and French armies. 1,175 horses were purchased on that day on behalf of the British army by a Mr Robinson. These horses were later transported tied head to tail to Ennis railway station for export.