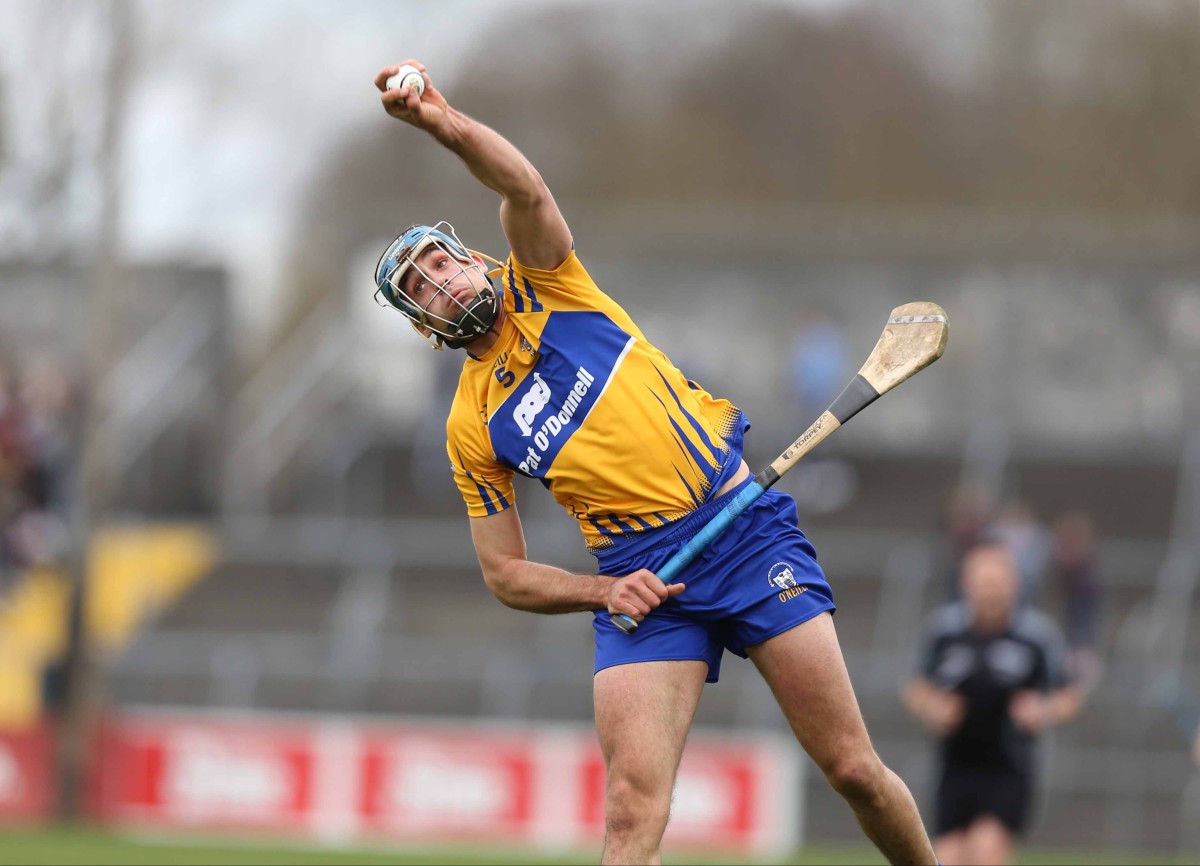 When Clare take to the field in Semple Stadium this Sunday to face Galway in the All-Ireland Senior Hurling Championship quarter-final, Brendan Bugler will be the elder statesman of the side.
It is anticipated that he will line out at wing-back as he has done for all of their championship outings this year. Today Bugler celebrates his thirty second birthday making him the oldest member of the Clare panel.
With age comes experience and the Whitegate man was part of the Ger O'Loughlin managed side that were on the end of a 4-25 0-20 defeat to Galway in 2011. Brendan has been there for the good and bad days, time will tell which category Sunday's game falls into but according to the defender there's a lot on the line this weekend.
"There's an awful lot at stake for both sides, both managements, both players, there's just an awful lot at stake".
Clare booked their place in the quarter-finals with a four point win over Limerick two weeks ago. Despite booking their place in the All-Ireland quarter-finals for the first time in three years the Banner received criticism for taking their foot off the pedal as the game drew to a close.
The two-time All-Star admits the comments and manner of victory hasn't bothered the panel. "We didn't care what way we won it as long as we won it and I suppose by a point and five points to four we wouldn't have cared because that was a massive game for Clare".
Bugler believes knockout occasions show real character and bring with it a great deal of pressure. "Sometimes when you're in a situation like that when there's an awful lot of pressure you know some lads cope well to it other lads might seem to find it a bit tough and in patches the last day we found that pressure a bit tough".