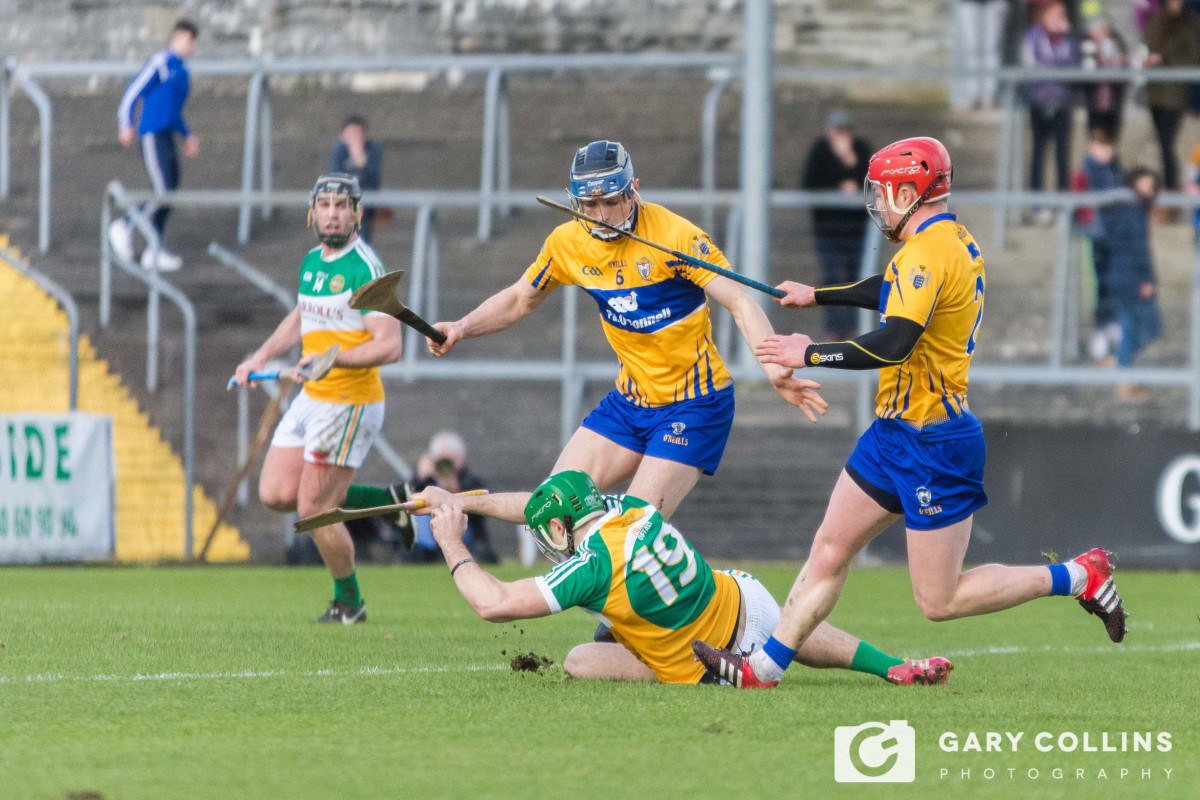 Clare's season is on the line this evening when they play Limerick at 7pm.
David McInerney has recovered from a back injury that saw him sidelined from March to the beginning of July and he's named at midfield though it is expected that he will play a deeper role once the ball is thrown in.
Not being able to contribute was very frustrating for McInerney as he watched from the sideline as Clare claimed their first National Hurling League title since 1978. "If you broke your hand at least you'd know this is what I have to do, put it in a cast, and be out of it again in six weeks, but with this, you use your back for everything, you wouldn't realise how much you'd use it until it's sore. It's frustrating that way not knowing when you'd be right".
For now, McInerney has no plans to undergo surgery to fix the problem once and for all, and is hopeful careful management of the injury will be enough to get him through the campaign.
The Tulla man returned to action as Clare tore Laois apart to record their largest ever championship win. He believes that the side have not reached their maximum potential since 2013.
"I don't think we've hit our maximum potential yet in any game but you can definitely see flashes of 2013. Some of the lads are going very well, others need to maybe pick it up a small bit but I think if we all gel on the day we can take anyone. Flashes of it so far and hopefully there's more to come."
Since winning the All-Ireland, the Banner County have found wins hard to come by in championship. David feels that the setbacks endured by the panel will make them stronger. "These knockbacks, they definitely influence you and I suppose they have hardened us up a bit and we just have to learn from these mistakes. The last two years we were very disappointed with ourselves and we just said this year that we have to learn from it, develop as players and kick on as best we can."
Talk of 2013 is assigned to the history books and the here and now for Clare is Limerick in Semple Stadium. For Davy Mc and his teammates it's do or die. "It's do or die hurling now and there's no back doors and stuff. There's only one way you can go so a game against your local neighbours and rivals is something to look forward to."