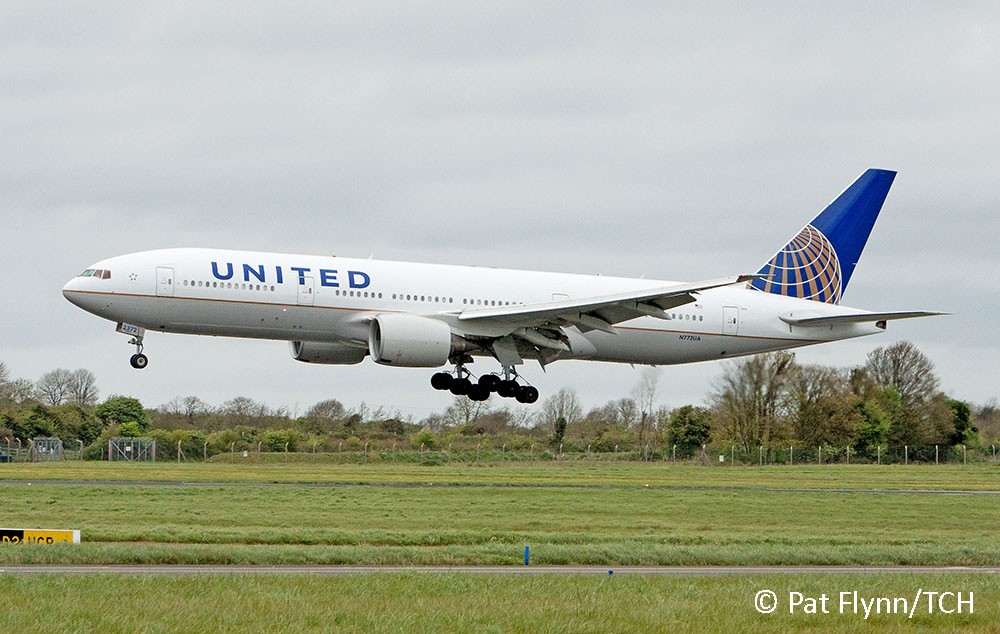 A flight from Washington to London made an unscheduled landing at Shannon Airport this morning after a passenger was reported to have fallen ill.
United Airlines flight UA-918 was about an hour west of Shannon and just two hours from London's Heathrow Airport when the crew opted to divert and land.
The crew requested emergency medical services to be standing by ahead of their arrival. The Boeing 777-200 jet, with 172 passengers and crew on board, landed safely at 5.45am.
HSE paramedics boarded the flight and after assessed the passenger who was then removed to University Hospital Limerick for treatment.
Last week, another United flight declared a medical emergency and diverted to Shannon.