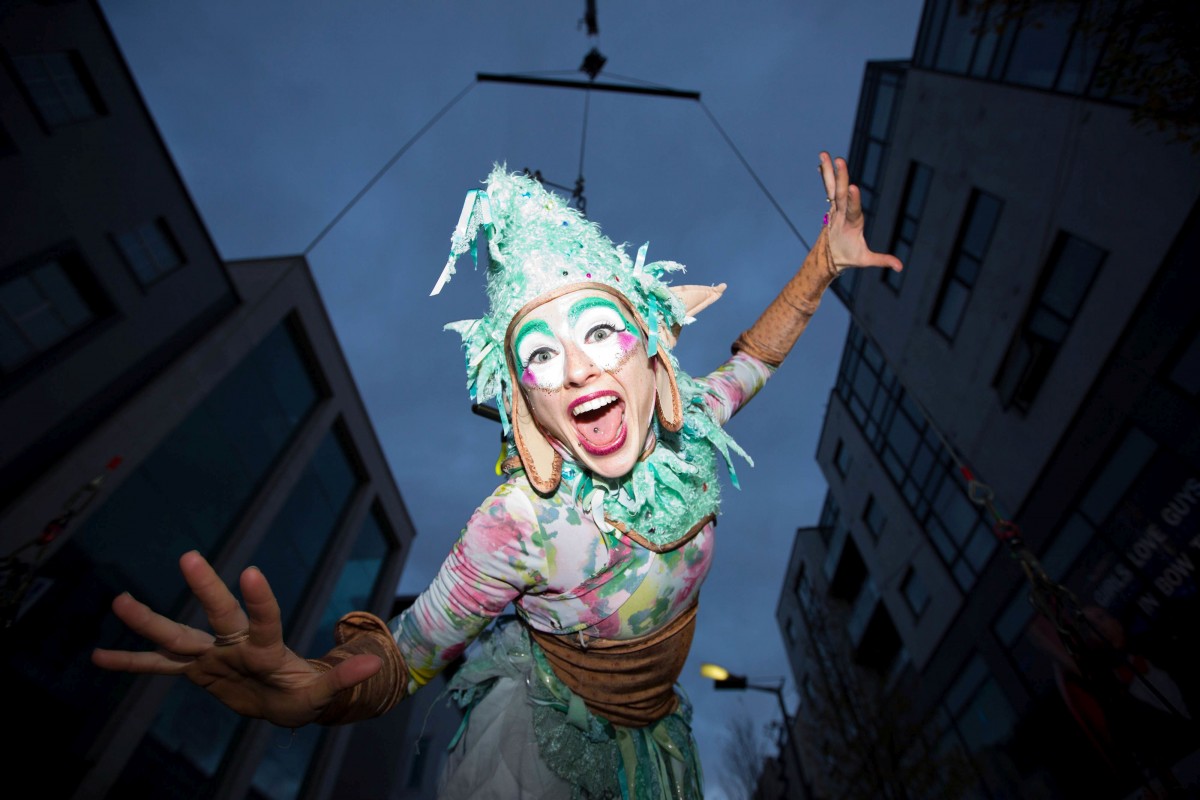 Limerick's bid for the 2020 European Capital of Culture is reaching its climax and the people of the city are being encouraged to take time off this Tuesday to celebrate.
Cllr Kieran O'Hanlon, the current Mayor of the City and County of Limerick is urging employers to give staff time off for the celebrations. The city will be transformed with a carnival atmosphere around every corner as Limerick gets ready to party with a series of special events hosted in the city centre throughout the day.
O'Hanlon stated "Limerick 2020 is such an important milestone in the celebration of our culture in Limerick. Everyone involved has been working so hard and I'm calling on all employers to facilitate staff to take a longer lunch-break or finish early on Tuesday to soak up the unique atmosphere and celebrate their city. In the era of mobile technology, you don't always need to be sitting at your desk to work and I think it would be a nice gesture for businesses to help in the final push with the announcement of the winning city due on Friday, 15th July."
He added: "The celebrations will bring everyone together showcasing what Limerick is really all about. There is a renewed pride in what Limerick has to offer and a confidence that we can deliver, even on the largest scale. The inclusivity that culture has brought to Limerick is important as the city continues to thrives and build on its foundations for the future".
Deputy Bid Director and Arts and Culture Officer for Limerick City and County Council Sheila Deegan commented "The party next Tuesday, 12th July is to celebrate the Limerick 2020 bid process and to say a 'big thank you' to everyone who has come on board and backed us and supported us throughout the past 18 months.
"Win or lose next week, the whole bid process has been very important in the re-imagining of culture in Limerick and the place it plays in the overall plan to transform Limerick into the place to live, work, play and stay. We all want to continue to embrace, nurture and deliver culture in an imaginative and inclusive way to the people of Limerick city and county."
On Monday night the bells of all Catholic churches across Limerick city will ring out at 20.20 (8.20pm) to welcome the European Capital of Culture judges to Limerick.