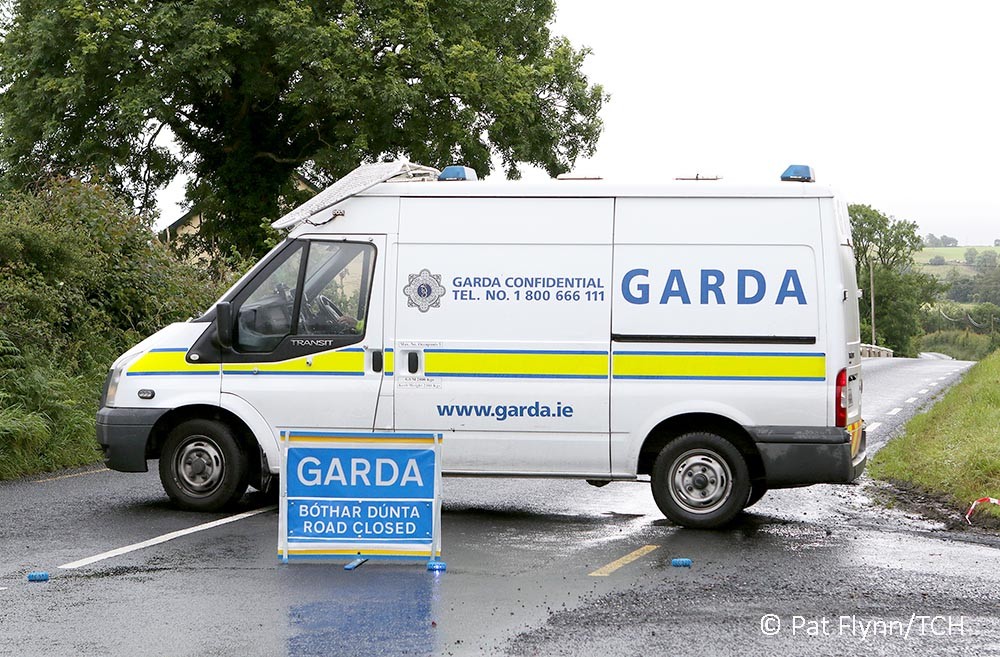 A man and young child are recovering in hospital following a road traffic collision near Ballynacally yesterday.
The two-vehicle crash occurred at around 4.00pm at Cloonfurrish on the Ballynacally to Cranny road.
Its understood that two cars collided on a country road and that one of the vehicles overturned after the impact.
A passerby who made a call to the emergency services reported that a man and child were still inside in the car.
On arrival at the scene ambulance paramedics found a man in his 20's trapped. The first service was called to safely remove the man from the car.
In the meantime, paramedics were able to safely remove an infant boy and begin treating him.
Three units of the fire brigade from Ennis responded to the incident and fire crews used specialist cutting equipment to safely remove the trapped man from the car.
The man and child were taken to University Hospital Limerick for treatment. The occupant of the second vehicle was uninjured.
Meanwhile, emergency services were called to a single-vehicle collision near Inagh late last night.
The 'rollover' accident occurred at around 11.15 on the main Ennis to Ennistymon near Inagh.
Two units of the fire brigade from Ennistymon along with gardaí and an ambulance attended the incident.
The two occupants managed to escape from the overturned car and were treated at the scene by ambulance paramedics. Neither required hospitalisation.