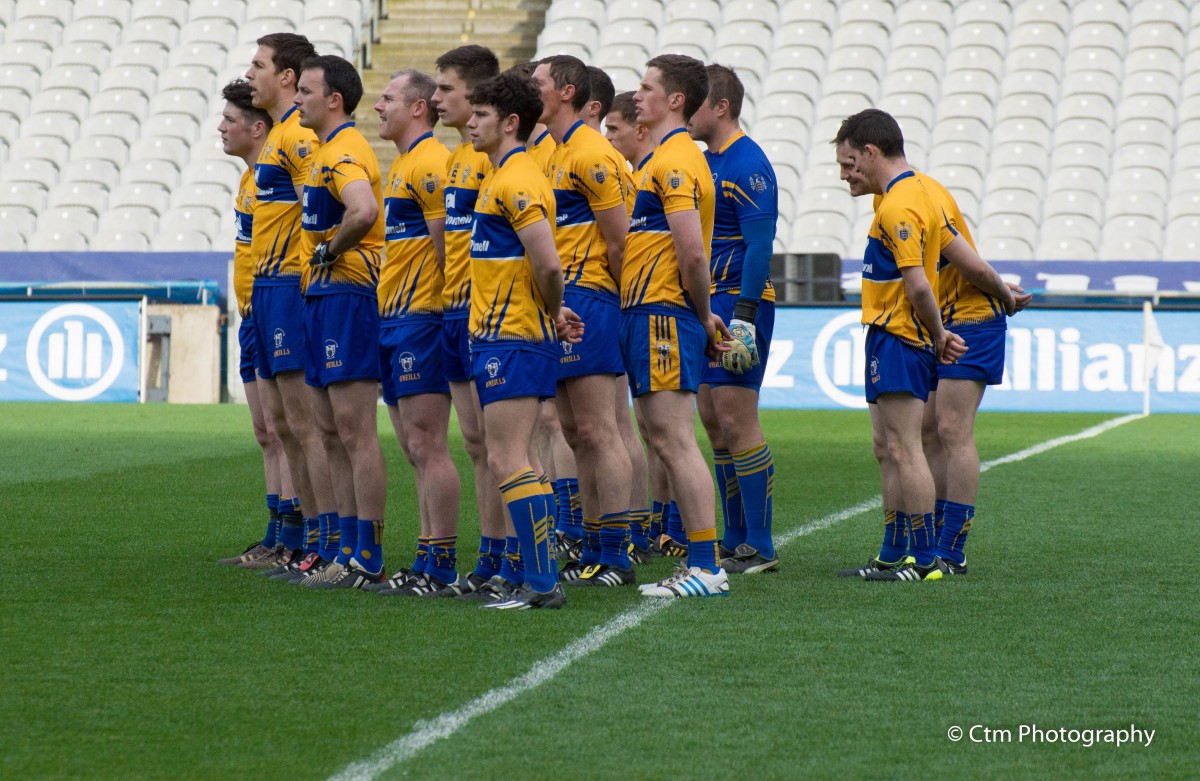 At the beginning of any project there's always goals and aims, for Colm Collins and project Clare Football it's now about scrapping the overall plan as they continue to go above and beyond what they intended.
Last weekend Collins spoke about how Clare targeted a last twelve finish at the start of the year, now that this has been achieved the Banner boss has no interest in settling on this goal and instead the next objective is to reach the quarter-finals. "That's gone out the window now, you're in the last twelve and delighted to be there but being in the last twelve itself we've got to go out and have the heads right next weekend and try and win a match".
Colm felt decision making on their part in the opening half alloyed with a strong breeze in Markievicz Park was the reason Clare were trailing by two points at half-time. "A lot of our wrong decisions, the breeze that was there it was very hard to kick frees and I felt we should have went short on a few of them but I suppose once we got the penalty it settled things big time but we had spurned three points before that with bad decision making so going in at half-time two points was never going to be enough and that's what they proved".
At the break he was confident the result would fall their way due to the breeze. "Now we're standing in the middle of the pitch and you can see what type of a breeze is there, I was very happy at half-time only two points down because I felt that there was a really strong breeze and as long as we use it well we felt we'd be fine and we did we used it very cleverly".
Saturday's tie was the first home qualifier Sligo ever lost. Central to their defeat was the second half display of a certain Coolmeen midfielder by the name of Cathal O'Connor. As the dedicated crop of Banner supporters descended on the pitch, Clare's manager since 2014 paid tribute to the engineer.
"Cathal O'Connor gave a fantastic display in the second half, he's a tremendous lad and things didn't work out for him against Laois what a display today, everybody knows he can catch the ball in the air but like he kicked four points and I'm delighted for him".
Reaching this stage of the All-Ireland Senior Football Championship is not easy but Colm states that's it just deserts for a panel of players he clearly enjoys working with.
"Sligo are a good side and if you give Sligo a chance they'll come at you so it was very important to keep driving on and get the scores which they did and I'm delighted for them, they're a tremendous bunch of players, they're an absolute pleasure to work with, they work hard and they're dedicated and they don't be acting the eejit, you get your rewards if you're like that".