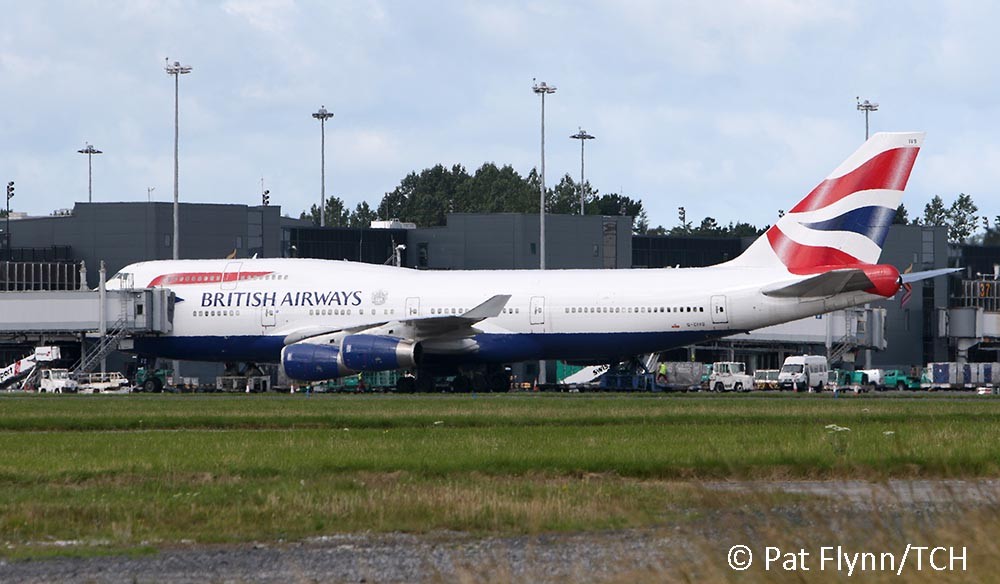 Two flights diverted to Shannon Airport on Thursday while another aircraft suffered engine problems while training.
British Airways flight BA-294 diverted to Shannon after being delayed for several hours earlier in Chicago. The flight was due in London at 7.45am however aircraft diverted to Shannon Airport even though passengers were told it would land in Manchester.
A British Airways spokesperson confirmed that the aircraft diverted into Shannon to refuel following a delay in Chicago. However, soon after the passengers had disembarked, the Boeing 747-400 Jumbo Jet was towed to a remote taxiway.
Shortly after 2.30pm, a replacement aircraft arrived in Shannon and the passengers eventually continued their journey to London at 4.15pm.
A second flight diverted to Shannon last night after declaring a medical emergency.
EL AL flight 004 was travelling from New York to Tel Aviv at the time. The Boeing 747 jet landed at 9.15pm and was able to continue its journey about two hours later.
A passenger was assessed at the airport by paramedics before being removed to hospital for treatment.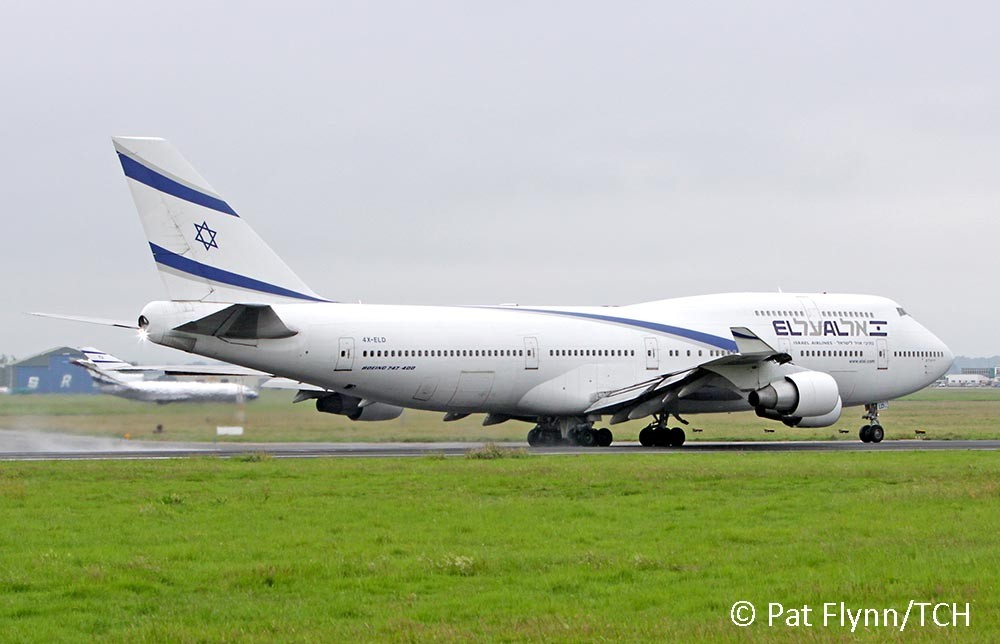 Meanwhile, emergency services were scrambled after a flight that had been training at the airport suffered an engine problem.
The CityJet Avro RJ-85 had just commenced training circuits at the airport when the crew stopped on the runway and reported an issue with one of the jets engines.
Airport crash crews raced to meet the aircraft on the runway an inspected the engine which the crew believed was overheating.
The plane was able to taxi to a parking area where engineers were waiting to investigate the issue.