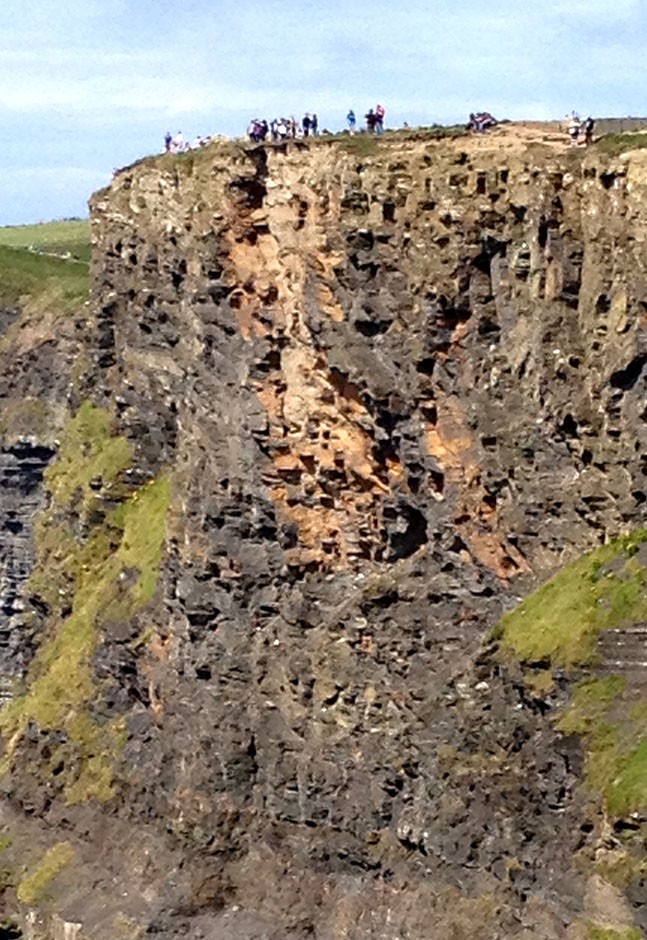 Visitors to the Cliffs of Moher have been warned not to stray from the official walking trail as part of the cliff edge has become dangerously unstable.
Following several recent landslides at Ireland's second most popular tourist attraction, one section of the popular cliffs has been found to be in a dangerous condition an at risk off falling into the sea.
The area at risk is part of the Cliffs of Moher Coastal Path and has been cordoned off for safety reasons.
Visitors have been warned to stick to the official path and not a trail closer to the edge that has been formed over the years by walkers.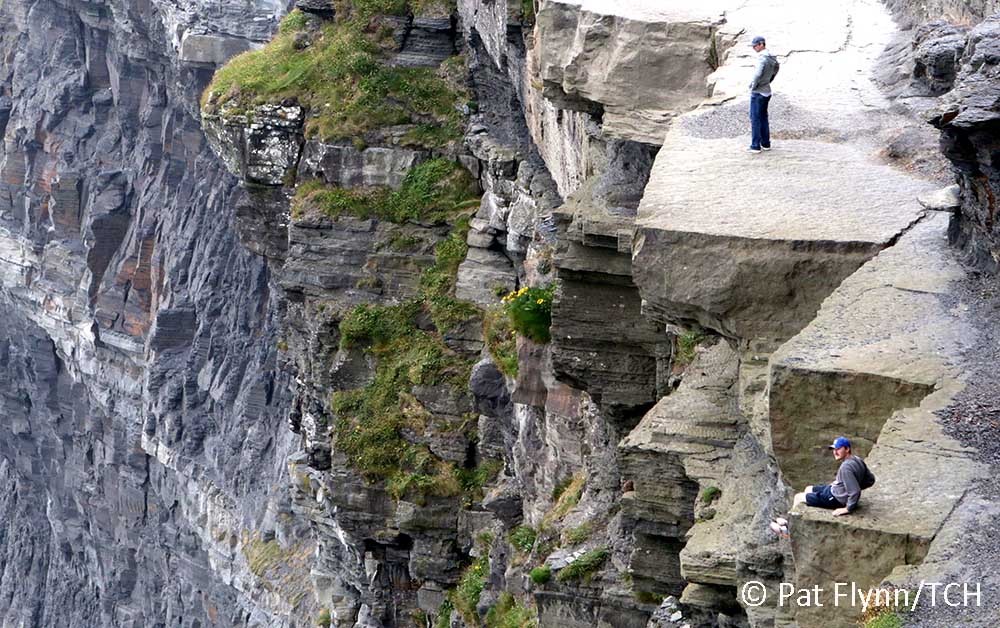 Apart from the recent landslides, there have been several events in recent years where parts of the cliff face have collapsed into the sea 700 feet below.
Two particularly spectacular incidents occurred in September and May last year with the latter being caught on camera.
Cliffs of Moher Visiter Experience Director Ms Katherine Webster: "We would always advise people to stick to the official path and not stray towards the cliff edge. The official path is the inner path. The bare earth track is not a path. This has been created by walkers outside the main path."