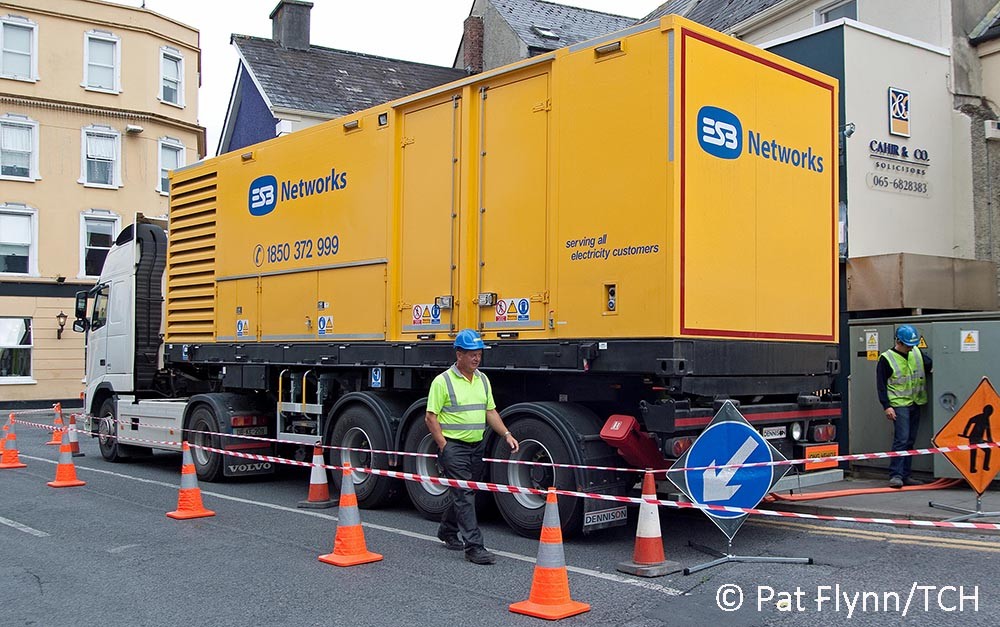 Two of the three Aran Islands have been left without electricity and are not likely to see it restored until Monday.
Residents of the two smaller islands, Inis Meáin and Inis Oírr, have been left in the dark as a result of the major electrical fault.
It's understood that a generator is being brought in from the UK and will be transported from the harbour in Rossaveal.
The outage comes at the height of the summer season for the islands and has already generated anger among locals and business owners who have had not electricity since 4.00am on Friday.
Thousands of people visit the islands every year with many getting ferries from Doolin.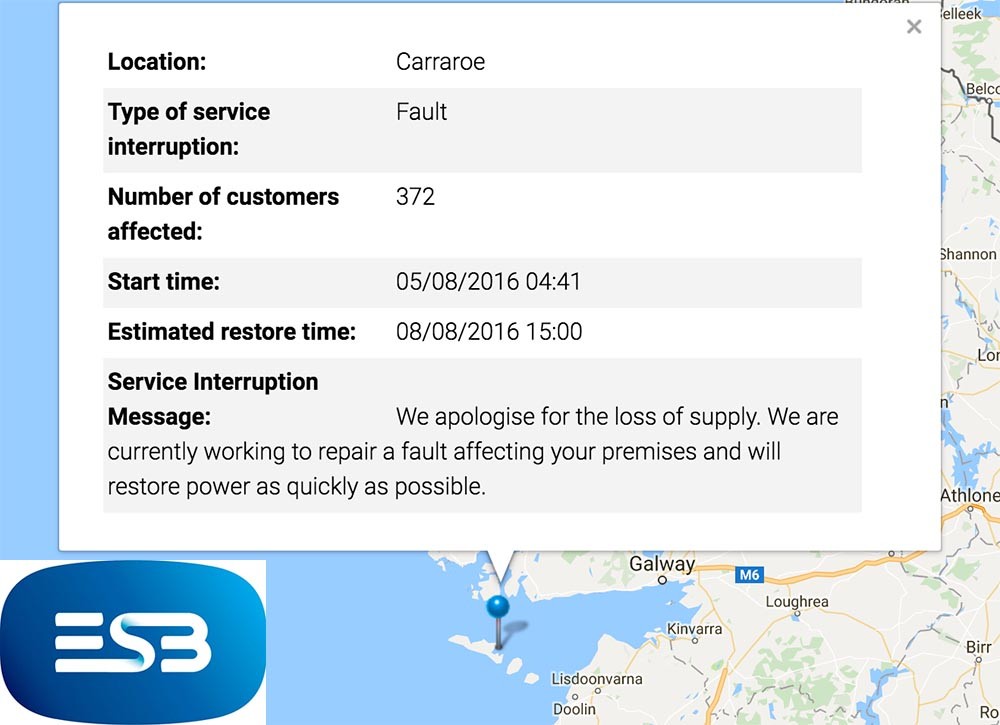 The ESB confirmed: " We are treating this outage with the utmost priority and doing all we can to restore power on both islands as soon as possible. A generator is currently en route to Rossaveal. Weather pending, it is hoped to load the generator onto a barge there early tomorrow morning.
"Specialist lifting equipment will be required both at Rossaveal and Inis Oírr harbours and the organisation of this is in train. A specialist transformer required to supply power from the generator has been sourced in the UK and also en route to Rossaveal. So we hope to have the generator on Inis Oírr tomorrow but this will depend on seas.
Even with the generator in place tomorrow, the estimated restore time remains Monday at the earliest," according to the ESB.