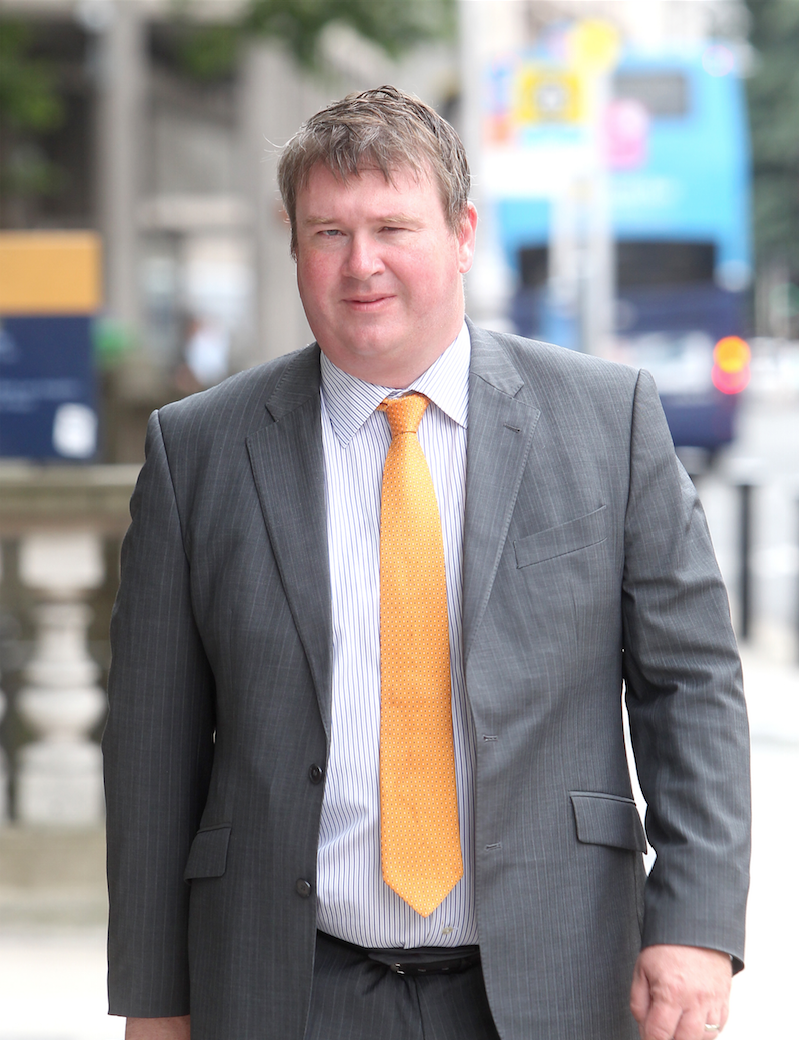 Copyrighted works will be easier to access for people with a disability thanks to a new bill.
Under the new copyright bill which was announced on Thursday by Minister for Jobs, Enterprise and Innovation, Mary Mitchell O'Connor and Clare Senator Martin Conway will allow an individual to make a personal copy of a work, modified to meet their special needs.
Multiple copies of copyrighted works can now be reproduced in formats suitable for the needs of people with a disability.
Senator Conway who became the first visually impaired member of the Oireachtas was particularly satisfied with the bill. "This is a very important step and one that I am personally very pleased about".
He added "It will allow designated bodies, such as the National Council for the Blind, to make multiple copies of a work to meet the specific needs of persons with a disability and to share these with other designated bodies, as well as directly to individuals. This is a very practical way to improve the lives of those with a disability".
Clare's only member of the Seanad stated "This Bill will ultimately pave the way for ratification by Ireland of the international Marrakesh Treaty to Facilitate Access to Published Works for Persons who are Blind, Visually Impaired, or otherwise Print Disabled".