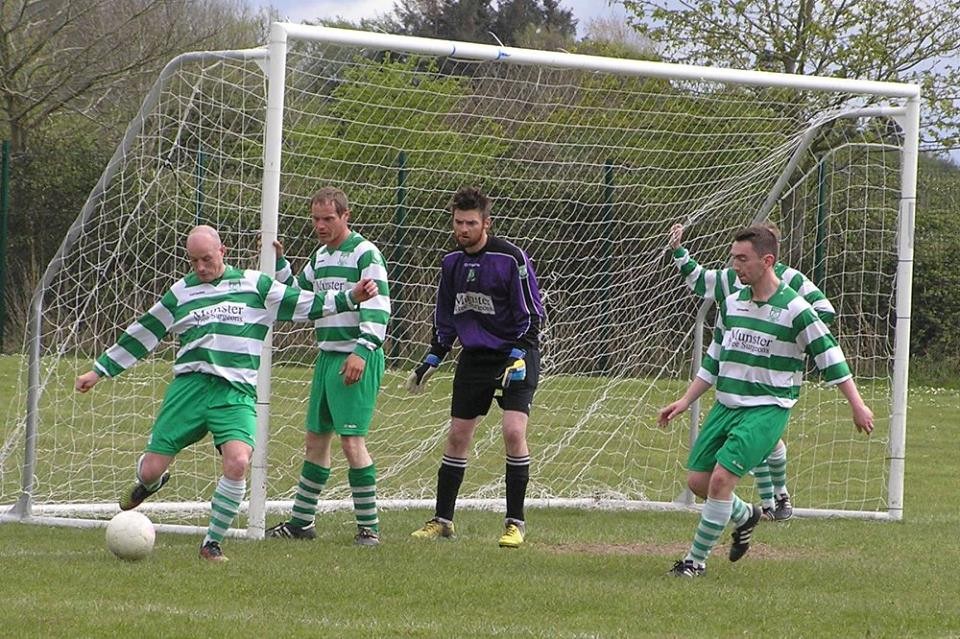 They may be the new boys in the Maloney Garden Machinery Premier Division but Bridge Celtic aren't just there to make up the numbers.
Management: Pat Murtagh, Pat Crotty, Brian Cosgrove
Captain: TBC
Key Player: Nicky O'Connell
One To Watch: Liam Morris
Transfers: Players In: Liam Morris (Corbally)
Players Out: Kieran Aherne
2015/16 Report: Secured promotion from the First Division, knocked out of all Cup competitions in the first round.
Early preparation for the season has been going well for Bridge Celtic according to club chairman Stephen Howard. "At the moment we've played a good couple of challenge matches and we were fine. Our only issue will be the hurling season which still isn't finished".
With a lot of their players still involved in the Clare SHC & IHC with clubs such as Clonlara, Smith O'Briens and Parteen, Bridge Celtic are fearful of their chances at the start of the season. "The GAA is massive it's going to catch us Sunday week because the championship is on and it's very very unfair to be asking players to choose between soccer and hurling especially when the hurlers have been training all summer long".
In their opening encounter they won't be long readjusting to life in the Premier Division as they come up against reigning champions, Newmarket Celtic. Stephen will be satisfied with a draw against Sunday's opponents. "We'll take it out and do our best, if we can come away with a draw if not a win it'd be great not forgetting that Newmarket are Premier Division Champions for a very good reason".
While the club isn't too confident of their chances for the opening month or so of the League, they're hopeful of a good overall campaign as the year progresses. "The main goal would not be to just stay up but to go at least mid-table, just to stay is to finish fourth from bottom and we wouldn't looking for that at all, we'd be looking at being in the top four or five".
The South East Clare club are fully aware that the League is more of a marathon than a sprint, seeing how their stamina compares with the other teams will determine what place they finish in.