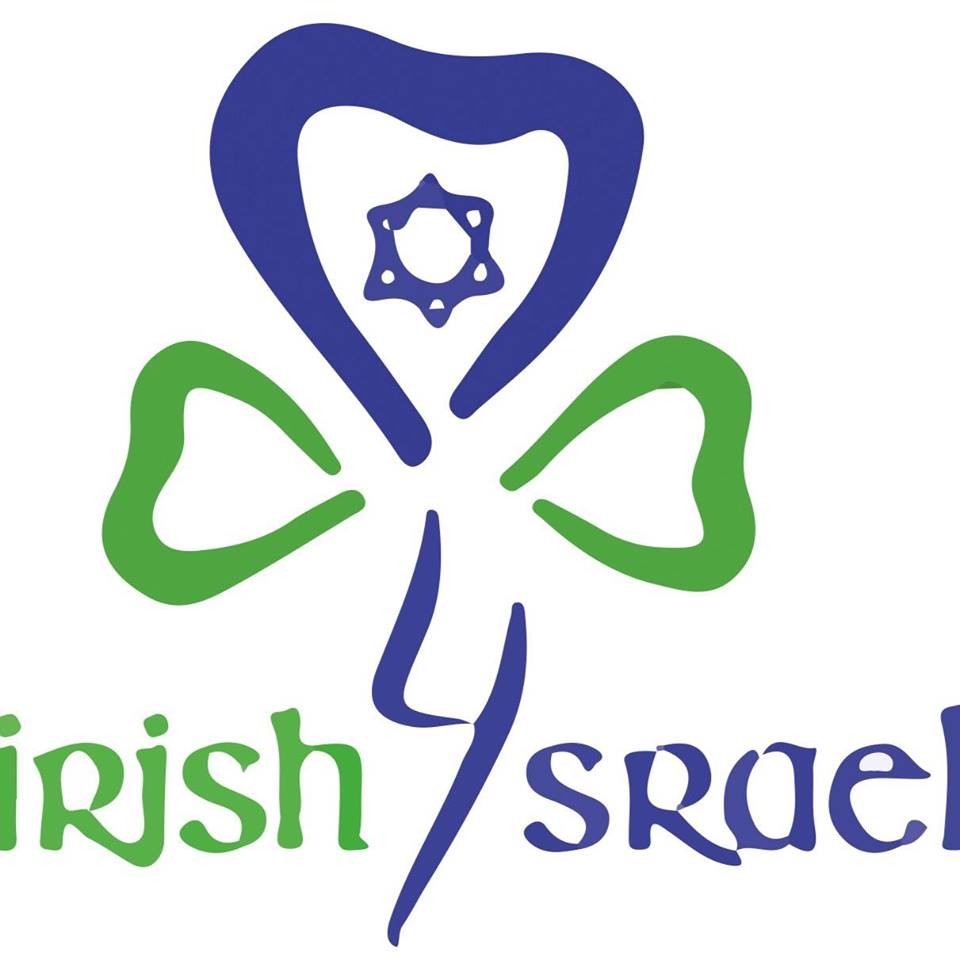 A member of Clare County Council has been criticised for comments he made following the recent visit to Clare by the Israeli Ambassador to Ireland.
Sinn Féin's Mike McKee has come under fire from Irish4Israel, a group that was founded in 2010 to provide grassroot support for Israel in Ireland. The criticism follows comments made by Cllr McKee to The Clare Herald in the aftermath of the visit of Israeli Ambassador Ze'ev Boker to Clare County Council.
The Clare Herald has obtained a letter sent to all elected members of Clare County Council by Irish4Israel condemning Cllr McKee. It states "Israel is a country that imports over 1 billion euros worth of products from Ireland and has become in recent years a vital country as we have sought to grow our tourism industry".
Irish4Israel references several meetings between Sinn Féin representatives and Israeli political parties and Ambassadors.
"In June 2016, members of the Israeli political party Likud met with Sinn Fein activists in Belfast. Pat Sheehan West Belfast MLA also met with Likud members under the auspices of the London based think tank Forward Thinking. Sinn Fein leader Gerry Adams sent a Christmas card yearly to the Deputy Ambassador of Israel in Ireland while she was in Ireland.
"Also a little ironic as the woman was Jewish and didn't even celebrate Christmas. Gerry Adams has meet the Israeli Ambassador to Britain and to Ireland as has Martin McGuinness. Gerry Adams has also visited Israel where he met the Israeli opposition leader Isaac Herzog," an Irish4Israel spokesman said.
McKee has also been accused by the group of being a 'hypocrite'.
"This recent publicity seeking outburst by Cllr McKee seems to be nothing more than populism and point scoring when one considers the hypocrisy of his own party leaders and activists regularly meeting Israeli government and political figures.
"I very much doubt Cllr McKee intends to organise a protest against his own party leaders meeting Israelis. Or is there one set of standards for Sinn Fein leaders and another for everyone else? In fact why didn't he use the Clare Herald to also condemn members of his own party doing exactly what he claims to be against the Mayor of Ennis and the Cathoirleach of Clare doing. Essentially, meeting Israelis, discussing trade, tourism and engaging in dialogue," the spokesman added.