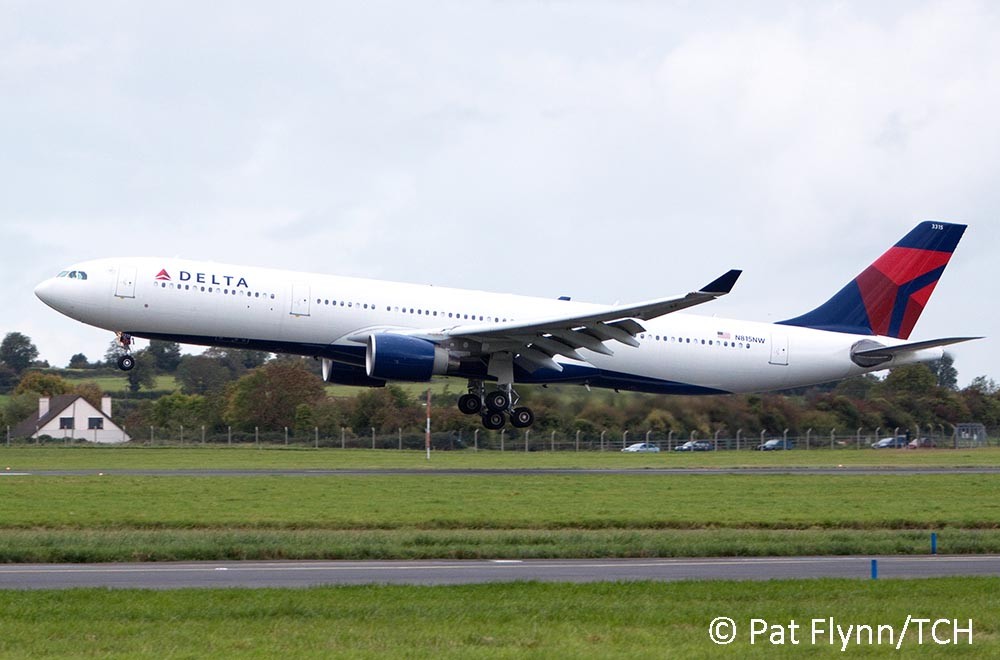 Update:
Saturday
2:40pm – Delta flight 170 continued its journey at 2.35pm.
4.30pm – Westjest flight 25 has been cancelled and is expected to resume on Sunday morning.
Sunday
9.40am – Westjet 25 departed Shannon at 9.26am.
Two flights diverted to Shannon Airport within 20 minutes of each this today after passengers were reported to have fallen ill.
Emergency services at Shannon along with HSE ambulances were standing by the flights which were en route to Canada and the US.
Westjet flight 25 from London Gatwick Airport to St John's, Newfoundland turned around west of Co Clare after the crew reported that a woman on board had taken ill.
The Boeing 737-700 jet turned around and diverted to Shannon where it landed safely at 11.53am. The flight was met by airport emergency fire crews as well as HSE paramedics.
The woman as removed by ambulance to University Hospital Limerick (UHL) for treatment.
While emergency crews dealt with the diversion, they were informed of a second unscheduled landing.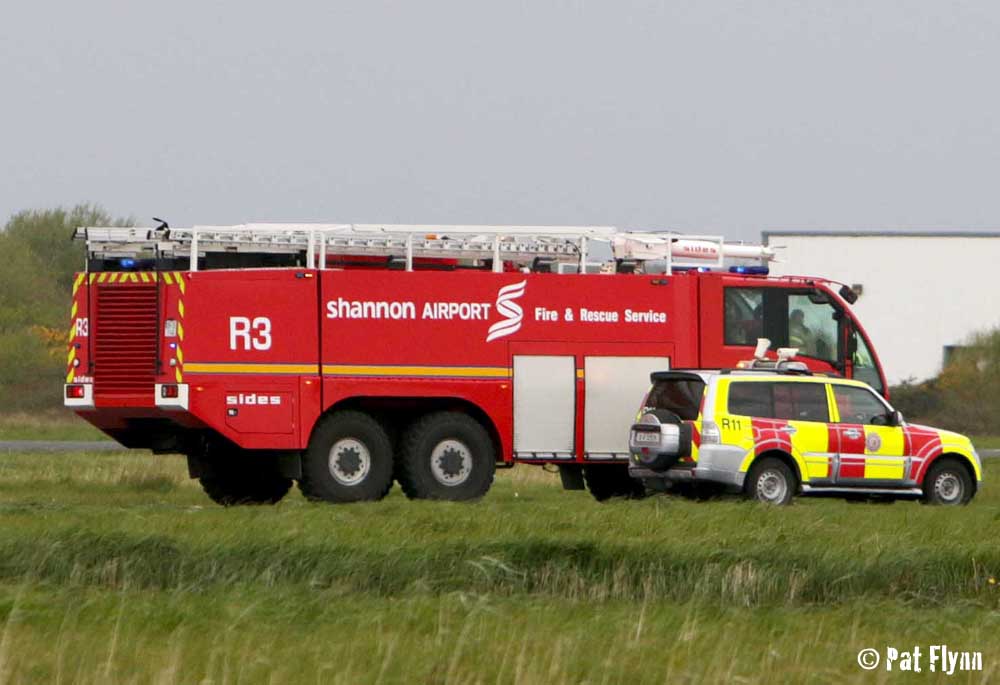 Delta Airlines flight DL-170 was en route form Paris to Minneapolis in the US when it turned around over the North Atlantic.
The Airbus A330-300 jet was west of Donegal when the crew confirmed they were declaring a medical emergency and wished to divert.
The flight landed at 12.13am and was also met on the runway by airport fire crews.
The passenger was also removed to UHL for treatment.