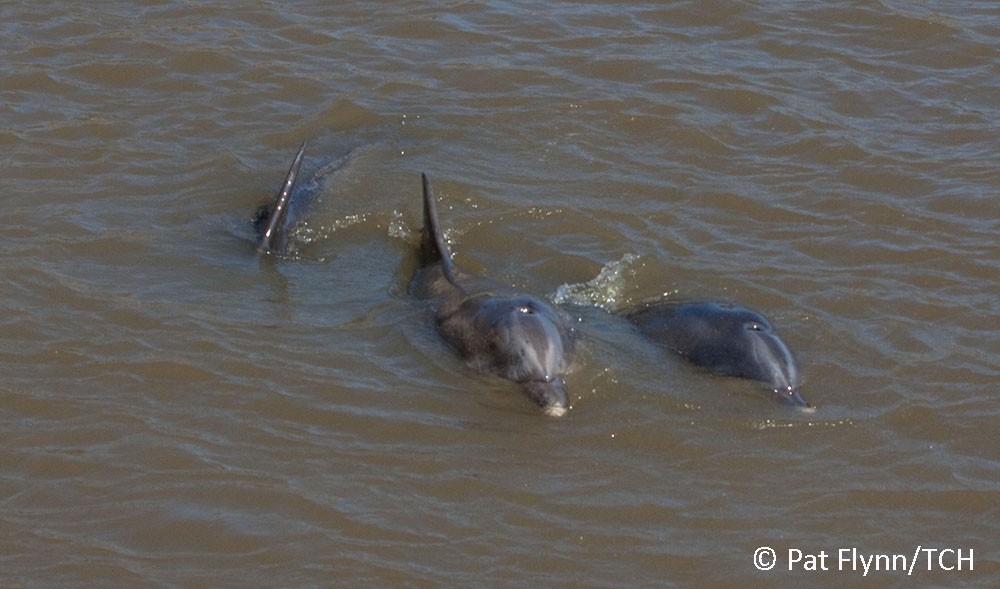 The Irish Whale and Dolphin Group (IWDG) will host its annual All Island Whale Watch at 20 headlands around the Irish coast today.
This years event coincides with the early arrival of humpback whales and other species of whales and dolphins along the Irish coast.
The purpose of whale watch day is to raise awareness of the 24 species of cetaceans (porpoises, dolphins and whales) recorded to date in all Irish waters, by giving IWDG members and the public an opportunity to look for and observe some of these wonderful marine mammals in their natural environment.
This event also provides IWDG researchers with a unique snapshot of whale and dolphin activity around the Irish coast.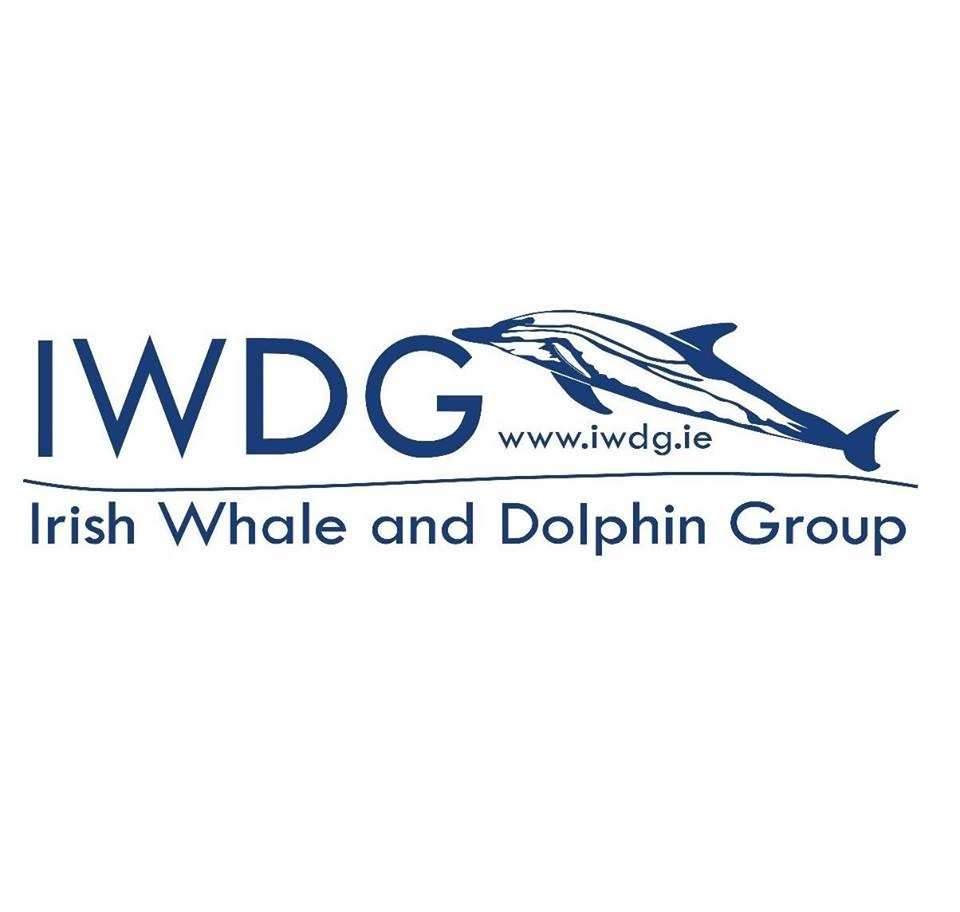 This annual all-island event, is organised by the IWDG is free and open to all. All watches are land-based and will be led by experienced IWDG researchers, enthusiasts and whale watchers, who will show you how to observe and identify some of the more commonly recorded cetacean species seen in Irish waters.   
If the weather is suitable today, there's quite a good chance of seeing some really interesting marine wildlife, and in the process participants will be supporting whale and dolphin conservation in Ireland
While there is of course no guarantee that any whales or dolphins will be spotted at any of the locations, whales or dolphins were recorded at 15 of 20 sites (75%) during last year's event.
Isabel Baker, Assistant Director of the Shannon Dolphin and Wildlife Foundation said: "Whale Watch Ireland is a great day out for all the family. Experts will teach you how to spot whales, dolphins and porpoises from land and there will be some optical equipment available on the day to get an even closer look."
"It's a fantastic way to pick up some wildlife-spotting skills that you can use in the future anytime you are on a headland, as there's always a chance you'll see something! There are so many species of whales, dolphins and porpoises around the coast of Ireland and the resident population of bottlenose dolphins in the Shannon Estuary often provides a chance to see dolphins from Loop Head, Ms Baker added.
The events will be held at the following locations on Saturday between 2.00 and 5.00pm. 
Clogher Head, Co. Louth; Howth Head; North Dublin; Killiney Bay, South Dublin; Bray Head, Co. Wicklow; Hook Head, Co. Wexford; Ardmore, Co. Waterford; Galley Head, Co. Cork; Hog's Head, Kerry; Valentia Island, Kerry; Clogher Head, Co. Kerry; Loop Head, Co. Clare; Black Head, North Clare; Downpatrick Head, Co. Mayo; Mullaghmore Head, Co. Sligo; Bloody Foreland, Co. Donegal; Malin Head, Co. Donegal; Ramore Hd, Co. Antrim; Portmuck, Co. Antrim, Bloody Bridge, Co. Down.
Researchers from the Shannon Dolphin and Wildlife Foundation in Kilrush will be involved in running the watch at Loop Head, along with other IWDG members.