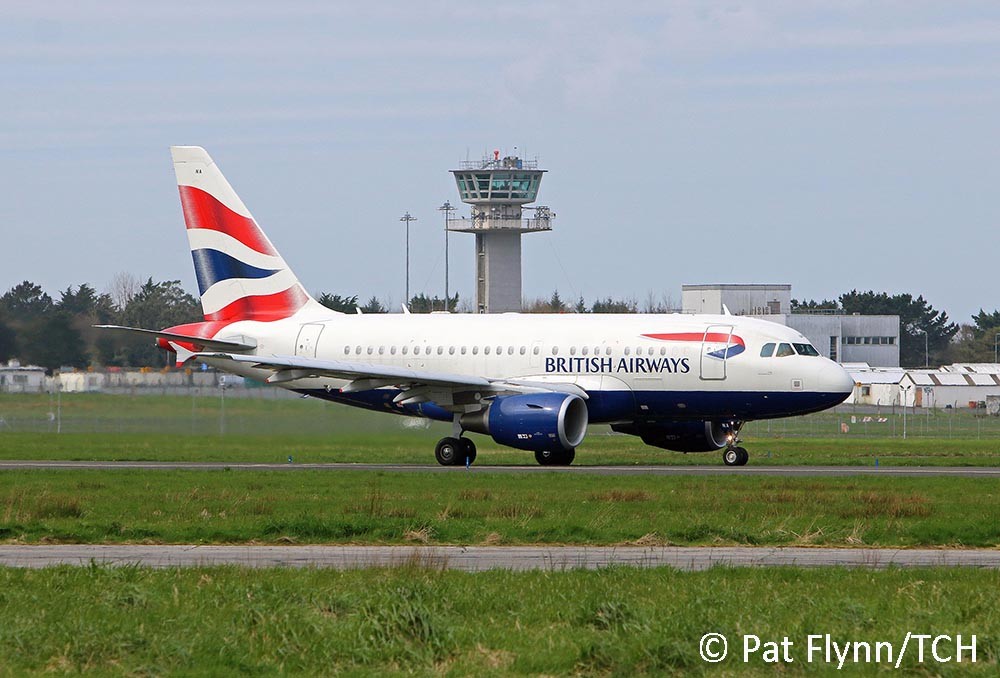 British Airways (BA) has confirmed plans to axe one of the two business class-only services it operates between London City and New York JFK via Shannon.
The service currently flies twice-daily from Monday to Saturday and once on Sundays using a specially configured 32 flat-bed cabin in a custom designed Airbus A318 aircraft.
The flights stop at Shannon to take on fuel and to allow customers avail of Customs and Border Protection clearance. This pre-clearance facility, operated by the US's Department of Homeland Security, allows customers arrive in New York as domestic passengers thus avoiding long queues at immigration.
The €21m CBP pre-clearance facility opened in August 2009 and carries out customs, immigration and agricultural checks for passengers before they leave Ireland.
The pre-clearance service originally operated between 7.00am and 7.00pm however this was curtailed in 2012.
When the operating hours of the service were changed, it meant that the the second of BA's daily flights was unable to avail of the pre-clearance facility as it arrived after the shift had finished.
At the time, British Airways said it would "explore all options including alternative routes" as a result of any changes to the operating hours of the pre-clearance service.
The airline later confirmed it would continue to operate via Shannon despite the changes to the service. The carrier made changes to its schedule to ensure the first of the daily services arrived earlier to allow continued access to US pre-clearance facilities in Shannon.
The time of the second flight was not changed however, departing London City at 4.00pm, the same time the pre-clearance service at Shannon ends for the day.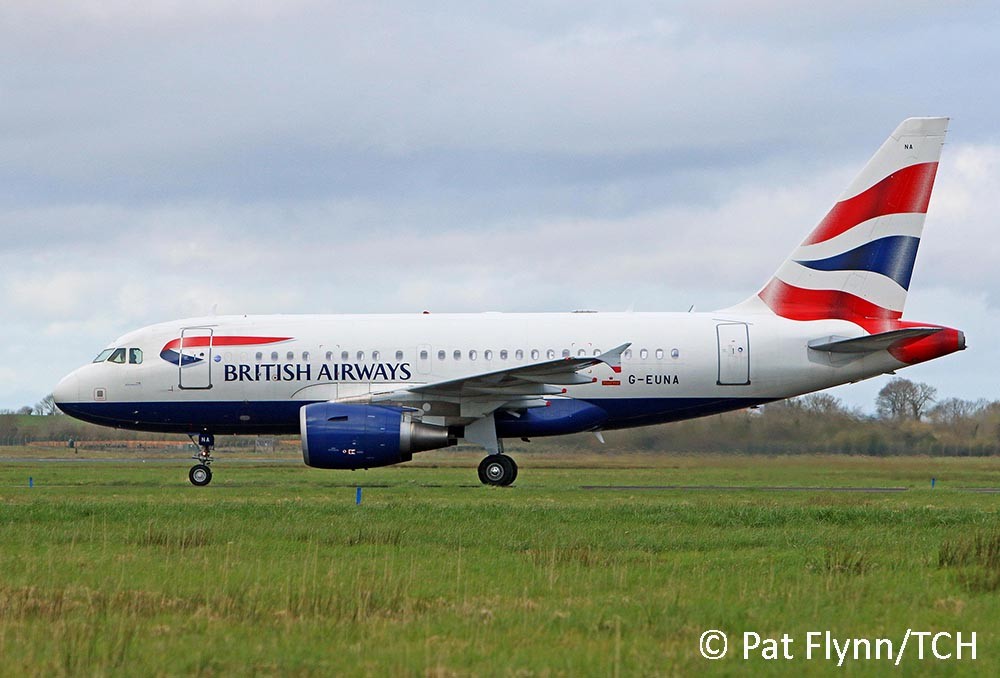 British Airways has not said why it will drop one of the services.
An airline spokeswoman confirmed: "We will be flying up to 12 times a day from London to New York rather than the originally planned 13 times a day in the coming months. Any customers affected by the changes will be rebooked on to an alternative flight or offered a full refund."
Two of these flights operate from London City and the airline has confirmed that the second of these services will be axed.