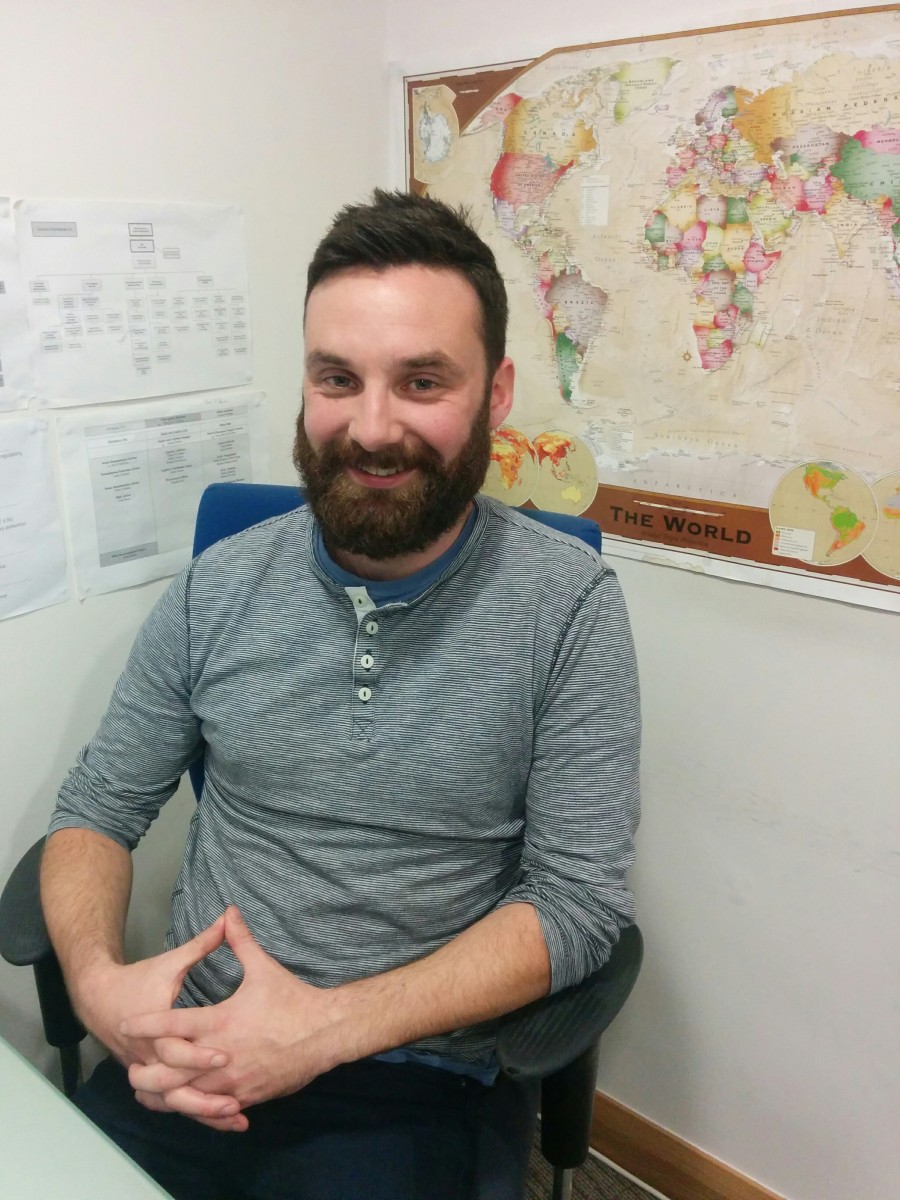 Colin Brennan a native of Ennis has joined Ireland's largest international aid agency to help people living in extreme poverty in Uganda.
The 30-year-old, from Woodhaven in Ennis, flew to the landlocked east African country earlier this month to begin a year's work with Concern Worldwide. He will be assisting Concern's aid workers in the country's poorest regions where they provide crucial health, water, sanitation, nutrition and education services to impoverished Ugandan people and to the thousands of refugees arriving from neighbouring war-torn South Sudan.
Speaking about the move Colin expressed his excitement about getting to work with Concern. "I always saw this as a fascinating way to work and as a way to give back. You are working in strange and sometimes extreme environments with an organisation that really does do good work in the developing world."
Brennan previously did overseas work for around 18 months in Haiti with children's charity Nos Petits Frères et Sœurs (NPFS). He said of his time in Haiti "It was a similar role in a healthcare and educational programme working predominantly with special needs children. I went to Haiti after I did my masters in international development at the University of Limerick and I'd previously done a lot of travelling around South America and Asia.
"I had been to Africa before this, but my aunt, Sister Mary Barry, was a nun there, who worked in Ethiopia, Kenya and Sudan so it has always been there in my family to work overseas."
Colin, who also has a degree in property surveying and a qualification in aircraft mechanics, will be doing a lot of work in Uganda's Karamoja region where Concern Worldwide responded to the famine that hit there in the early 1980s before and returning again in 1990 in reaction to the HIV and AIDS pandemic.