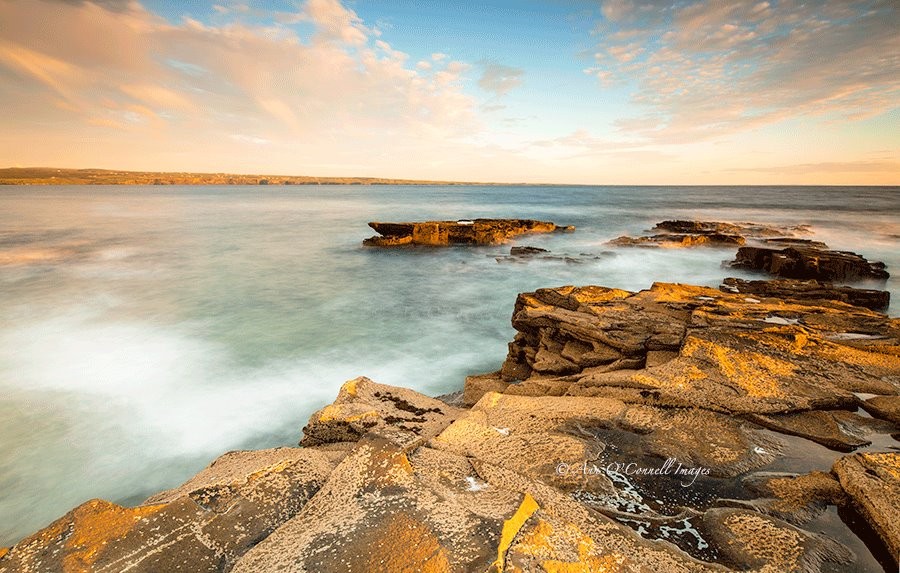 A final call is being issued for amateur photographers to submit their images of County Clare to a photography contest being hosted by Clare County Council.
"A Vision for County Clare" is the theme of the competition which coincides with the preparation of the new Clare County Development Plan 2017-2023 which set outs the strategy for the proper planning and sustainable development of County Clare.
The Photography Competition is open to amateur photographers only and features two categories, Under 18 and Adult. The category winners will each receive a photography voucher worth €250. The winning entries and a selection of other photographs may be published in the final Clare County Development Plan 2017-2023.
All entries must be submitted before 4pm on Friday, 30 September 2016. Application forms and entry requirements are available on www.clarecoco.ie.