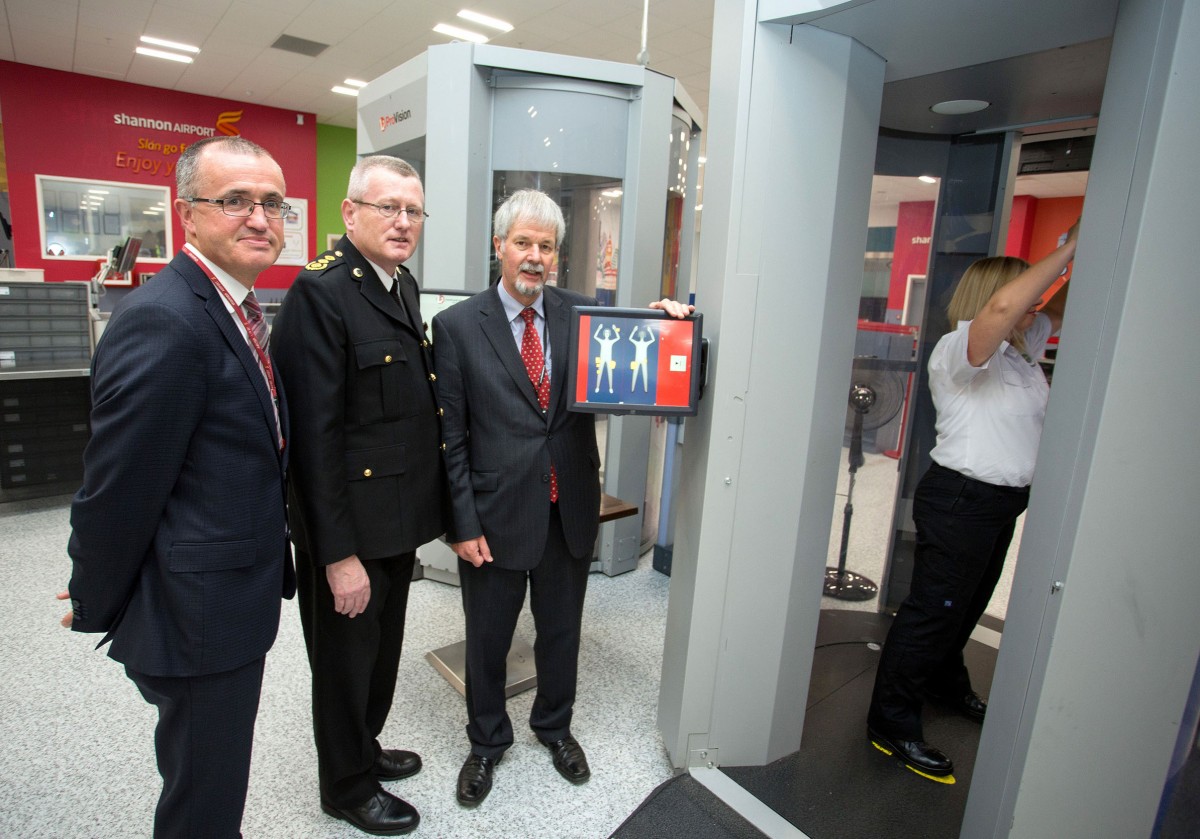 A new checkpoint concept, which could halve the time spent in security by millions of passengers at airports around the world, is being trialled at Shannon Airport.
Shannon is the first airport in the world to trial the new pre-clearance checkpoint, which was developed as part of the EU funded XP-DITE project.
The new approach being pioneered at Shannon, Europe's first US pre-clearance airport, combines the European and US Pre-clearance checkpoints, replacing the two separate checkpoints which are used at present with just one. The Shannon trial will show how a checkpoint can be designed to comply with two different sets of regulations (EU and the US TSA systems).
This combined checkpoint is the first of its kind in the world and has been designed to improve customer experience. Passengers flying to the US will no longer have to queue up twice for separate security checks.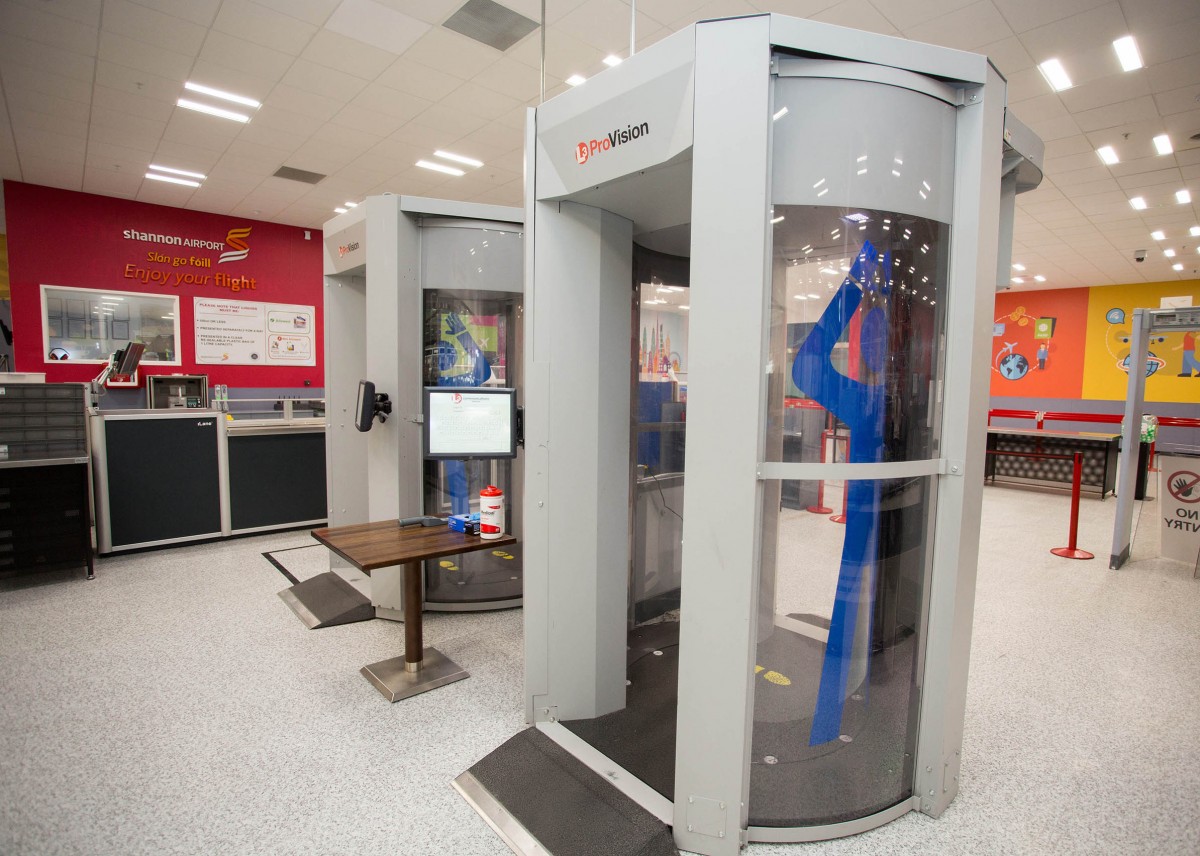 Niall Maloney Airport Operations Director from Shannon Airport commented "Passenger security is of paramount importance to us and being able to trial a new system that combines the highest level of security screening together with a customer focused operation is a win-win. The elimination of the additional security measures in the U.S. Pre-clearance facility in particular is a significant advancement in improving both our passengers and customer airlines experience.
"We have literally just started trialling the new checkpoint and already we are getting positive feedback from our airport customers availing of the pre-clearance by the removal of a checkpoint."
Mark van den Brink, XP-DITE Project Coordinator said: "Designing and evaluating airport checkpoints at system level gives the possibility to assess new approaches to airport security which could maintain a high level of security while improving the experience for passengers and reducing costs for operators."
Pre-clearance allows passengers to complete immigration and customs formalities, as well as security screening for US domestic flights, before they travel to the USA. Ten major airports across Europe and around the world are looking to adopt the pre-clearance approach, which could benefit some 20 million US-bound passengers per year. The trial will run at Shannon Airport from now for a ten week period.