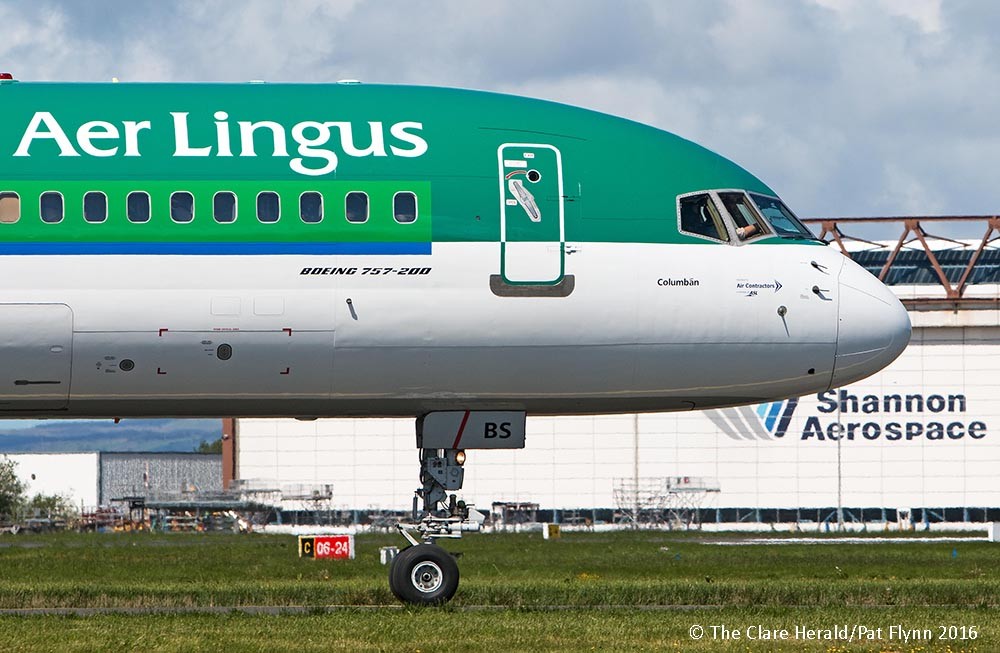 Aer Lingus has cancelled a total of six transatlantic flights this week and have been accused of favouring Dublin passengers over its Shannon customers.
The airline has been criticised for cancelling a total of six transatlantic services to and from Shannon this week leaving almost 1,000 customers affected.
The airline already cancelled Mondays EI-111 Shannon to New York service as well as the EI-110 return leg on Monday night. A total of 258 passengers were affected by the last minute cancellation which was blamed on "aircraft unavailability."
Now the airline has confirmed that todays (Wednesday) EI-135 Shannon to Boston flight as well as the EI-134 return service have been cancelled.
For the second time this week, the airline has cancelled the Shannon and New York EI-111 flight along with the return leg. The airline has confirmed that the flight will not operated tomorrow Thursday.
The airline has cancelled these flights so that Shannon based aircraft can be moved to Dublin to operate services from there.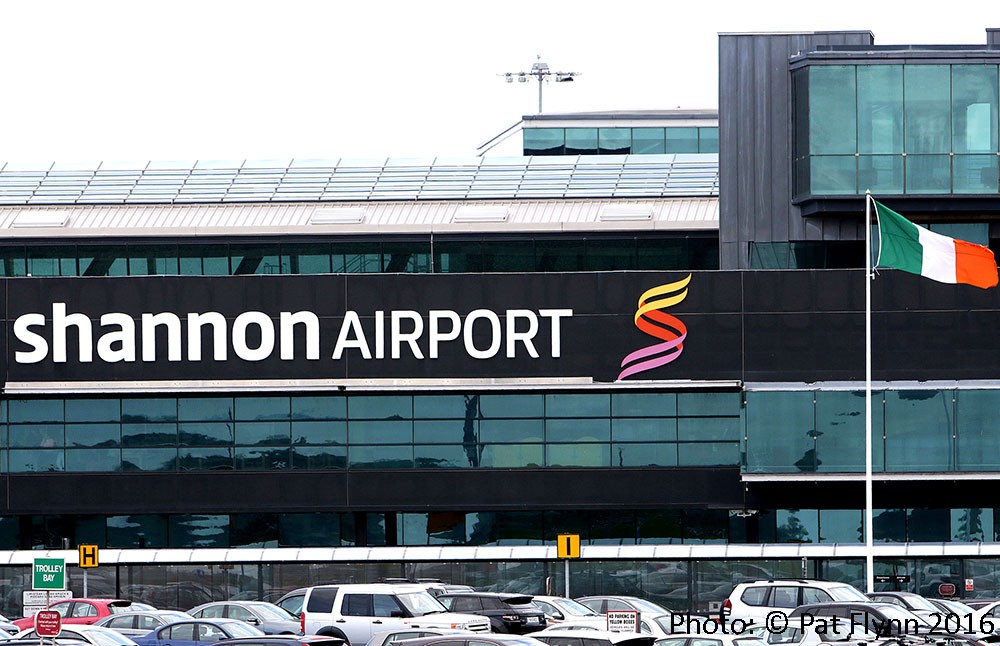 Aer Lingus said: "Due to aircraft availability, EI135 Shannon Boston and EI134 Boston Shannon have been cancelled on Wednesday 12th October and EI111 and EI110 operating Shannon New York route have been cancelled on Thursday, 13th October. A total number of 669 guests were booked on these flights."
"Via our contact centre, guests can request to fly from or into Dublin as an alternative on available flights, with ground transport being provided to and from Shannon. Otherwise they can also change for free via aerlingus.com to the next available date for the same flight or request a refund.
One of those affected by Thursdays cancellation is Mayor of Ennis Councillor Ann Norton who was due to fly to New York on a private trip.
"I am very disappointed that Aer lingus does not feel the need to prioritise Shannon as a gateway to the United States. Not alone are they not catering for your their Mid-West clients but they are also putting jobs in jeopardy," Mayor Norton said.
"As Mayor of Ennis and a member of Clare County Council, I am very disappointed that not alone are we being bussed to Dublin but we did not receive any information on this until two days before our flight. This is despite the airline knowing since Monday that this would be the case.
I am aware that not everybody scheduled to fly from Shannon on Thursday morning will be accommodated. Aer Lingus' poor attitude towards its Shannon customers is disappointing but not surprising as I believe that this is not a unique case," Mayor Norton added.