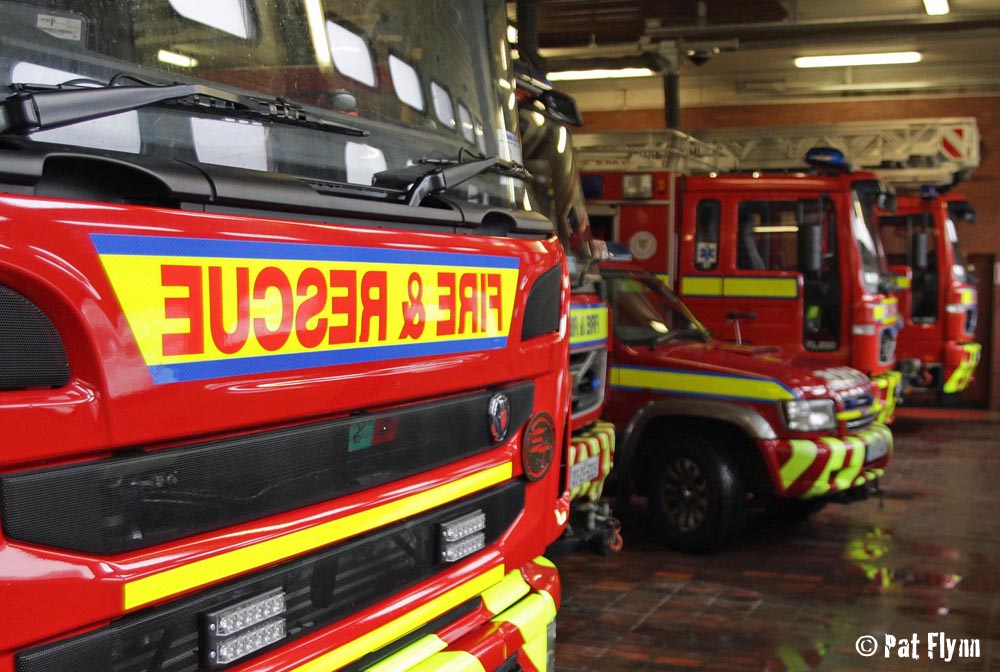 Fire brigade personnel, in full firefighting gear, will take part in a charity 5k run today while a fundraising carwash will be held at the services seven stations across Co Clare.
The events are being held to raise funds for the family of baby Shaye Collins from Killaloe who was born with a rare blood disease.
Baby Shaye, whose dad is a member of Clare County Fire and Rescue Service based in Killaloe, is thought to be the only recorded premature baby in Ireland or UK surviving with Hemophagocytic Lymphohistiocytosis (HLH).
The miracle baby was born September 6th, 9 weeks prematurely and by emergency section. Doctors had established at week 27 of the pregnancy that that there were issues.
Shaye's mother Veronica was transferred from Limerick to Holles St. Hospital in Dublin where 3 in-utero blood transfusions were carried out to help the baby make it to birth.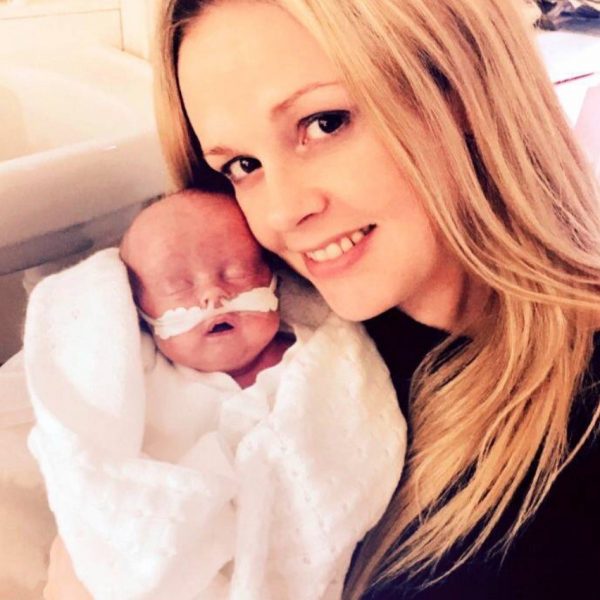 After being born, doctors advised a Veronica and Eoin that the odds were stacked against the baby's survival, but thankfully Shaye has been fighting ever since. He was ventilated and continued to receive blood transfusions every few hours.
At 3-days-old doctors finally diagnosed that Shaye had the extremely rare blood condition HLH but were unsure how to treat him. Once he was stabilised, Shaye was transferred to Our Lady's Hospital in Crumlin, Dublin before being airlifted to Great Ormond Street Hospital in London on October 11th. That mission was undertaken by an Irish Air Corps helicopter and coordinated by the National Aeromedical Co-ordination Centre (NACC).
Shaye now requires a bone marrow transplant which will offer him the best chance for survival however it is only the beginning of a long road for Shaye, his parents Eoin and Veronica and his siblings, Carly, Freya and Jayce.
A charity page has been set up to raise funds to help with the costs of a long term stay in London and of travelling over and back. A target of €30,000 has been set on the special fundraising page.
The 5k run, by firefighters in full gear from across Clare, will take place in Killaloe at midday on Saturday.
From 10am on the same day, other fire service personnel will wash cars in return for a financial contribution towards the fund. The event will be held in Ennis, Ennistymon, Shannon, Kikrush, Kilkee, Scarriff and Killaloe.
Stations:
Ennis (rear of fire station),
Shannon (rear of fire station)
Ennistymon (The Square)
Scarriff (outside fire station)
Killaloe
Kilrush (outside fire station)
Kilkee (The Square).
Your support would be appreciated.