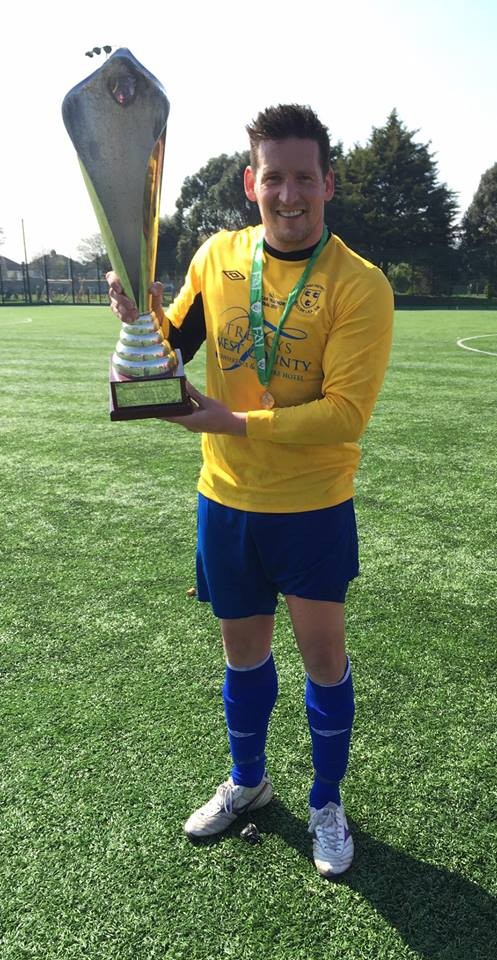 Clare begin their defence of the Oscar Traynor trophy this Saturday when they welcome Galway to Frank Healy Park for a 5pm kickoff.
Paddy Purcell was the man who lifted the Oscar Traynor trophy as Clare captain last May but the Newmarket Celtic defender has had to withdraw from the squad due to family and work commitments. The former League of Ireland player is tipped to return to the squad for their final group game in January.
Bridge Utd's Darren Murphy another member of the Clare defence chose not to join the squad this year. Murphy lined out at left back for the Banner County and his fellow full-back Darryl Eade a long-serving County representative has announced his retirement.
Gavin Whyte a new member of the squad this season is also unavailable for Saturday's game.
Manager Donie Garrihy welcomes Clare hurler Colin Ryan into his squad while former Limerick F.C. player Tino Nzvaura is another new addition to the squad along with Niall Whelan, Ian Collins, Michael Leigh, Kaylan O'Loughlin, Darren Whelan and Aaron Rudd.
Midfielders Alan Kelly and Darragh Corry of Newmarket Celtic and Tulla Utd are both ruled out through injury.