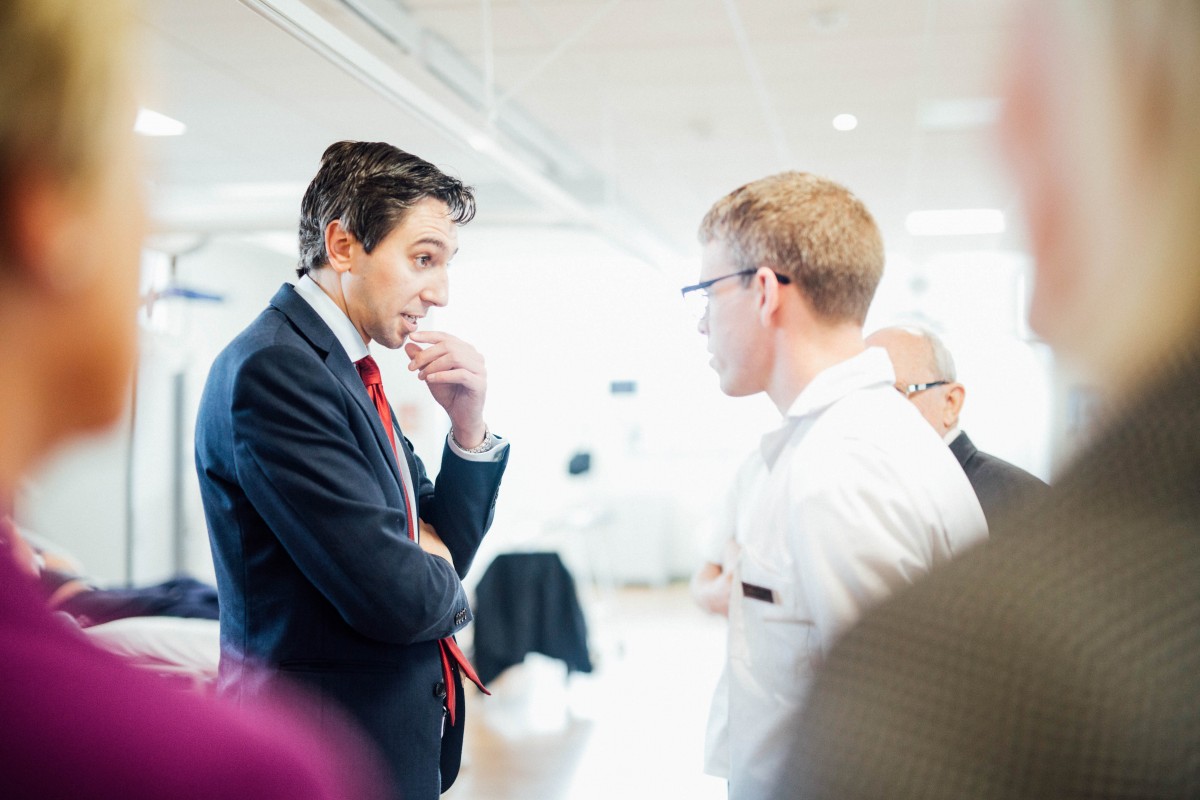 A dedicated cystic fibrosis unit was opened at the €16.5m Leben Building in the University Hospital Limerick on Friday.
Adults with the condition will now be catered for in the unit. Designed with the input of patients it offers nine beds in specially-adapted isolation units for CF patients in the Mid West Region.
Funding to the value of €6m was raised by TLC4FC over the past number of years to allow the development of the unit, which was officially opened by Health Minister, Simon Harris.
Along with TLC4FC, other Parkinson's and CF charities, the Mid West Hospitals Development Trust and the JP McManus fund helped with the development of the unit.
All pics by Brian Arthur