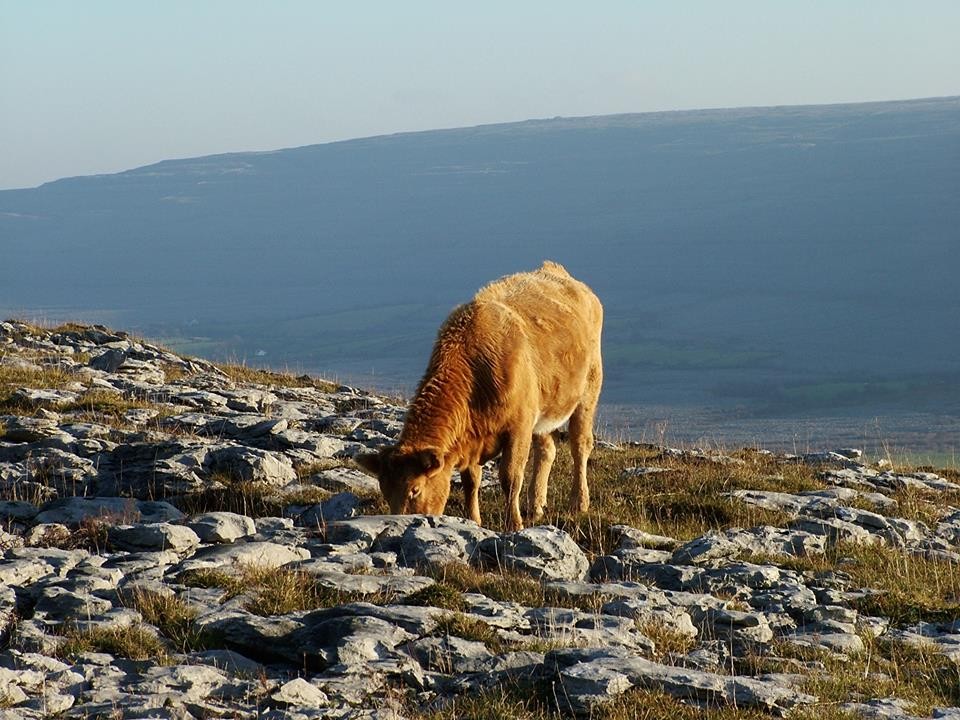 The Minister for Employment and Small Business Pat Breen is encouraging Burren farmers to apply for Tranche 2 of the Burren Programme.
"Today the Minister for Agriculture, Food and the Marine, Michael Creed, announced the opening of Tranche 2 of the Burren Programme for applications from interested farmers," said Minister Breen. 
"The Burren Programme is one of a suite of locally-led schemes being rolled out by the Department of Agriculture as part of its Rural Development Programme, targeted at farmers with SAC land and other species-rich grazed habitats in the Burren.
"This programme focuses specifically on the conservation of the unique farming landscape in counties Clare and Galway, which is the Burren," added the Fine Gael Minister.
Previous schemes targeting the Burren were piloted under the Burren LIFE Project (2005-2010) and the Burren Farming for Conservation Programme (2011-2015).
"Tranche One of the Burren Programme proved very successful with more than 200 farmers being accepted into the Scheme a one-third increase in participants in the previous scheme.
It is hoped that the figure will increase again under Tranche 2 as the overall objective is to increase this number progressively in successive tranches.  Contracts for all successful applicants will be for five years commencing on 1 January 2017," explained Minister Breen.
Minister Creed added, "The Burren Programme is a targeted scheme which builds on the success and experience of similar schemes such as Burren LIFE Project and the Burren Farming for Conservation Programme.
Principles which have evolved out of those schemes are central to how the new measure goes about meeting its objectives of conserving the unique heritage, environment and communities of the Burren. This is another of a suite of measures designed to maintain the unique fabric of rural Ireland."
The application form is available on the Department's website at http://www.agriculture.gov.ie/farmerschemespayments/locallyledschemes/ and the closing date for applications is 25th October 2016.
Further information on the Burren Programme can be obtained from: Burren Life, Telephone 065-7089000, or Locally Led Scheme Section, Department of Agriculture, Food and the Marine, Telephone 076 1064454.