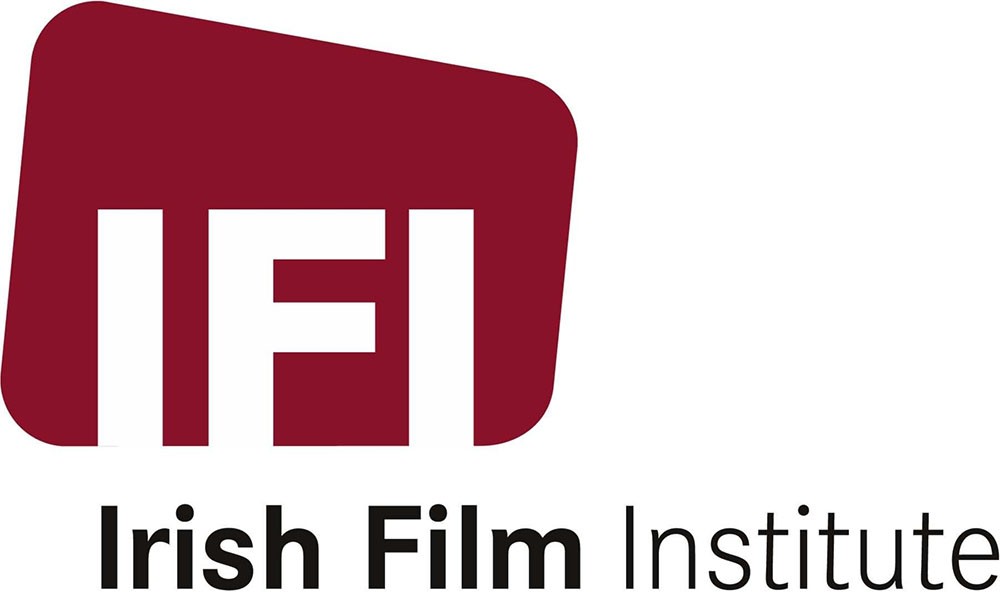 The Irish Film Institute will present a curated collection of films related to Clare and its people.
'On a Clare Day', part of its Local Films for Local People programme, will take place at the Glór Theatre in Ennis on Friday, October 21st at 8pm.
The programme will include The Memory of a People, a French documentary from 1972, examining the Irish musical landscape before focusing specifically on Clare and the musical talents of Patrick McCarthy, Willie Clancy, and Mrs O'Tuama.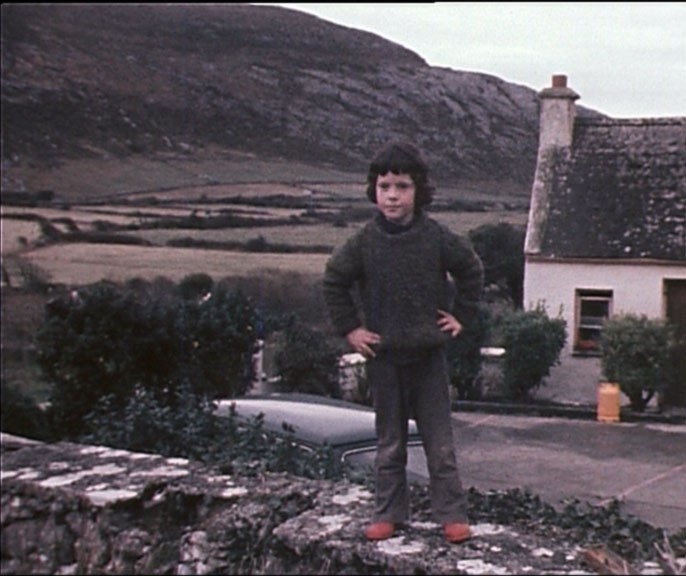 Also featuring is My Irish Diary, a film about a young Danish boy at school for a year in Ballyvaughan. A number of Amharc Éireann newsreel stories will also be shown, which will include footage of Rás Tailteann, the 1959 Fleadh Cheoil, held in Ennis, and a novel road safety campaign.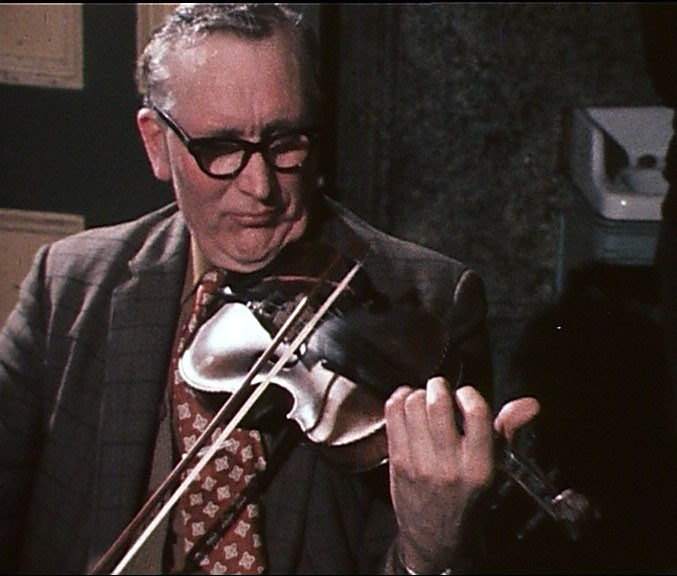 The highlight of the programme will be the presentation of a series of short, silent films made in Clare in the 1950s by amateur enthusiast Paddy O Neill of Ennistymon. These films will be accompanied by music from Ennis-based fiddler, Eoghan Neff.