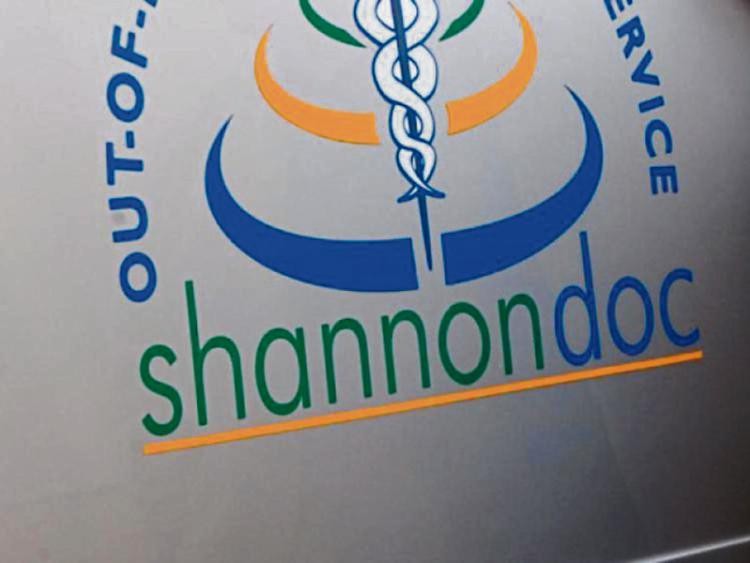 A continued struggle to find doctors has resulted in the Shannondoc cutting services across the County.
Established in 2002, the Mid-West's GP service provided out of hours medical care to patients throughout the region. Changes are to be implemented at its Ennistymon, Killaloe and Kilrush centres over the coming weeks following a decision to scale back services at its Annual General Meeting.
Miltown Malbay's Shannondoc service will now be forced to take an influx of patients from Kilrush and Ennistymon during the week as they will now only operate on weekends until the earlier time of 7pm.
In Killaloe there is an eight hour reduction in time available to patients at weekends. A mobile doctor will run the service based on the needs of the community from Monday to Friday, on weekends it will open from 2pm – 6pm.
Chairman of Shannondoc Dr Pat Morrissey revealed that the continuing decline in rural GP numbers must be redressed otherwise further changes may be implemented going forward.
Michael Finucane CEO of Shannondoc cited population as a big Pafactor in the scaling back of services. He said that the group could not provide a service with their current resources.
Fianna Fáil TD Timmy Dooley told The Clare Herald that he has challenged Minister for Health Simon Harris on the subject today. "Residents living in rural communities in east and west Clare cannot have their access reduced. It's both unfair and counterproductive in the long run. Access to GP services are a core necessity in rural communities. ShannonDoc, while not perfect, ensured that outside of normal hours, people feeling unwell could be seen by a primary medical practitioner."
Deputy Dooley added "The true value of ShannonDoc lies in its ability to deflect non-acute patients away from the Emergency Department in University Hospital Limerick. Any reduction in ShannonDoc services is undoubtedly going to lead to an increase in the number of people presenting in our already overcrowded emergency department. This is part of a wider malaise affecting rural Ireland. Post offices, Garda stations and now ShannonDoc have been left high and dry by the Government. It needs to stop".
Cllr Ian Lynch has labelled the decision as "ridiculous". The Kilrush based Independent Cllr said "I am outraged at this decision, people are outraged and very worried. This affects everyone of us we must stand together and fight to keep this service. In the last few months we have heard about the importance of our local doctor not just for patience safety and delivery of service but also how important they are to our local economy. But it now appears that this only matters 9 to 5.
"We are a very rural county, we have no A&E we don't even have guaranteed ambulance cover, now our out of hours doctor service is being cut. My fear is that this is the start and soon it will be pulled complete and ran from Ennis" Lynch added.