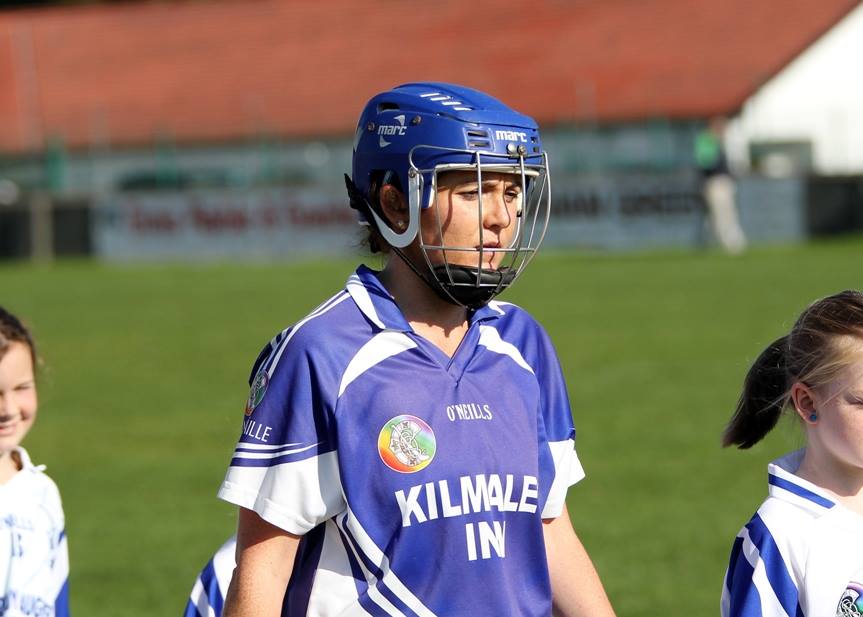 An appeal from Kilmaley Camogie Club to the hearings committee of the Munster Camogie Council has been rejected.
Kilmaley's case was heard on Thursday evening where they lodged an appeal in relation to the notification of a County Board meeting to discuss the third round fixtures in the PK Travel Clare Senior Camogie Championship where the club had sought a postponement due to some of their team being involved with the County's Ladies Footballers.
Rule 18.1 of the Official Rules of Camogie Association states "Members will be notified by the Unit Secretary of the date, time, venue and agenda of meeting at least five days beforehand". Kilmaley claim they were given two days notification of the September 12th gathering.
Clare Camogie had proposed that their Round Three fixture versus Clooney/Quin be played almost two weeks before Clare's All-Ireland Intermediate Ladies Football final against Kildare. Both clubs agreed to this proposal but it was rejected by the football management.
Following on from that Kilmaley proposed that the entire championship be put on hold until October 8th/9th but they failed to receive the support of any other club delegate.
In a statement released two weeks ago Clare Camogie explained why Kilmaley's proposal was rejected. "The options to hold up Camogie Championship for 5 weeks and for girls to play no game in 3 & 1/2 weeks but then play 3 games in 5 days was rejected by delegates. Delegates said we must look after all players and while we want to see Clare win on Sept 25th we must be reasonable to all girls and make it feasible that they play both codes and that offer was available".
Appeal @Munster THDC was not found in our favour. All future battles will be won on the playing pitch #fairplay #GAA pic.twitter.com/ThN2Uv6i6V

— KilmaleyCamogieClub (@KilmaleyCamogie) September 30, 2016
Following a meeting between the Kilmaley Senior panel and club officers, a decision was made not to bring their case to Croke Park.
As it stands only four teams are left in the race for the McMahon Cup, Newmarket-on-Fergus face Clooney/Quin on Saturday morning at 11am while at 1pm on Sunday Inagh/Kilnamona meet Sixmilebridge. Both games take place in Clarecastle.