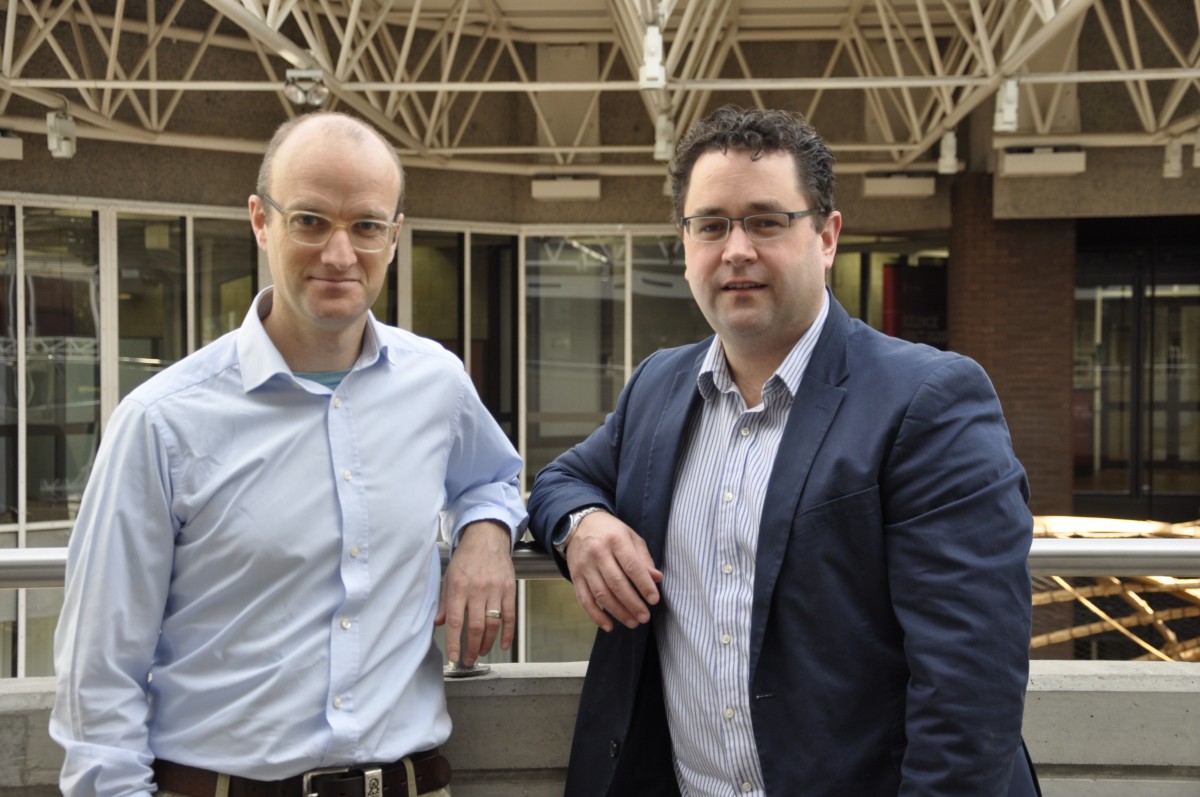 Researchers working on a wearable-robotics project, aimed at improving movement for people with reduced mobility, plan to build the first fully-functional prototype of XoSoft 'intelligent' trousers by 2019.
The soft, biometic exoskeleton would allow older people or people with disabilities to move their legs by detecting movement intention. A group from University of Limerick is part of the European team of researchers, led by the Italian Institute of Technology, which has begun work on the wearable soft-robotics intelligent-clothing system.
Based in the UL's School of Design, the Design Factors Research Group is part of the ground-breaking health-robotics project to develop the soft, modular, lower-limb exoskeleton.
This group is led by Senior lecturer in Design Ergonomics at UL and Health Research Institute (HRI) member, Dr Leonard O'Sullivan and head of UL's School of Design, Dr Adam de Eyto who is also a resident of Bellharbour in North Clare.
According to Dr O'Sullivan, this technology could be life changing for older people and people with disabilities.
"There are 3.2 million wheelchair users in Europe and another 40 million who cannot walk without an aid. People with limitation in independent movement of their legs can rely on a variety of assistive devices. Yet the available assistive aids are usually bulky, fairly inflexible and can therefore only partially support the process of movement. Neither do they encourage or support the activation of legs, which is essential to prevent further atrophy. This is where XoSoft comes in".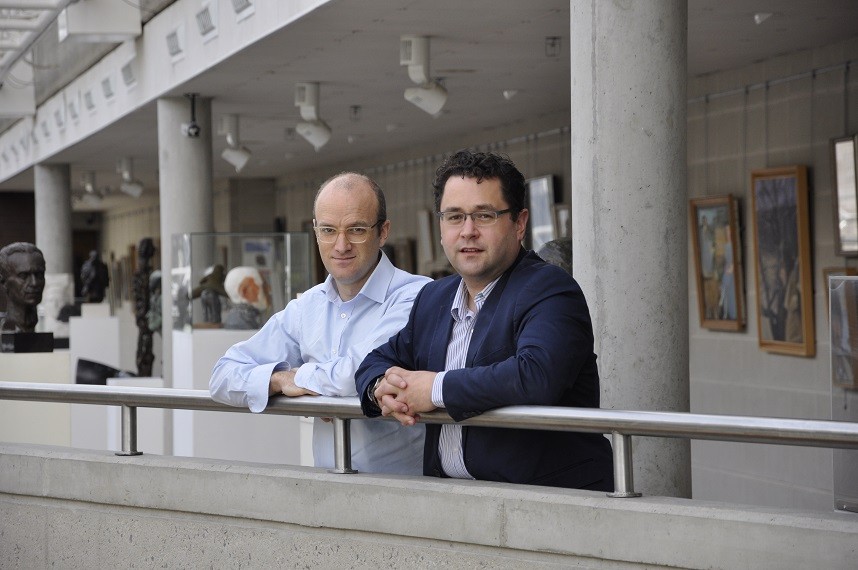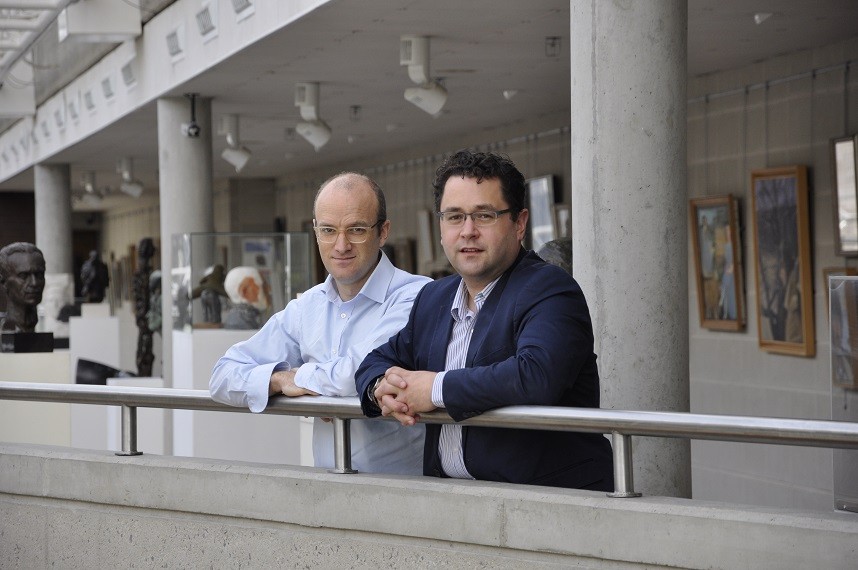 In the XoSoft project, state-of-the-art advanced textiles and smart materials will be used to create sensing and variable-stiffness joints. Built-in sensors will communicate the user's motion and intention to the controlling unit for analysis to determine and provide, the appropriate level of assistance. Depending on the user's need at a given moment, the device will provide support, release or freedom of movement.
The UL group will use their expertise in user-centred design and medical-device innovation to lead this aspect of the design of XoSoft.
"This user-centred design will ensure that the needs of real users drive the technical innovations within the project, creating an effective and user-friendly device," Dr O'Sullivan outlined.
"We are delighted to have been invited to participate in this project, which sees the fields of wearable sensors and robotics and user centred design come together to innovate novel devices to solve real needs of the ageing population and others with mobility impairments. This project is an exciting addition to our already strong track record in EU funding in the area of medical device assistive technologies," he continued.
According to HRI Director, Professor Austin Stack, "The development of innovative technologies to enhance health and wellbeing is a key goal of the Health Research Institute (HRI) and the success of Dr Leonard O'Sullivan and the Design Factors Research Group is a fantastic achievement for the HRI and the University of Limerick. This is an excellent example where interdisciplinary research can deliver real impact for our aging population and those with disabilities".
The project secured €5.4 million funding under the European Union's Horizon 2020 Research and Innovation Programme. The nine organisations involved in this public-private partnership started the research and development project in February 2016 with the aim to develop the first fully-functional prototype by 2019.
Besides five research groups from the disciplines of robotics, bioengineering, ambient intelligence and design, the team also includes four companies and clinical partners with expertise in rehabilitation technologies, geriatrics and prosthetic applications. The total value of the XoSoft project to University of Limerick is €550,000, over three years.